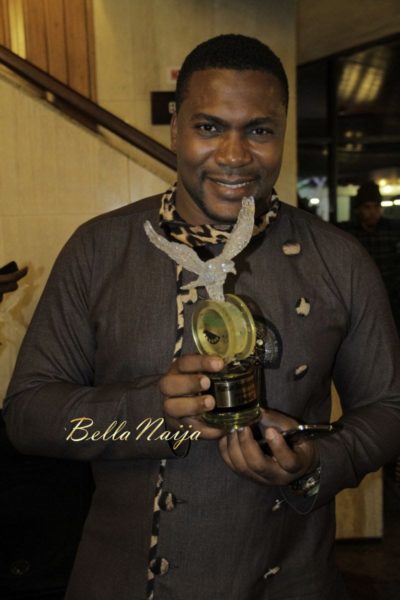 Elvis Chucks was recently honoured with the Human Development Prize at the 2013 Nigeria Integrity Film Awards in Lagos.
The award was presented to the Nollywood producer/director by a representative of the United Nations. The event was held on Tuesday 10th December 2013 at the MUSON Centre, Onikan, Lagos.
From over 1000 films selected, his movie – Victims of the Society starring Joke Silva, Patience Ozokwor and Alex Usifo, won one of the top awards; beating Amstel Malta Box Office's Sindy's Note.
Congrats Elvis.