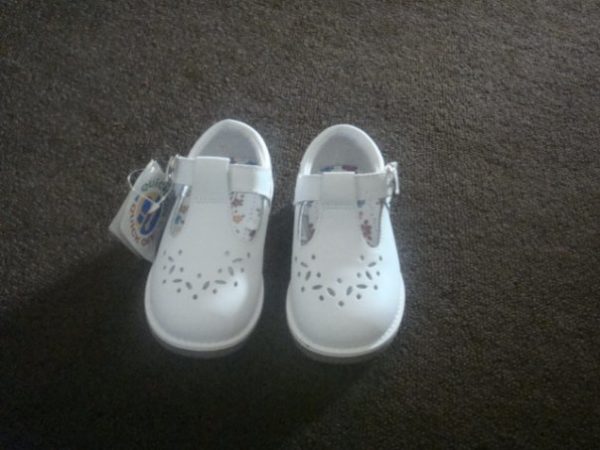 It's Sunday and we have another prize for the tiny tots in your life!
Cheeky Champs is a one stop shop for all baby and kiddies related stuff!
According to the founder, Madey Tseja-Adeboye, "Cheeky Champs was born from my love for shopping for kids, anytime I travelled I had people asking me to shop for their kids and I would spend forever in the stores picking stuff and I enjoyed this so much and decided to do it full time"
Our catch phrase is " 1 stop Kiddies wardrobe" because we provide anything and everything for baby from newborn to kiddies stuff:
Toddlers clothing
Newborn clothing & essentials
School Gear
Footwear (Newborns to Toddlers)
Themed birthday parties supplies
Baby & kiddies nurseries decor
Diapers & wipes (Bulk sale & home deliveries)
Baby food (bulk sale & home deliveries)
Baby Shower planners
Cheeky Champs will be giving one BN reader a gift basket containing a selection of their products. If you are not a parent, its the perfect gift for your friend or relative with a tiny tot!
Cheeky Champs Question
Name 2 themes that Cheeky Champs offers for its Children's Party services?
Steps to Enter
Join Cheeky Champs on Facebook – Click to Join – Members of the Cheeky Champs Group get extra points  – i.e. in the case of a tie breaker – the group member wins!!
Answer the easy questions
Send entries to [email protected]
Subject Line: Cheeky Champs
Entries should be received before 11:59AM (Eastern US Time) – Today 6th of December
Good Luck! We can't wait to read your submissions!
Terms & Conditions for Cheeky Champs Contest
Entries are open to all BN readers but prizes can only be retrieved in Lagos, Nigeria.
Contest is only valid where contest terms do not contravene local laws
Entries should be submitted to [email protected]
Only winners will be contacted
To promote transparency and fairness, winners names will be published on BellaNaija.com
One prize per person throughout duration of promotion
We will work towards ensuring that you receive your prize expediently.
____________________________________________________________________
We have a winner!
Ada Obuekwe
Answers to trivia questions: Mickey Mouse playhouse and Hannah Montana themes