Nike Akinola London has come out with a Summer/Spring 2010 Collection inspired by 'The Long Weekend'. 'This collection captures the very essence of what it means to be an independent woman going into a new decade', says creative director, Nike Akinola. The collection illustrates seasonal changes by incorporating a unique choice of bold colours, neutral tones and playful patterns using traditional African prints, consequently resulting to the richness and contemporary look of the designs.
This 10-piece capsule collection forges an identity as a fearless advocate for women who love to look effortlessly glam with its detailed attention to accentuating the feminine silhouette. Each piece speaks class in its own way, from the stylish well-tailored ladylike jackets to the jaunty T-shirts series entitled 'blossom' which give the feel of a sexy laid-back look.
"I wanted to design something exciting that already fits into an existing wardrobe, the rest is down to the individual to mix and match as she sees fit. I give you the pieces to update your personal style" says Nike Akinola. This she does as each piece is distinctive and leaves the wearer to translate them as they choose by providing them with pieces that can easily transition from day to evening, an admirable effort in ensuring getting dressed is a little less daunting.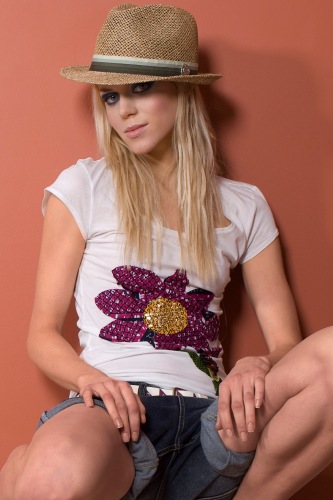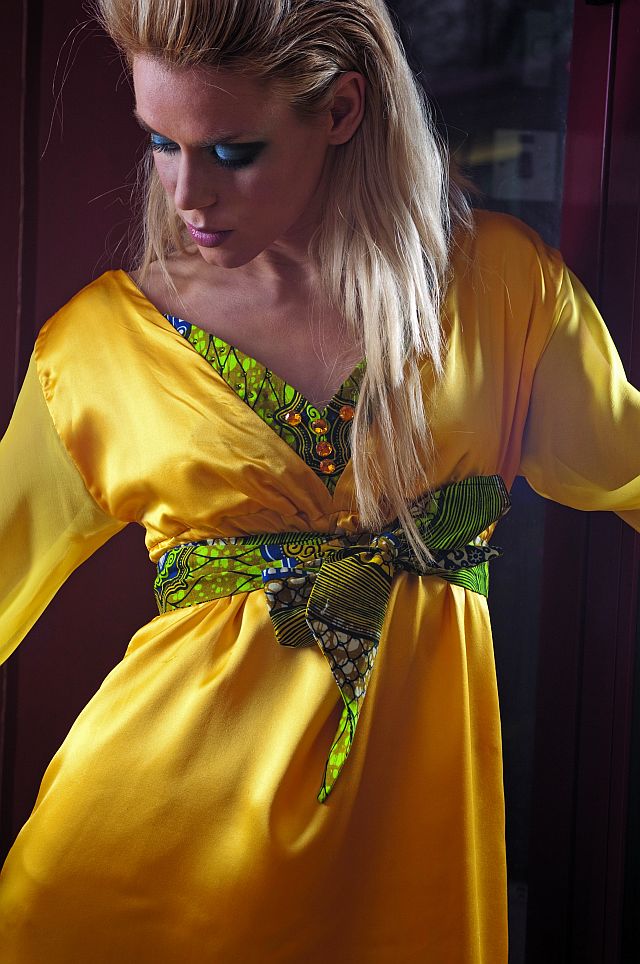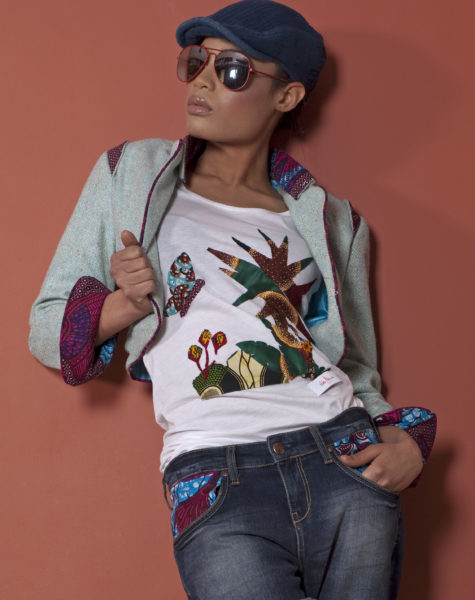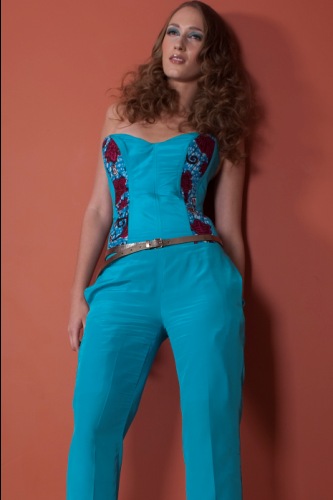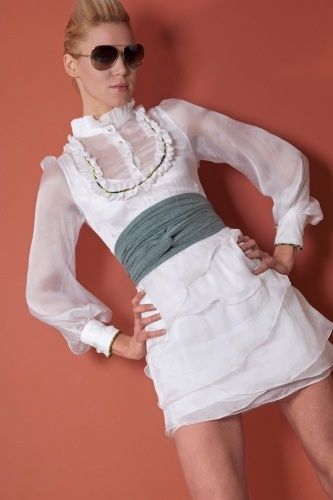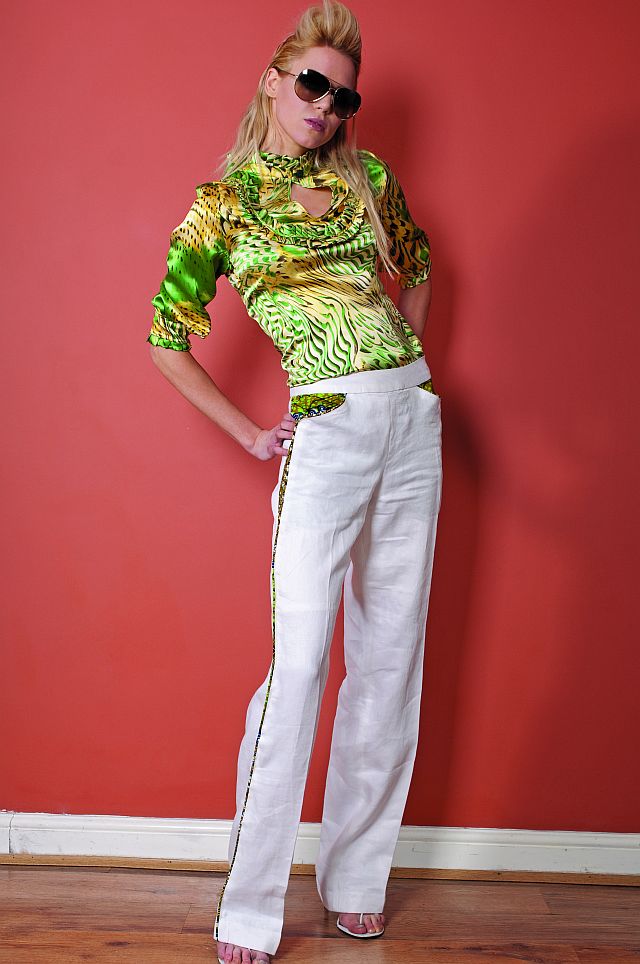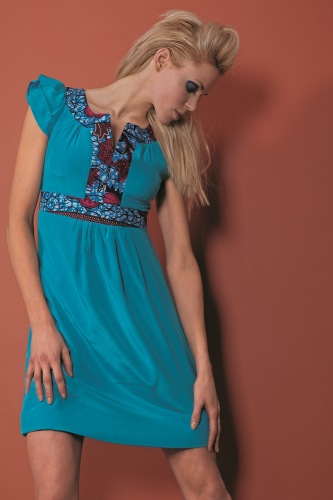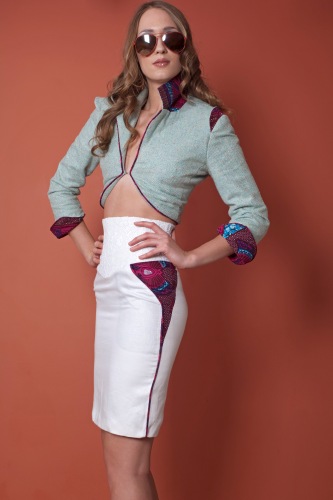 All pieces from her current collection can be purchased online from February via her own online store at www.nikeakinola.com or via www.myasho.com