We totally fell in love with Omotola's spread in Elan magazine for their mother's day edition. After BN exclusively revealed the cover, we were filled with so much anticipation and the photos totally superseded our expectations!
We have to give kudos to the Elan team for this one. Keep it up guys!
The spread features Omotola in pieces from Nigerian designers including Odio Mimonet and Prima Rouge. The young man featured in the spread is Omotola's son, Michael while the cute young lady is the daughter of the COO of Next Newspapers.
Note that photos are owned and copyrighted by Next Newspaper – Elan
To see the full spread, visit Elan on 234 Next
Pick up Next on Sunday at newsstands this Sunday.
In other Omotola news, in an exclusive chat with our friends over at Ladybrille, she revealed that the previously leaked video for her song "Feel Alright" was simply a test video. The official video has now been released and you can view it below. Much better!
Love you Omo T, so confident and fierce!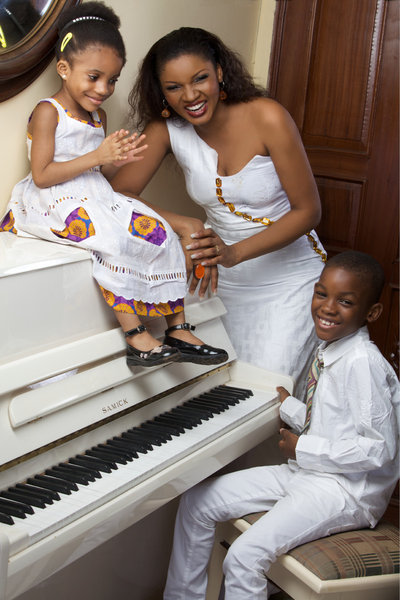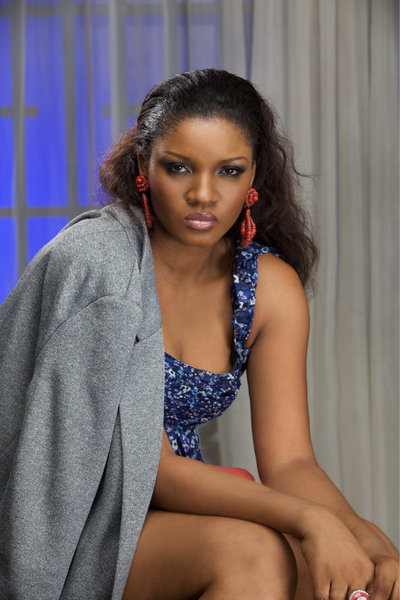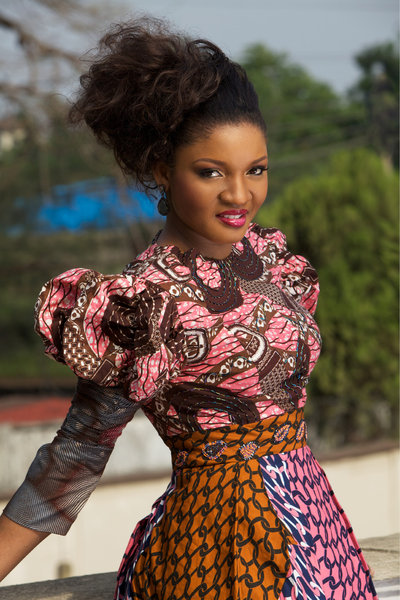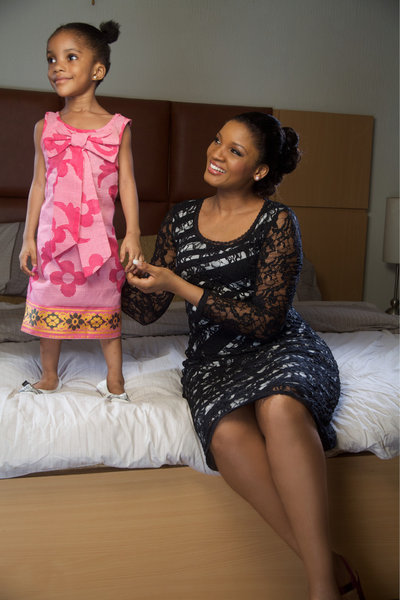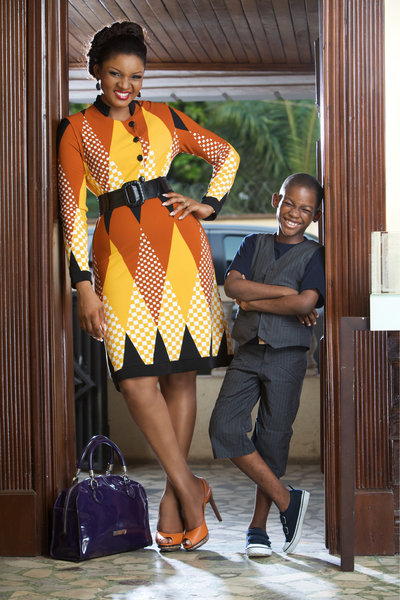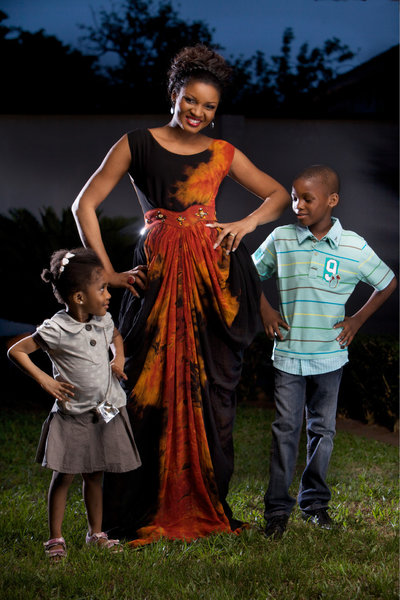 Omotola – Feel Alright (Official Video)

Photography by Kelechi Amadi-Obi
Styling by Ezinne Chinkata
Makeup by Banke Meshida-Lawal
Hair by Bayo Gorgeous