We've told you all about the new lifestyle magazine, FAB and now you get to see all the photos from the recent launch of the magazine which was held at the De Marquee, Rooftop Bar at Mega Plaza in Victoria Island, Lagos.
The event was fun, eclectic and of course, fabulous. With a musical performance by Bez and lots of passionate mini-speeches by those involved with the magazine, it was a worthy launch for such a great initiative.
If you haven't explored the magazine, find a copy as soon as you can. You will be shocked that you feel compelled to tell everyone around you to "come and see what Nigerians can do". You will be proud! Such a great magazine.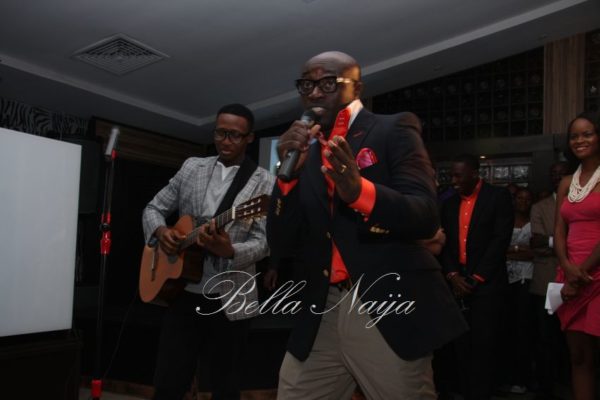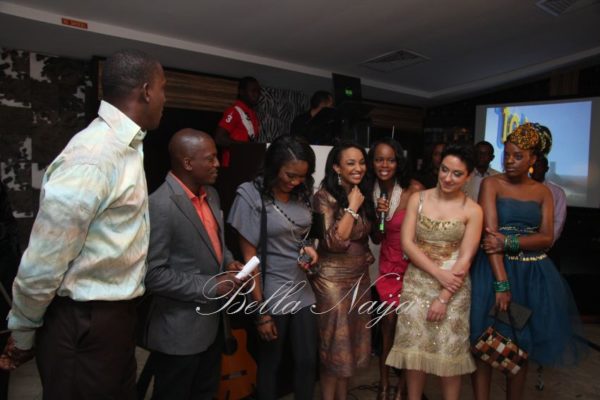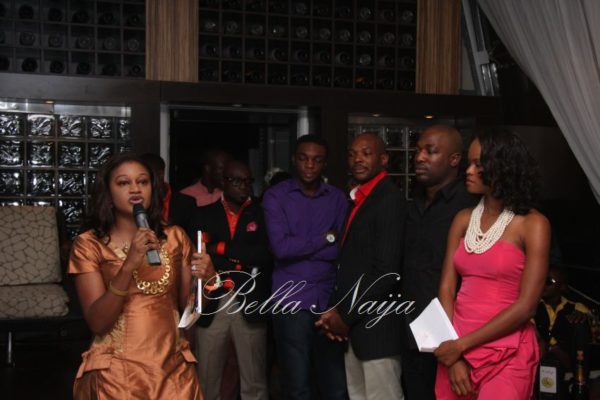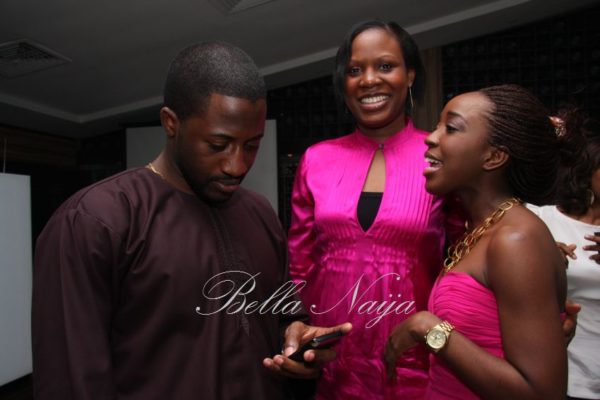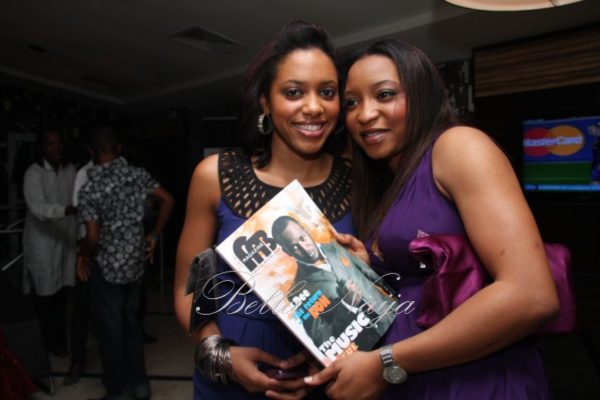 Who Looked FAB?