New Video: Jimmy Flames Feat. Dr. Frabz – Jangolover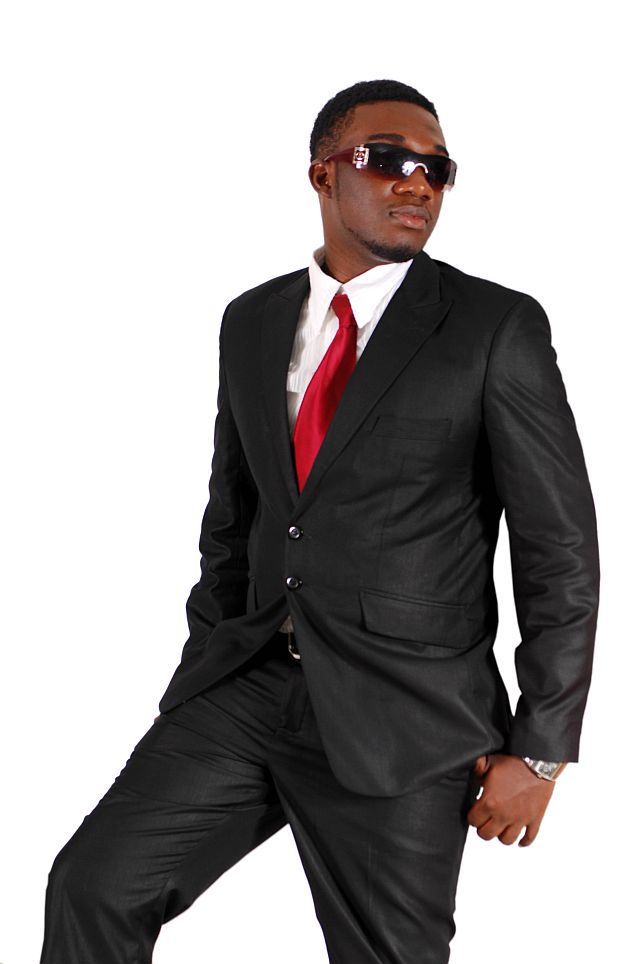 The name of this song alone gives it an edge. Jimmy Flames just released the video for his song "Jangolover". The song features Dr. Frabz and compares a beautiful girls love to a "Jangolover" which from what we remember is naija slang for a swing?
Typical club video with lots of girls and bright lights. We recognized Jimmy's talents when he participated in Hennessy Artistry last year. Wish him luck in 2010.