Amechi Ihenacho is most commoly known as the Fashion Editor for Flux Magazine UK. However it is his relatively new label- Amechi that  has captured BN's attention.
Inspired by 50's village Haitian girls, Cuba and Yoruba land, his Spring/Summer debut collection consists of hand embroidered and hand finished pieces.
The collection is fundamentally about enhancing the female body. Giving it an extraordinary appeal with lines, tailoring and form as he creates classically shaped dresses with no panels which make his garments fit like an absolute dream! He opts for fabrics with the oddest patterns and alien shapes to create sexy pieces and incorporates Haitian art which he has exquisitely embroidered in his one piece skirts.
The collection presents Amechi as a designer with a distinct style and point of view! I love the alluring mix of simplified pieces with vibrant colours and patterned fabrics which give his garments a stand-out factor.
I look forward to his future collections and this is one designer I'll definitely have my eyes on the lookout, for new developments with his label!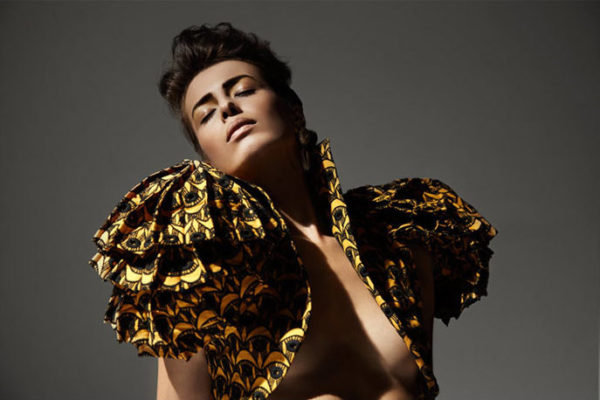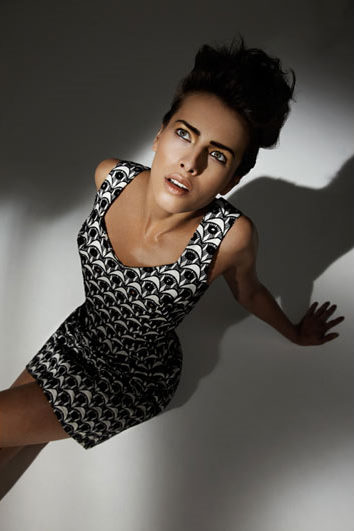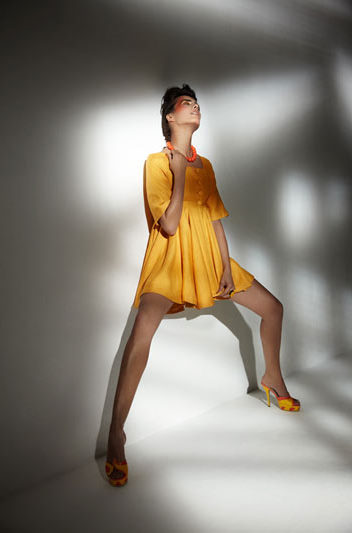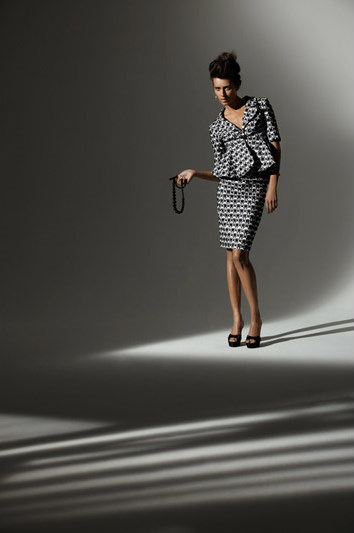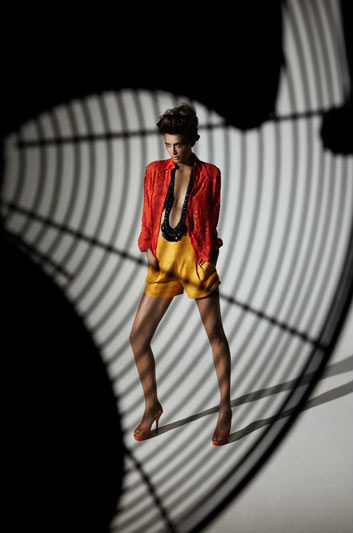 Credit: amechi.co.uk