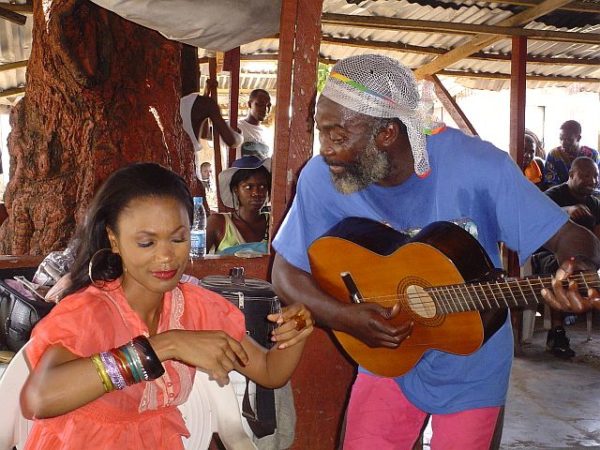 Funmi hangs out in Tarkwa Bay – a beautiful, tropical Island of opposites. She meets Mama, a glamorous pig farmer, and hears about life on the wrong side of paradise.
Later, a short boat ride away on the famous beach, she chills and parties with the pleasure seekers.
Watch Talk With Funmi on MNet's Africa Magic at 6PM
Also Showing on AIT, Mondays 11pm.