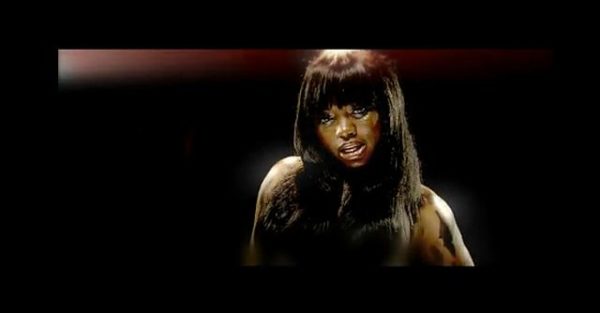 There is considerable buzz/fuss (depending on what side of the fence you are on), about the new video "My Body" by musician, Suzie.
The song "My Body" is a sensual ode to a lover so we guess Suzie wanted to ensure that the video matched the lyrics and tone of the song.
Many have likened the video to D'Angelo's iconic video for his song "Untitled".
The video was produced by Clarence Peters – For Capital Dreams Pictures.
We are actually feeling the song and the nudity in the video was quite tastefully done.