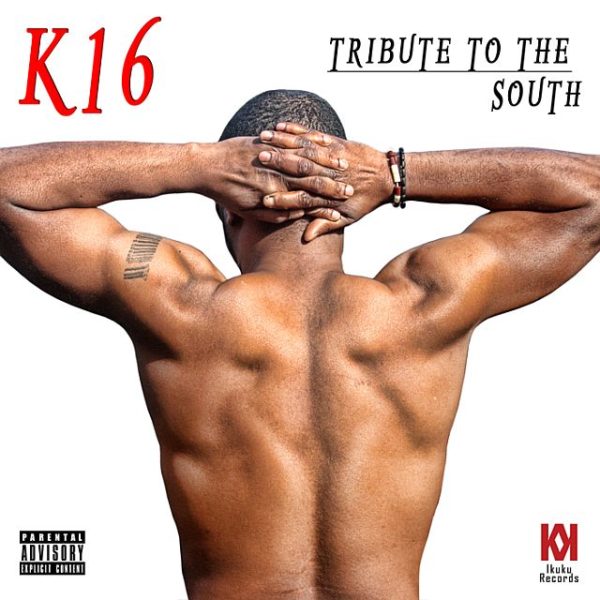 K16 (real name Obinna Nwaobasi) is an up-and-coming rap artiste.
Hailing from Mbaise in Imo State, he was one of the members of Nigeria's first ever Hip-hop group, 'Emphasis' One of Nigeria's founding Afro hip-hop artist exported to the UK comes with a new EP entitled TRIBUTE TO THE SOUTH set for online release on the 10th of June 2010.
Recorded with international producers, it is his homage to the Dirty South/Crunk beats which he fell in love with after listening to the Young Jeezy VS RickRoss mixtape.
Featuring tracks like 'Naija Stand up, School Daze, Free me Jor and the DaGrin final Yarns sixteen bar freestyle', the EP shows his flow and versatility.
Right now, K16 is working hard on completing his debut solo album titled the RETURN OF THE BADDEST with top level producers and guest collaborators, It will definitely be an eclectic banger.
He will also be doing a media tour in Nigeria in July as well as a double video Shoot for the upcoming debut album. Stay tuned for details…
K16 also recently recorded a track for the LIGHT UP NIGERIA CAMPAIGN. A movement he completely supports.
To download K16's EP – Click HERE