The appreciation and acknowledgment of African designers has increased significantly in the past few years. African designs are no longer quirky pieces you take to countries abroad and say "Look what I got from Africa!" Our designers are now internationally recognised.
BN celebrates with KikoRomeo; Africa's ambassador to Notte in Fiore, Sicily.
On the 22nd of May 2010 , and on the steps of the Cathedral of St. Nicholas, the second edition of Notte in Fiore brought together 5 couture designers in an event to celebrate Fashion, Art and Culture.
Notte In Fiore aimed to be a conceptual bridge between European and African fashion and this was without a doubt achieved.
Renato Balestra from Rome was recognised in the "Made in Italy" category. For the "Made in Sicily" was Loredana Roccasalva Couture, Koscanyo Couture and Giampaolo Zuccarello. KikoRomeo which is one of the most successful fashion brands in Kenya was honored to be the ambassador for "Made in Africa".
Inspired by the life, culture and the people in Africa, the KikoRomeo "I'll Murran"collection is lively, vibrant and is truly representative of couture made in Africa. The pieces were made from raw silk and the rich Vlisco wax print embossed with metallic gold and copper. In this collection, we see bright shorts, harem pants, floor length dresses in sky blue, orange, brown and gold.
Ann McCreath the head designer and CEO of KikoRomeo won the International Prize for Creativity at "Notte in Fiore".
'It is wonderful to be awarded the international prize for creativity. I hope this award will encourage further collaboration between African and Italian designers, and bring Kenyan fashion into the global limelight' said McCreath.
View the 'Il-Murran' collection: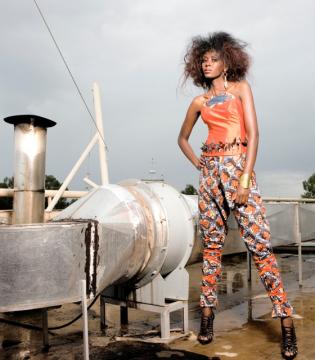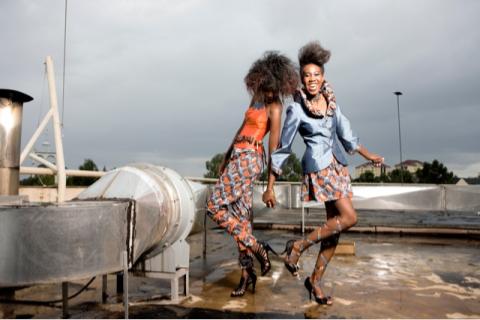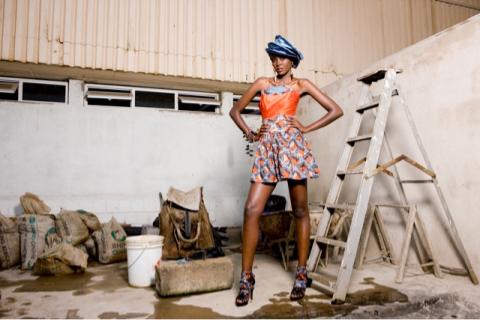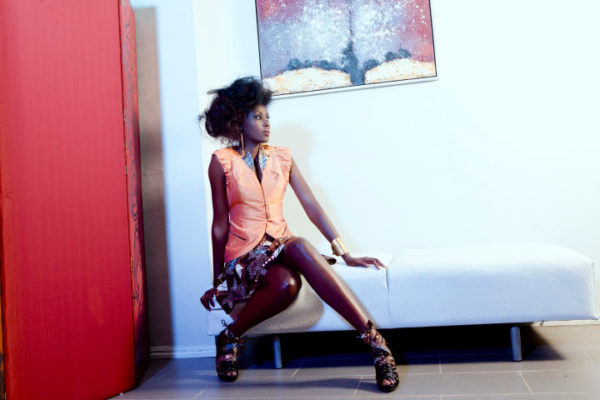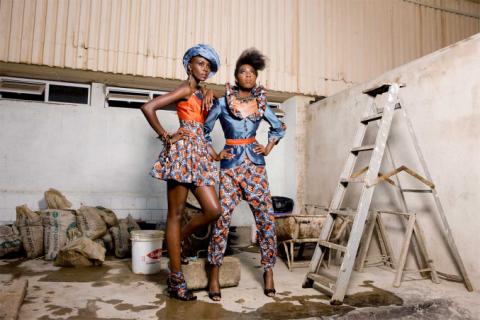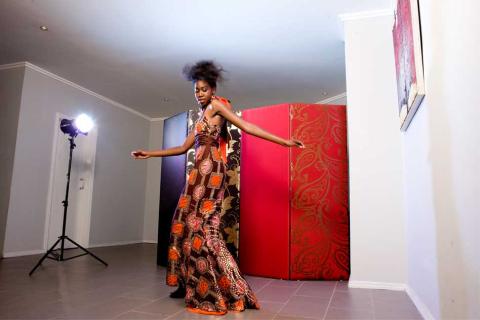 Accepting the International Prize for Creativity: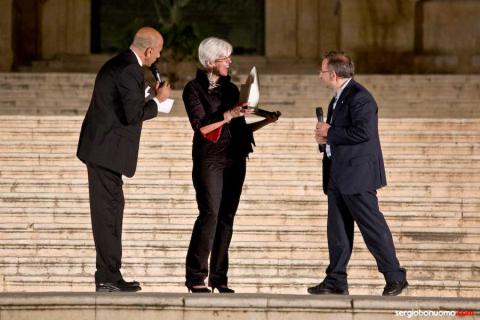 Email: [email protected]
Credits: Photographer: Emmanuel Jambo; Jewelry: Le Collane di Betta; Make – Up: Saima Rasheed; Hair: Randolph Grey