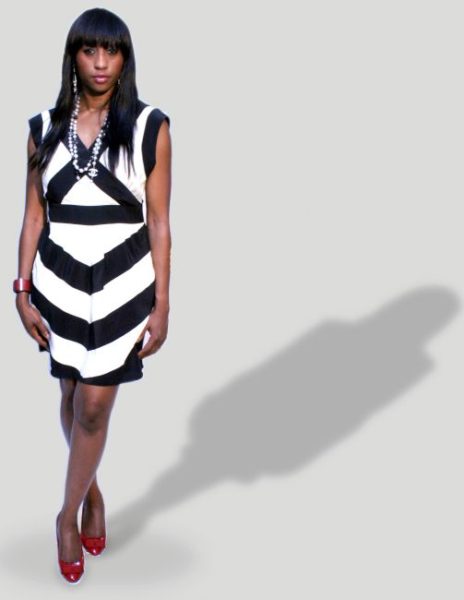 Veronica Ebie-Odeka is launching VANE STYLE, a brand new styling outfit that caters to women for their fashion and styling needs. Veronica Ebie-Odeka is an international stylist with over ten years worth of experience in modeling, fashion and styling.
Before her career as a stylist, she had also delved into the world of runway modeling, print & commercial modeling, travelling model and also worked as a spokesperson for notable brands like General Motors and OTC.
Her successful modeling career introduced her to high end fashion brands such as Betsey Johnson, Armani, Just Cavalli, BCBG, Donna Karan and a host of others.
She was also trained by the famous Cassandra Walker, who styles most of the Houston's and Los Angeles' bourgeoisie wives and socialites.
Under Ms Walker's tutelage and guidance, Veronica practiced the fine art of styling celebrities and socialites alike, for events, dinners, vacations and more.
Her eye for detail and her understanding of fashion and the female body is what sets her apart from other stylists in her league.
To re-introduce, VANE STYLE is a styling agency which provides the female gender with an insight into creating instant glamour both from updating their wardrobes to improving their personalities with an eye on matching and complimenting fashion items.
VANE STYLE has a cutting and styling brilliance and the know-how and actual passion for dressing women of all ages, shapes and sizes.
VANE STYLE offers services such as: Styling Services, Wardrobe Coordination, Personal Shopping Services, and so much more.
On the 13th of June 2010, Veronica Ebie-Odeka will be launching her brand VANE STYLE to the African Fashion Industry.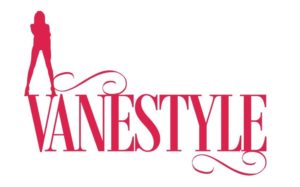 The invite-only event plans to draw some of the highly sociable and fashionable women in the cosmopolitan city of Lagos (Nigeria).
The event will hold style consultations, showcase fresh looks and outfits straight from the hottest boutiques in Los Angeles & New York City, Opportunities to win fabulous gifts, Shopping party and more.
Also check out Veronica's blog – http://www.vane-style.blogspot.com/ for lots of styling tips and inspiration
For all information and press matters please email: [email protected]
___________________________________________________________________________________________
Sponsored Content