It's a 'turn of the century' with the Lanre Da- Silva Ajayi summer collection. It's less of the Victorian era, more of the contemporary woman and yet so LDA!
LDA creations are usually associated with a certain kind of boldness and character. With this collection she doesn't tame the tiger, but switches up its environment! The pieces are more embracing of youth and modernity, but still capture that timeless elegance that make them appealing to different generations of women.
Inspired by the summer, the pieces in this collection are all wearable and can set the tone for a casual evening or be the perfect choices for a dressy occasion as they are reflective of ne0-baroque fashion and its whimsical charm.  They are 'easy dresses for anybody to wear', says designer Lanre Da-Silva Ajayi.
The pieces are so soft, so beautiful, with an allure of sophistication, from the refreshing summer colours of purple, lilac, and nude to vibrant florals, delicate textured lace and to the smoothness and elegance of silk. I adore the combination of solid colours with floral power, the heavily embellished and embroidered bodices.
Playing complements to the stunning garments, are exquisite LDA Alice bands which are equally easy to wear, but with a very distinctive style. They can be paired with a variety of looks; from demure jeans to a classic vintage frock!
This collection stays firmly aligned to her love for the ultra feminine and uber luxe as she immaculately captures the spirit of the season.
Check out the full collection exclusively on BellaNaija.com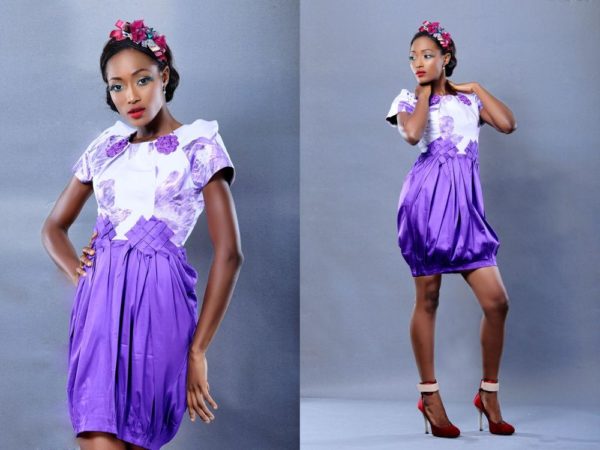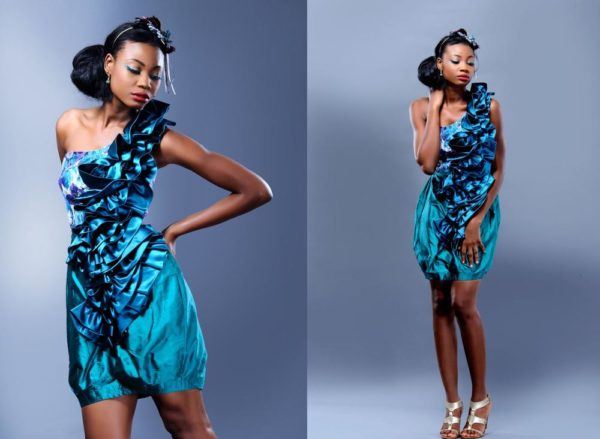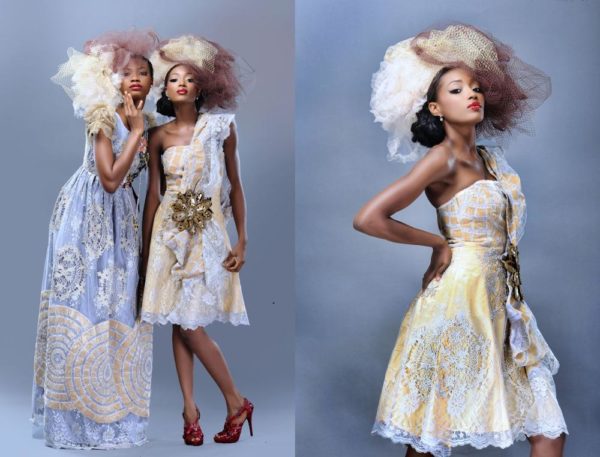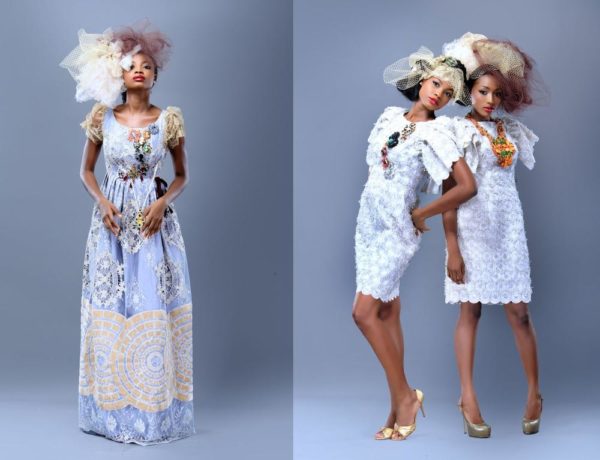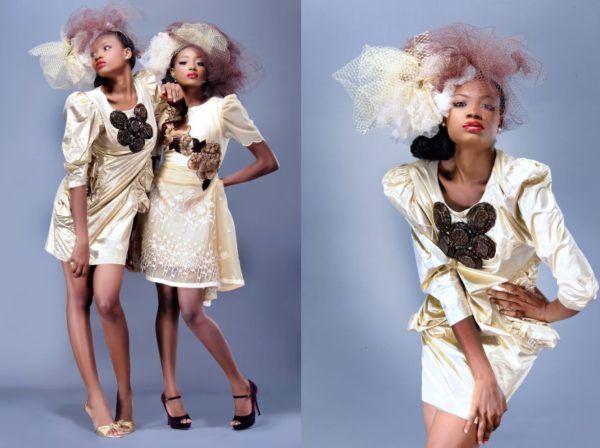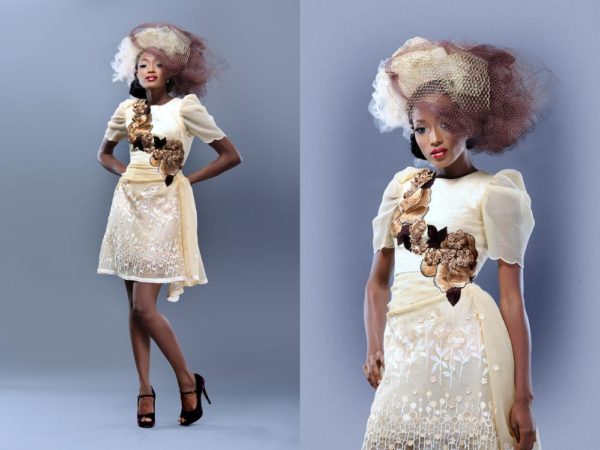 LDA 2010 summer collection is currently in stock!
Flagship Boutique
1B Lanre Da Silva Close
off Hannat Balogun Dolphin Extension
Ikoyi, Lagos
Nigeria.
W: www.lanredasilvaajayi.com
E: [email protected]
T: +234-802-394-1463
Credit:Stylist: Tayo Shonekan, Photographer: Moussa