Over the past weeks, The BN Style Page has featured a few handbag designers- all with their own individual styles and suited for a variety of personalities.
JIDZ  are right up the same alley, their Limited Edition Collection features bags that are exquisitely crafted to complement its owners distinct style and satisfy their needs for unique, sophisticated bags.
"This Limited Edition utilises specially hand crafted pieces and well cut out stones, developing an exquisite balance of intensity and elegance. A gleaming silk colour, extravagantly expansive jeweled bouquet, an almost creamy texture of damask that sums up an explosion of sensations with every glimpse a revelation"- JIDZ
It is a pleasant collection. The bags carefully balance out uniqueness and wearability with functionality. The Limited Edition features bags which embody a variety of  shapes,  textures, and details which enhance the appeal of the bags.
View JIDZ Limited Edition Collection Below: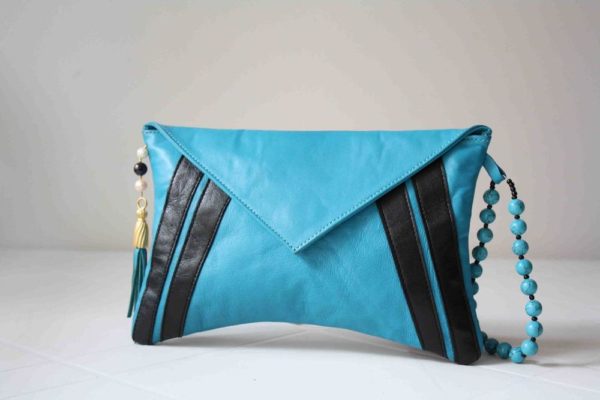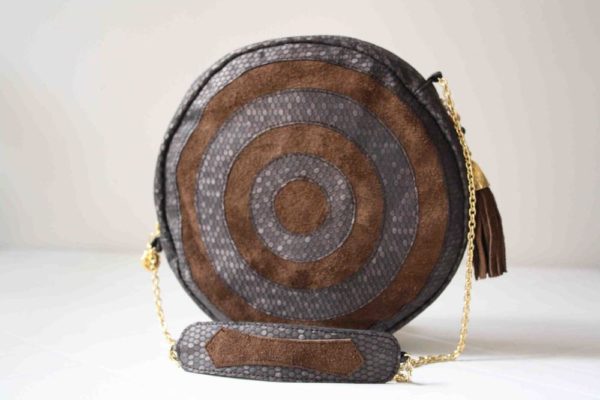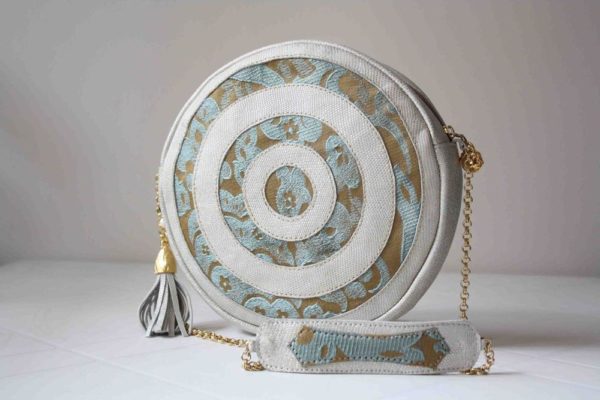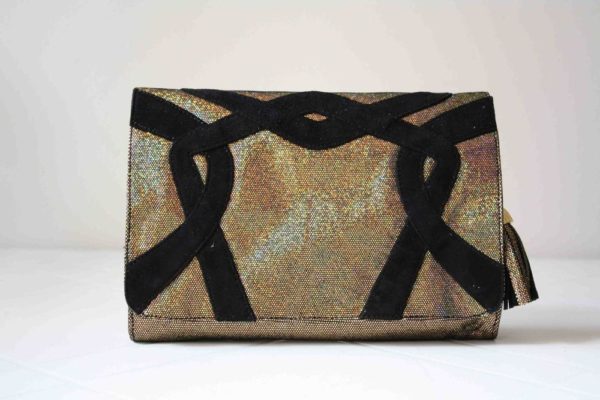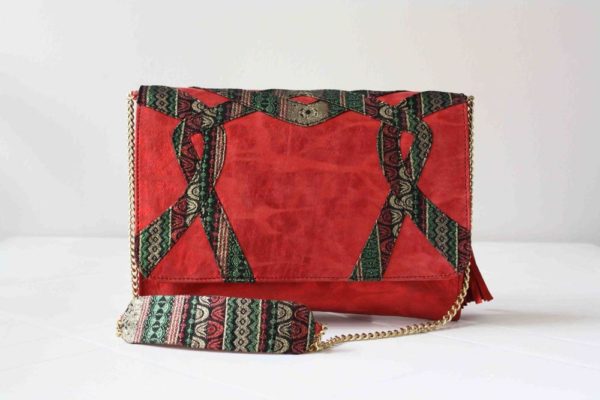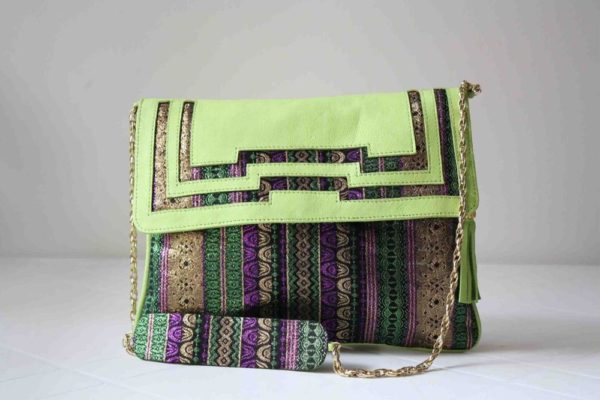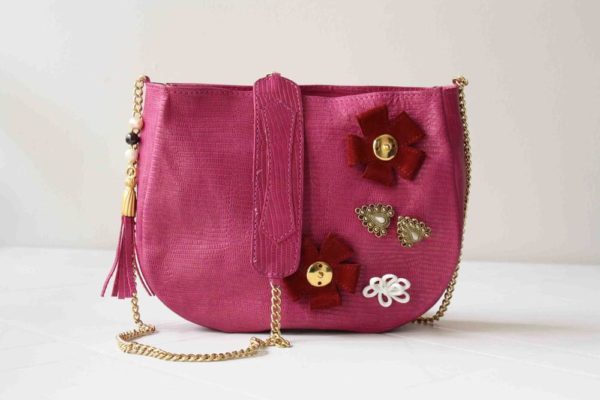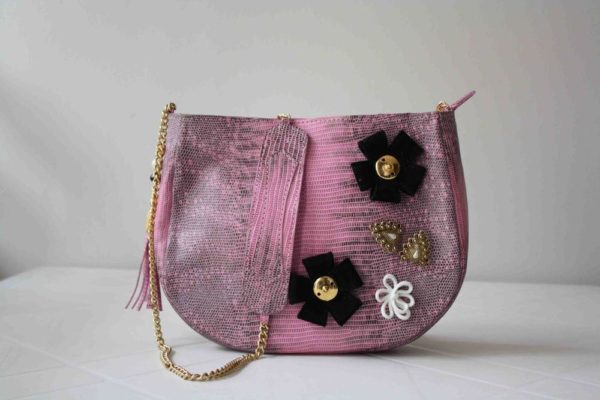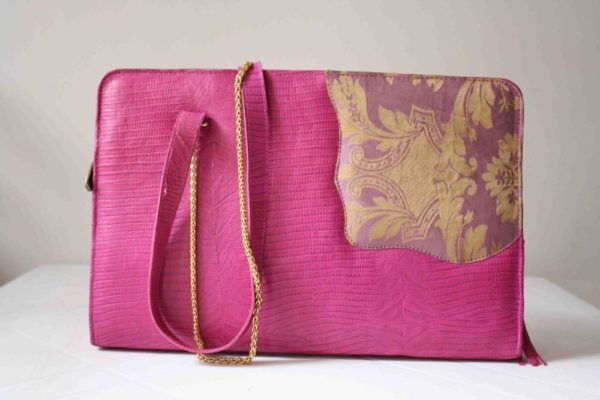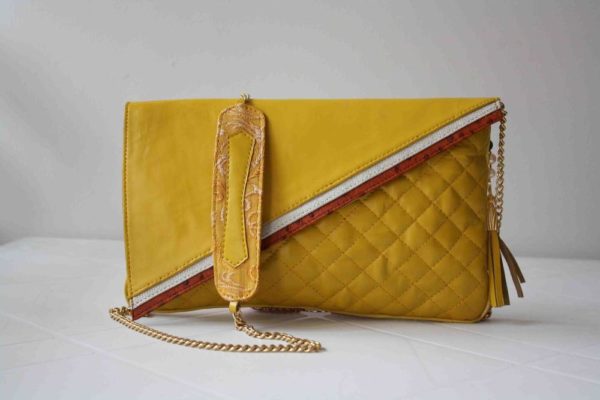 Contact JIDZ:
T: +234 7062279484
E: [email protected]