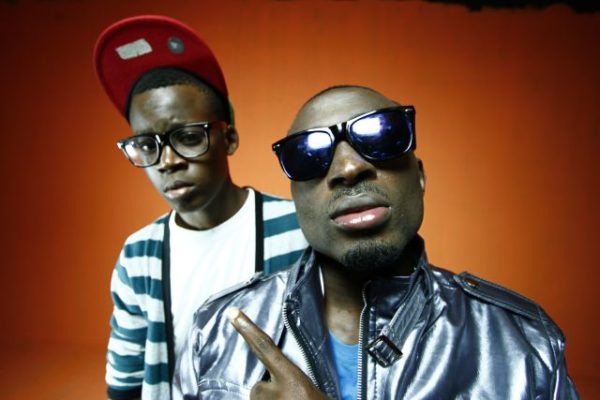 It's looking like a video marathon for Tha Suspekt, from the stables of Capital Dreams – Clarence Peter's Video Production outfit. In the past few weeks, we've seen two videos from him – Dem Don Dey Move and Ah Go Make Am. And now, we see a street conscious single that pays homage his humble beginnings in the streets. The Black & White feel of the video is a classic touch.
Twale sl.[too-ah-lay] – interjection
1. (used [on the streets] to express a greeting, or salute to someone in a position of power or influence over you.)
Check on it.