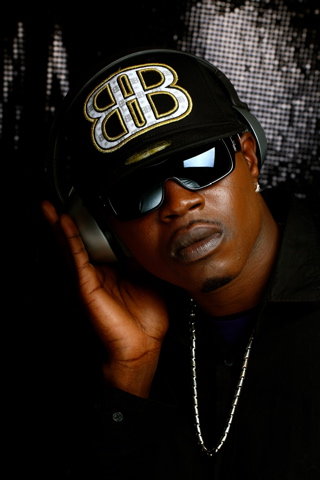 The very humble London beginnings of music business big shots, Mo'hits (specifically D'banj and Don Jazzy) have been tracked back to JJC and his crew, Big Brovaz (Now Big Boyz Ent.). For a long minute, while his protégés shone, he receded into the background focusing on his video production company.
Recently, he returned back to the scene with his patriotic smash hit- We Are Africans. As a follow up to that, he's out with Skankers. It seems to be a reply to the Migraine Skank. Or possibly bringing the Skank back home to where it begun anyway?
Sincerely, all the different 'Skanks' bear too much of a resemblance to the "Ijo Fuji" that ruled the scene back when we were kids. The video was shot and directed by JJC himself. It's really a fun to watch video. That cute kid really stole the show though!
Enjoy.