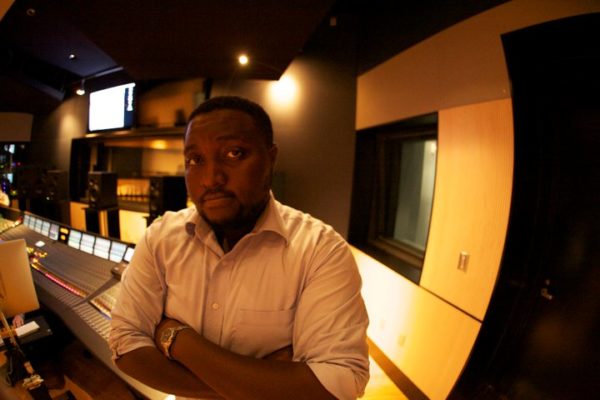 If you've not heard the name Kid Konnect before, now you have. He's a bright and forward thinking young man who's more than just a music producer. He has production credits from Modenine to Zara, Proto (of Chiddy Bang), Chykay and Beazy.
It is noteworthy to say that Kid Konnect is indeed breaking the mould of what to expect from a producer. I mean, how many videos have you seen featuring just a beat made by a producer? (Kenny G and Yanni don't count)
Now what happens when a Maestro producer meets a superb film-maker and Video Director? Do the math.
Kid Konnect + Kemi Adetiba + $300 = Afu Lah Gah Fu Le Geh Video
Ask anybody on twitter, Kid Konnect is hilarious to say the least, and he did not fail to bring that in the first few frames of this video.
Of course, Kemi Adetiba who we've seen so far on Bez's More You as well as Ego's Fall In Love; brings her A plus game even though the video was shot on a $300 budget.
Enjoy.

Kid Konnect – Afu La Gah Fu La Geh from Kemi Adetiba on Vimeo.
You can follow him on Twitter: http://twitter.com/kidkonnect