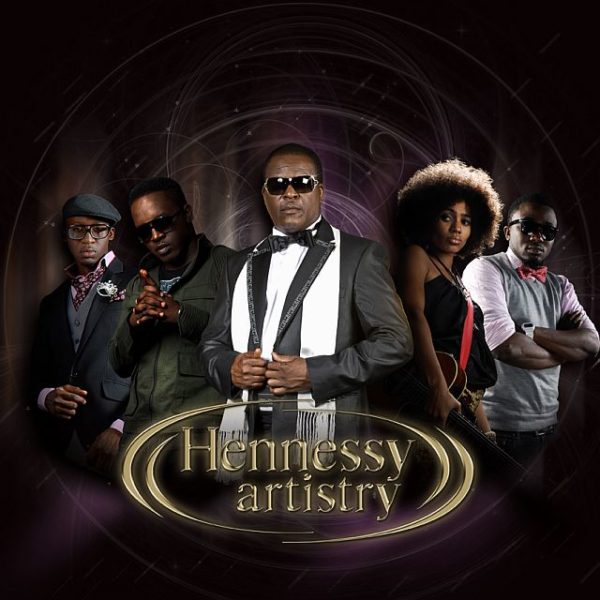 Hennessy Artistry is setting the pace in terms of innovative music driven campaigns. Last year, they organized a music competition featuring top up-and-coming music stars supported by their producers.
For Hennessy Artistry 2010, the campaign is themed 'Like A Bottle'. 'Like A Bottle' is a collaboration between five of the brightest names in contemporary and traditional Nigerian music. The five artistes are: soul music stars Nneka and Bez, hip-hop sensations M.I. and Ice Prince, and the King of Afro-Juju, Sir Shina Peters.
The 'Like a Bottle' track likens every artiste's goal of the ultimate performance, to that of Hennessy Cognac. 'Like a Bottle' by Hennessy Artistry embodies this philosophy by mixing unique musical talent from different genres and generations to create an exceptional blend of music. The music video for 'Like a Bottle' celebrates this blend and diversity, giving insight to the five artistes' experiences as they make their way to the Hennessy Artistry finale concert. The track was produced by Kas, the beat-maker behind 'Fi Mi Le' while the video has been filmed and definitely spectacular!
Hennessy Artistry 2010 will be supported by a series of club sessions and a great finale which will take place in November 2010.
BellaNaija.com along with HA 2010 media partners – Beat FM, Rhythm FM, STV and Sound City will be running competitions to giveaway invitations, CD singles and DVDs of the "Like A Bottle" track and video. The DVD will be available at various supermarkets and via the media partners.
For more information about Hennessy Artistry, visit www.hennessyartistry.com.ng or www.facebook.com/hennessynigeria
Listen to Sir Shina Peters, M.I, Nneka, Bez & Ice Prince – Like A Bottle – Exclusively on BellaNaija.com
[audio:https://www.bellanaija.com/wp-content/uploads/2010/10/01-Hennessy-Artistry-2010.mp3]