Fashion designers  have their unique aesthetic which appeal to the dynamic personality of what has become a woman, or in this case the African woman. Their designs become a creative canvas for self expression. Designer, Eniola Hundeyin knows her African woman, and her latest work, The Afropolitan Collection, is a canvas rich in a creative cultural narrative as it is in its style.
About the collection: The Afropolitan is as much an idea as it is a way of life. Fusing a rich and vibrant African fashion legacy with a contemporary metropolitan style, the result is an innovative, yet timeless concept, highlighting the self assured individuality of the modern African woman. Consciously aware of the zeitgeist of an ever changing and technologically advancing global climate, The Afropolitan woman can no longer be satisfied with the banal and retrogressive stereotypes that place African women in a box. Thus, she is ever moving forward, shattering shallow perceptions of self and breaking new boundaries of style, while constantly recreating her own image and identity through industry and savoir faire."
The Afropolitan aesthethic: "The aesthetic of this capsule sextet features beautifully hand-crafted print designs native to Nigeria. Visual harmony is achieved through the use of organic patterns and color schemes, hence the sole use of the three primary colours of red, blue and yellow. These patterns are then intricately sewn with exquisite black fabric such as chiffon and organza. The contrast resulting from this interweaving of bright, vibrant colors with black, which is in essence the absence of light, is influenced by the complexity of the geographic and socioeconomic fabric found in my beloved home, Lagos city"
View full collection below: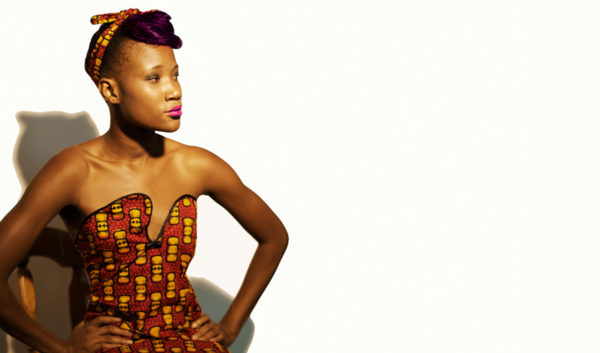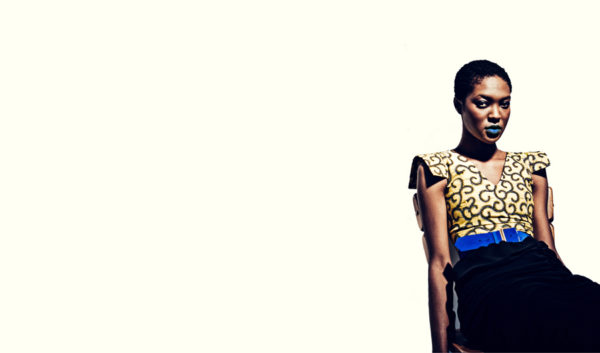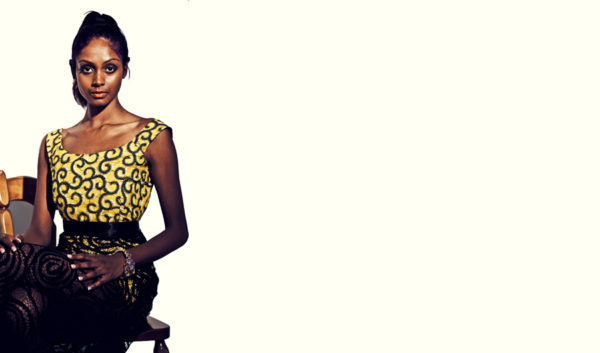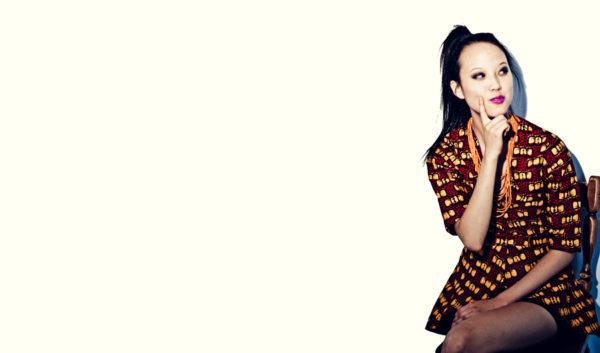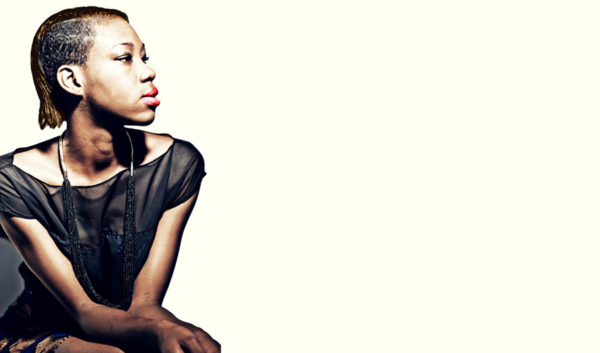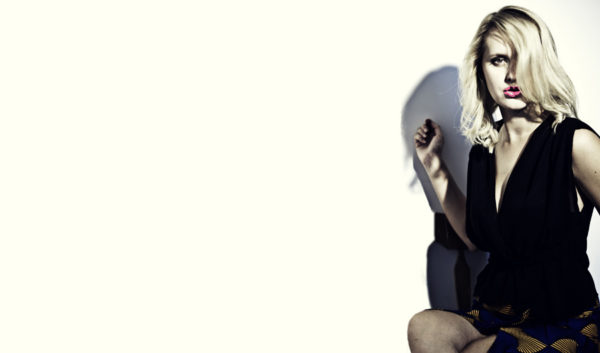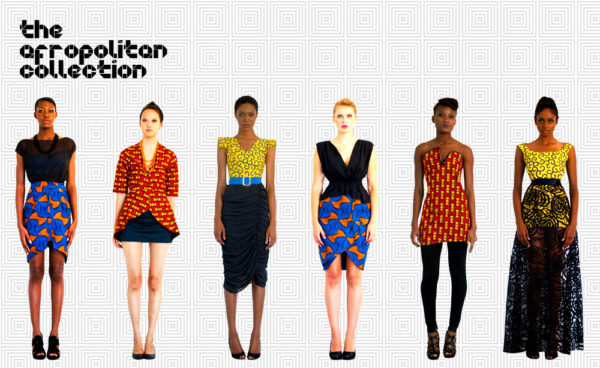 Designer Eniola Hundeyin wrote and directed a short film for The Afropolitan Collection .
View film below:
Credits: Vide0 Produced by Will Turner of Willyverse, Music by Lykke Li "Let It Fall" & Fela Kuti "Shakara".