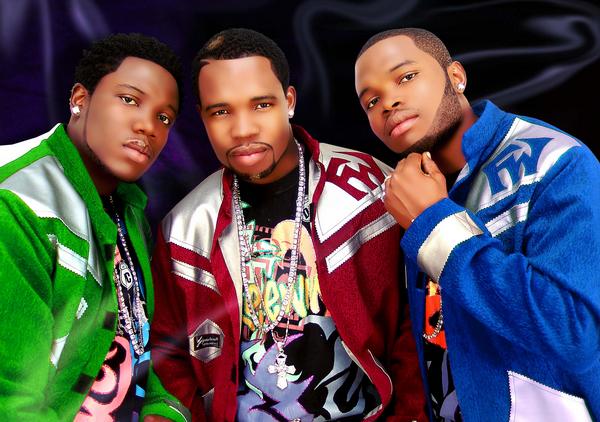 The African music scene just keeps shrinking and that's a good thing!
The borders are being broken down and musicians from all around the continent are constantly collaborating.
Nigerian group, Freewindz and Congolese superstar Awilo did their thing on this track. Freewindz is best known for their popular track 'That' The Way' and we all know Awilo. This track is called 'Dance Galore' and the video is basically all about that – lots of dancing and head shaking.