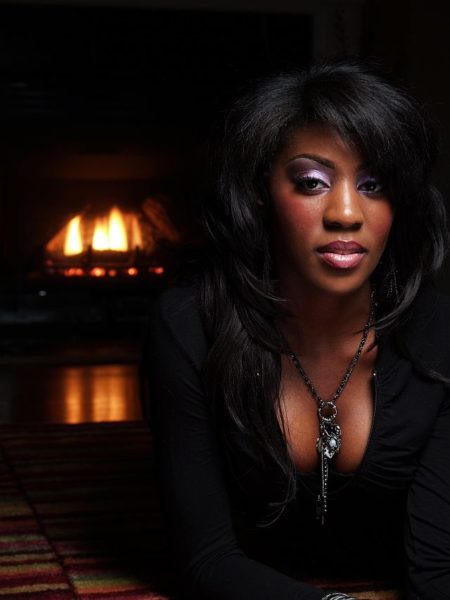 Atlanta-based artiste Zaina has been on the scene for a while and hoping to rev things up in 2011. She took a bold step by moving back to Nigeria in December 2010. Now Zaina has released a video for her track, "Moving On".
The video was shot in Atlanta, it was produced by Bola Omotosho and directed by Suban Dey.
Zaina's debut album will be released in 2011.