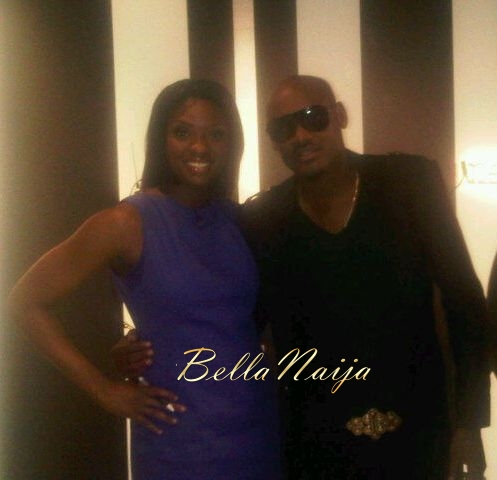 2Face's star just keeps shining! It has only been a few days since Billboard Magazine named the ONE8 Supergroup which includes 2Face, R Kelly and several African music stars as one of the "Best Bets of 2011" as part of the publication's annual 'Best Bet List'.
Entertainment Journalist, Lola Ogunnaike recently "tweeted" that she had just interviewed 2Face for a feature on BET International. According to Lola, the interview will air in March 2011.
In addition, we have received reports that 2Face will be appearing on the Mo'Nique Show on Tuesday 8th February 2011. 2Face's appearance has been confirmed by his management team, however this has not been confirmed on  the Mo'Nique show's official website. We suggest you tune in, just in case!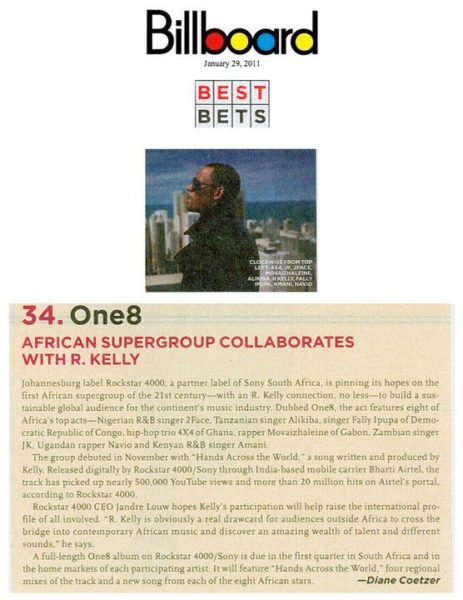 Photo Credit: Lola Ogunnaike via Twitter