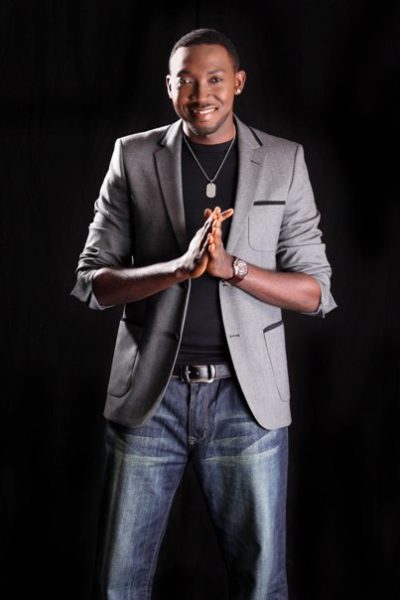 Sierra Leonean musician Anis Halloway was introduced to the Nigerian audience when he was a contestant on Season 2 of MTN Project Fame West Africa. The Nigeria-based singer actually started doing music in the UK, where he had a UK underground hit single titled "Eyes on Me" which sparked media interest with interviews from BBC 1xtra, RWD Magazine and Touch Magazine.
Anis is currently the host of Nigerian Idol along with Yemisi – he has just released a new video for one of the songs on his debut album – "Small Beginnings". The song is called "We Nor Wan Dat". According to Anis, "The story is an adaptation of my experience in the Sierra Leone Civil war, but more so, the concept of the video cuts across the world as it highlights the gruesome realities of war…"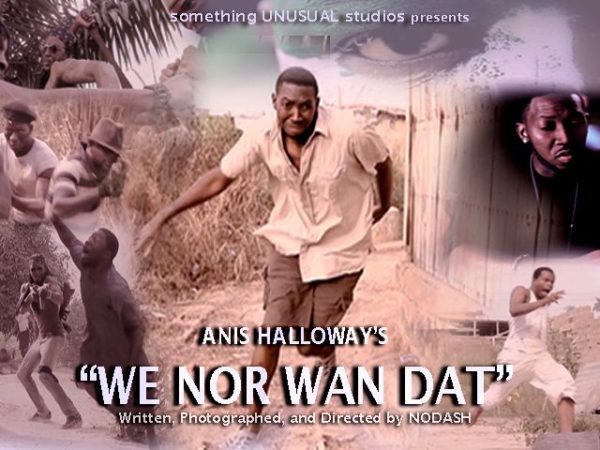 The song was written and produced by Anis while the video was directed and produced by Nodash for Something Unusual Studios.