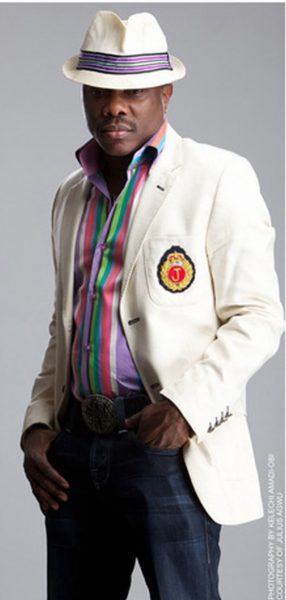 Julius Agwu is best known for his comedic talent, however, he has another career – his special genre of comedic music.
Check out the video for his track – "Adamma". In the video, Julius is engaged to a woman who keeps lying and cheating on him.
Video directed by Akin Alabi.