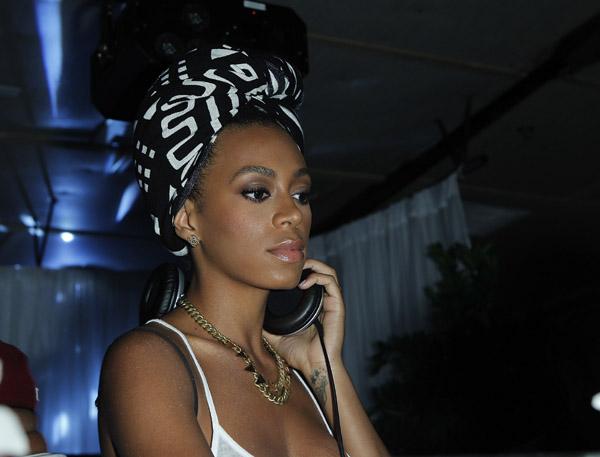 In March 2009, the Coca-Cola Company announced that they would be committing US$30 Million to Clean Water Projects across Africa through the Coca-Cola Foundation's Replenish Africa Initiative (RAIN). At that time, The Coca-Cola Africa Foundation had water projects in 19 African countries – Angola, Egypt, Ethiopia, Ghana, Cote d' Ivoire, Kenya, Mali, Malawi, Morocco, Mozambique, Niger, Nigeria, Rwanda, Senegal, South Africa, Tanzania, Tunisia, Uganda and Zambia – reaching over 300,000 people.
The aim is to roll out the RAIN programme in various countries across Africa and provide at least 2 million Africans with clean water and sanitation by 2015. Since its launch, the programme has achieved positive results in various African countries including Rwanda, Uganda and Cameroun. The Coca Cola Africa Foundation's Replenish Africa Initiative (RAIN) brings together business, local government, NGO's and committed individuals to tackle the problem of access to water and sanitation in Africa.
To help raise awareness for this important cause (300 million Africans lack access to safe drinking water. Half of Africa's population suffers from diseases related to unsafe drinking water and poor sanitation and by 2014 the number of Africans without access to water will increase by 47 million), Music for RAIN has been launched. Chris Taylor, Solange Knowles, Twin Shadow and director Natalie Johns came together to create "Kenya", a donate to download track for RAIN.
A statement released by Music for RAIN confirms the reason for the initiative"We wanted to start a new conversation about water in Africa amongst our peers, one which we are all able to be a part of not only through contribution, but through learning about the solutions and leading by example to encourage others to commit".
Solange added that "To me it inspires hope when it's more upbeat and spirited, and I think that that is what the conversation should be about."
The money raised will go towards supporting the following RAIN partnerships with NGO's on ground.
Check out the official video for the song and visit www.musicforrain.net to find out more, listen to the song and donate.
****
RAIN is a laudable initiative that has achieved positive results over the years. Access to clean and safe water is still a major issue in Africa. You can do something to change this. Consider starting a project with friends to build a borehole in a community in need or donate to one of the established programmes such as RAIN and FACE Africa, the non-profit organization which brings clean and safe drinking water to communities in Liberia through partnerships with local communities, partner organizations and government agencies – www.faceafrica.org