The fifth edition of the Underground, powered by Cool Beans, an emerging fashion brand, held on Saturday 30 April 2011, at Ember Creek. The Underground, which is an open mic night for upcoming artists, aims to discover talented musicians and provide a platform for them to showcase their talent to a wide ranging audience, music scouts and producers. The event, which is now in its fifth edition has been accepted by many as a legitimate platform to scout for up-and-coming talent. It features mainly unsigned acts and over time has seen a great mix of energetic and thrilling performances and a huge growth in its live audience.
The event gathered over 500 people and had in attendance many established acts from Nigeria's music industry. Hosted by Illrymz, the show also saw contestants judged by celebrity judges such as Toolz (The Beat 99.9), Djinee, Wana Udobang (Inspiration FM), Oye (360Nobs) and Lami Phillips, while crowd pleasing performances from Show Dem Camp and Beezy made it more fun.
The night started out with performances from 16 talented acts and following the votes from the live audience was narrowed down to four acts: Boom Eye, Irene, Pro-D and Wendy Wenenda. The selection of the four acts showed the versatility of the contestants; with Boom Eye following in the indomitable footsteps of Dagrin and Pro-D's performance reminiscent of Rick Ross, it was left to the girls to bring the sultry side, and they did just that. Irene's vocals proved strong while Wendy's rendition of Beyonce's "Listen" had the crowd on their feet. However, at the end, the judges picked Boom Eye as the victor of the four and their decision was supported by the crowd.
As the fifth winner of the Underground, Boom Eye A.K.A. Olubunmi Ibiloye stands to follow in the successful footsteps of past winners. Last year's winner, Oye Smith had his single produced by non other than renowned Chocolate City Producer- Jesse Jagz. This year, Boom Eye (Olubunmi Ibiloye) is set to benefit from a host of prizes ranging from free clothing to free studio time with some of Nigeria's best producers.
The winner, Boom Eye, walked away with the following prizes:
1. Full media profiling on BellaNaija.com, 360nobs.com
2. Clothing by Cool Beans
3. Clothing by designer IamIsigo
4. Clothing by Sleem Apparel
5. Music production by Cackland
6. Music Production by
7. Complimentary hospitality accomodation for a weekend at one of
Lagos' finest hotels
8. Full coverage of the event on our blogs and sponsors
9. Mobile site for one year by MobilityNigeria which will feature the
winner's songs and works
10. Clothing by Vincent Gath
The next edition of the Underground runs at the end of August. For more information, follow the Underground on twitter @the_underg.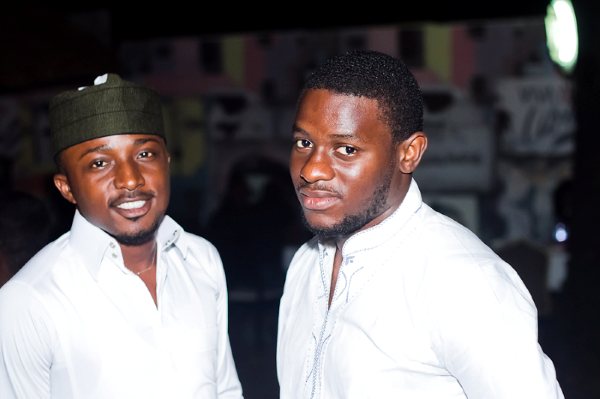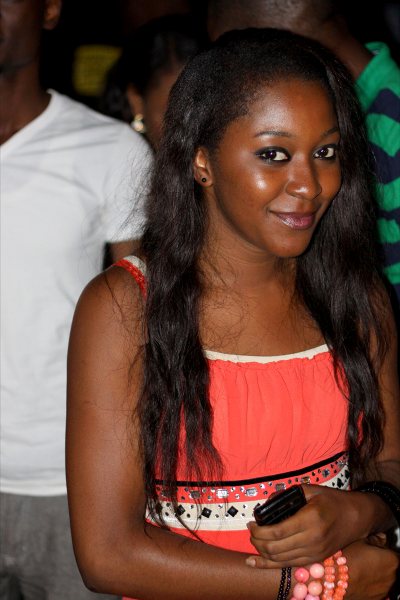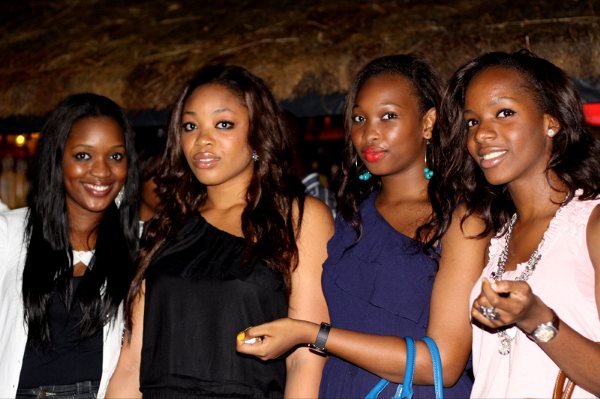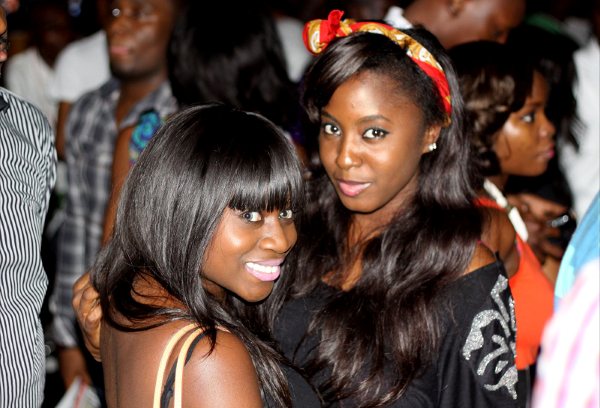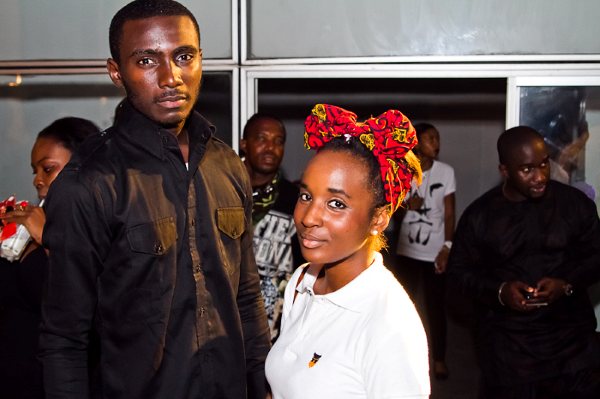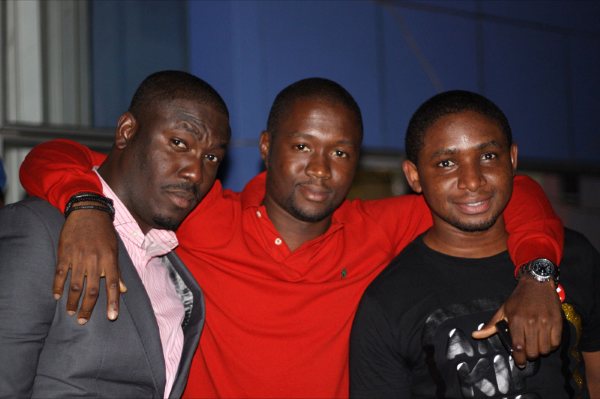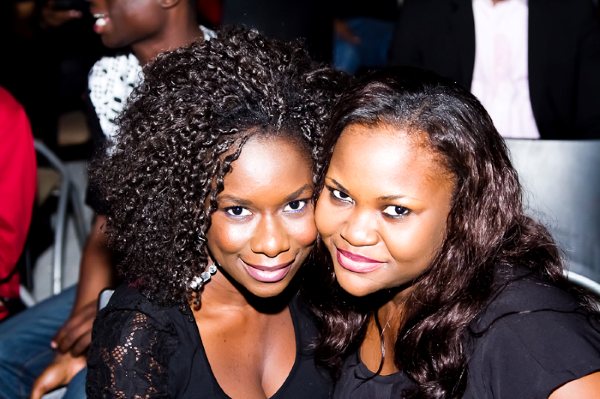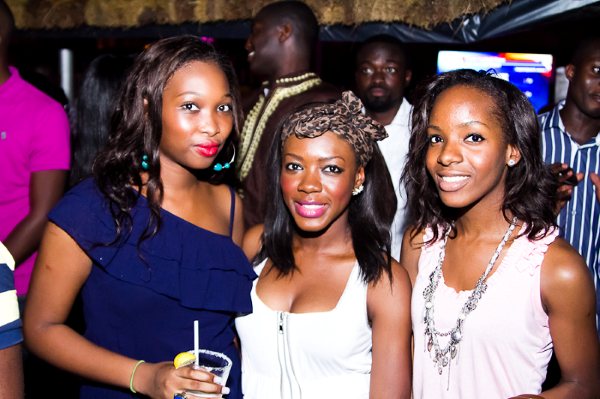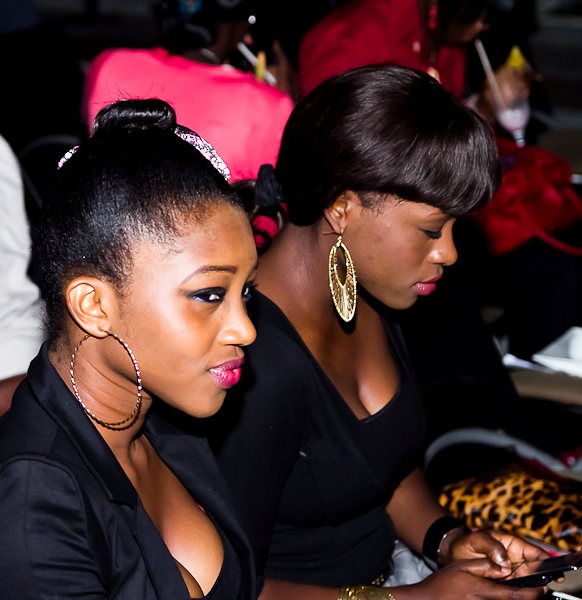 Photo Credit:
Tobbie Maguire www.tcdconcept.com