New Video: Blackmagic – Rainbow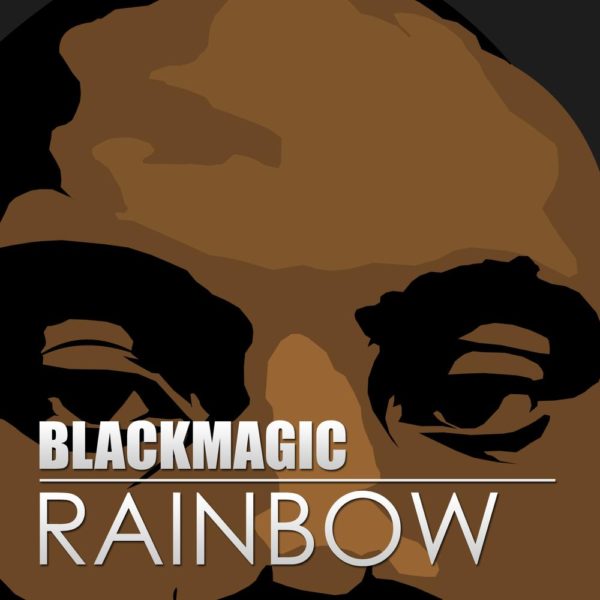 I'll tell you something silly. When I first heard Blackmagic's Tomorrow and eventually Rainbow. I figured for how mature his sound is, he'd look something like this:
Please don't ask why or how I came to this conclusion. Just accept it. Feel free to NOT laugh at me though. Anyway, Blackmagic has finally put a face behind the good music in this video directed by Tunde Anjorin. His debut album Black Magic 1.0 is due out in August.