In the "google age", it is a difficult task for performers to come up with unique names that stand out. Nigerian musician, Eva (D'Diva) has tackled this challenge by revamping her brand and reverting to her native name, EVAEZI pronounced (AY-VAY-ZEE). Evaezi is an Isoko name which means "A pure and honest heart/soul".
Evaezi is nominated in two categories for the 2011 Headies (Hip Hop World Awards). She is up for the Recording of the Year award and Best Female Vocal performance award as well. She is also working on her next album tentatively titled "The Core of Me".
Talking about her new look and new sound, Evaezi shared that "My music and I are evolving. My sound today is not what it used to be when I first came out in 2006 with 'No Cry', my latest release 'Better Than Her' which is doing really well proves that. I find myself wanting to experiment more… to bridge the gap between the African and the Western… to not stay boxed up. I wanna stay grounded in my roots in terms of identity as I reach for the sky, especially now that I am in talks with interested international distributors. The type of music I do today is afrocentric in nature but experimental in pattern. I hate being predictable!".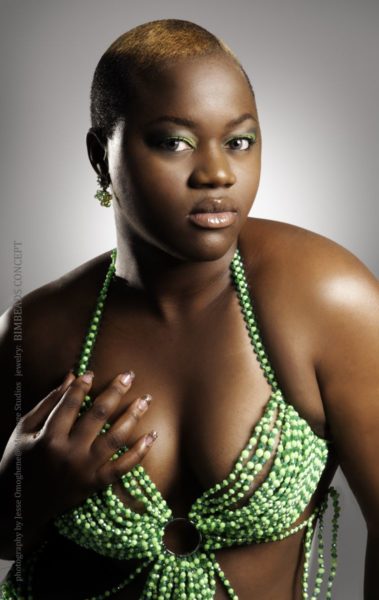 Here is the video for Evaezi's latest single "Better Than Her" featuring Essence & Kefee