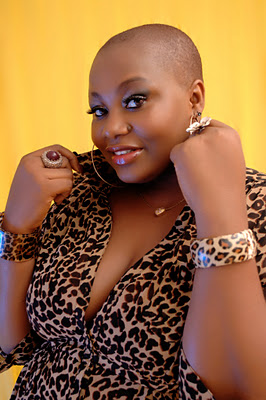 The year started with the news that Nigerian actress Mercy Johnson had shaved off her hair for a movie role. The photos were all over the internet as people discussed whether she did it to promote her career or for the financial rewards.


Many Nollywood fans commented that the trend actually began a few years ago when Stella Damasus shaved her hair for a movie titled "The Widow"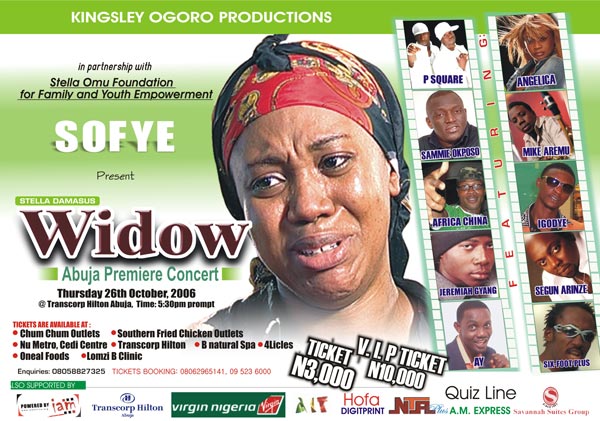 Now another actress is in the news for the same reason. Adaora Ukoh recently featured in "Thy Kingdom Come", a new movie which also stars Sam Dede, Kenneth Okonkwo and Maureen Solomon. The role called for her to shave all her hair and she did!
Now Adaora is boldly rocking her short crop and with the help of wigs, can still "whip her hair" if need be.
Adaora was reportedly paid N2,000,000 for this bold move.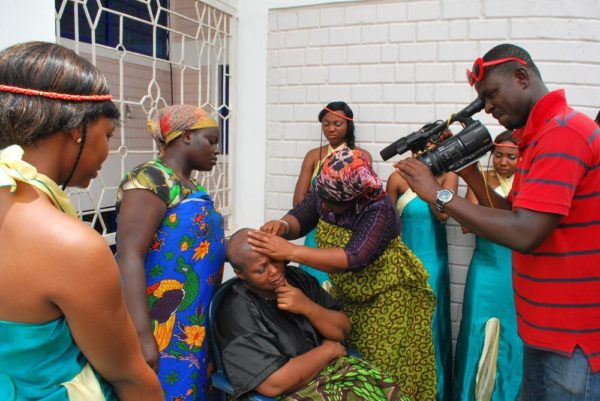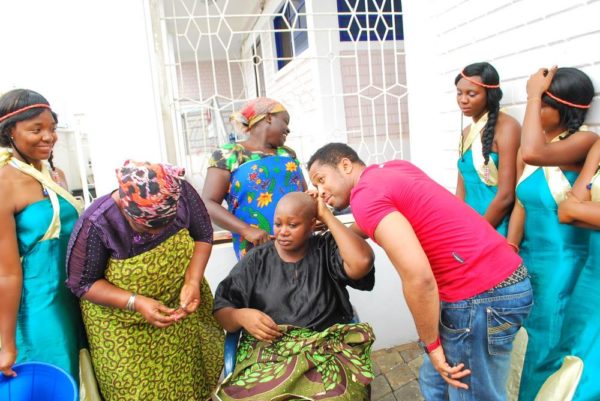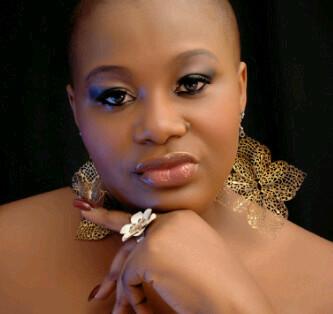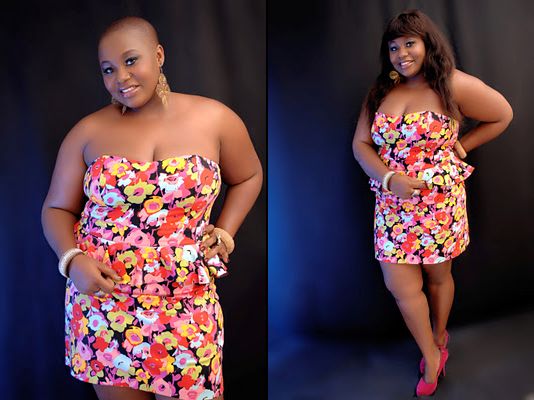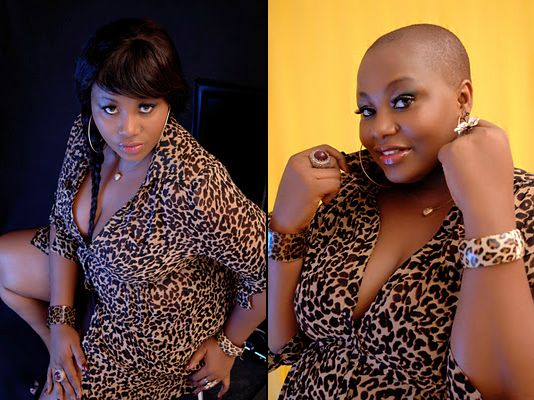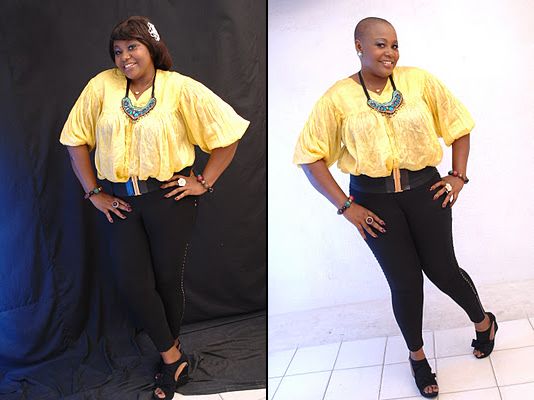 We were listening to the Beat 99.9FM Drive Time Show with Gbemi last night and she asked female listeners if they would shave off all their hair. She also asked that they name their price.
We are asking you the same, would you do this for your art or job?