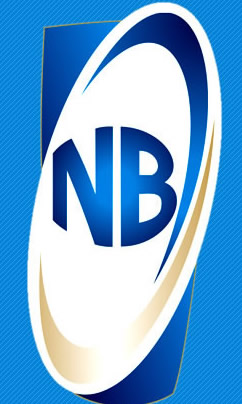 Nigeria's beer market is considered one of the fastest growing in the world leading to the creation of thousands of jobs directly and hundreds of thousands indirectly.
To say that the Nigerian market is one of the most competitive in the world is to state the obvious, as dynamic and competitive as the market is it does not allow for any form of sloppiness on the part of brands that are willing to make inroads and capture consumers' minds. From the telecommunications sector to the banking sector down to the Fast Moving Consumer Goods (FMCG) Sector, there are promotions geared towards the winning in the market battle ground of the mind. Nigerian Breweries stands out as an active and innovative company within the brewery industry.
The Nigerian brewing industry is considered one of the most vibrant in the West African sub-region. Buoyed by population, the industry has witnessed enormous growth in the last couple of years. As competition gets intense with alignments and realignment by major players and even new entrants, there are feelers from the brewer of Star aka Shine Shine Bobo" and other notable brands that the company is planning an event  described as "an industry shaker, that has not been witnessed before".
Details on the new project are being kept under wraps, though it was reliably gathered that the company may be bent on consolidating market leadership with the introduction of some new brands. It is not quite clear if the brands in question are brands from recently acquired companies or if Nigerian Breweries is planning to launch other brands.
If innovative concepts like Maltina Dance All (MDA), Gulder Ultimate Search (GUS), Star Mega Jam, Heineken Champions Planet and other creative concepts are anything to go by, then whatever may be coming from the stable of Nigerian Breweries will definitely be big. We only have to wait to see what it has up its sleeves.
Whatever happens, one thing is certain, the brewing industry may not be the same again.
___________________________________________________________________________________________________________
Sponsored Content