On Sunday 4th December 2011, all roads in Asaba, Delta State led to Orchid Hotel for the in famous annual charity cake auction by Bluberry Cakes.
The event which was organised by award winning cake boutique owner Itohan Asibor (CEO Bluberry Cakes), attracted the creme de la creme of Delta state some which were Hon. Gaberial Okpuno, Mr David of Delta State House of Assembly, Awele Uwechi of Relish Events and many other dignitaries and it was hosted by the delectable comedian – Grand Komanda who thrilled guests with his numerous rib cracking jokes.
Lots of delicious and mouth watering cakes were made by skilled professionals from the stable house of Bluberry Cakes and were auctioned off including an exhibition of trendy wedding cakes for 2012 which are also available in their cake shops. Proceeds from the event has been channeled at providing resources for the education of orphans at the Pro-Lab Dei Charity.
Photos
Red Carpet
Cake Exhibition
Cake Auction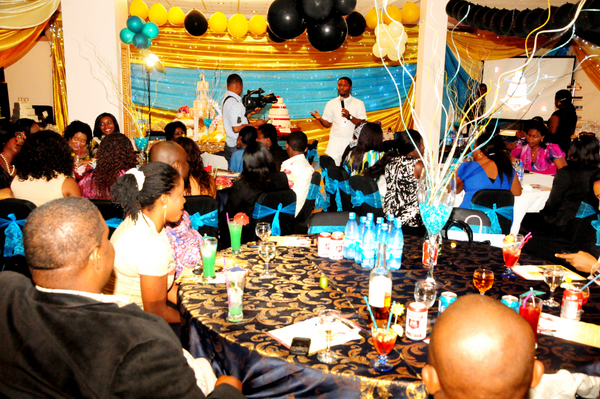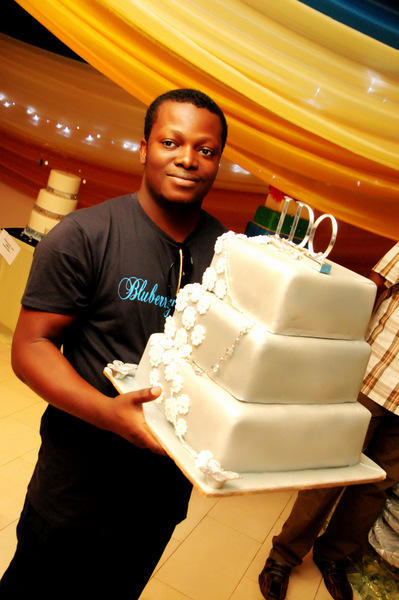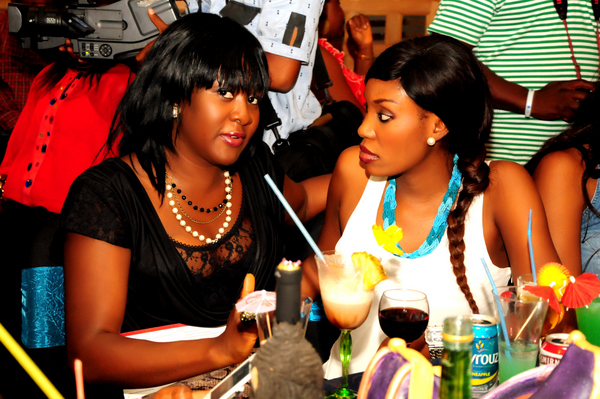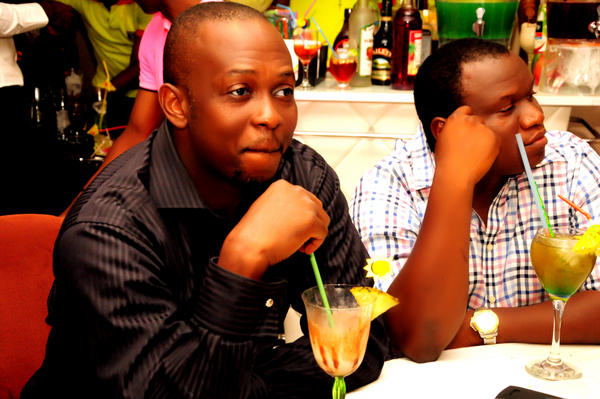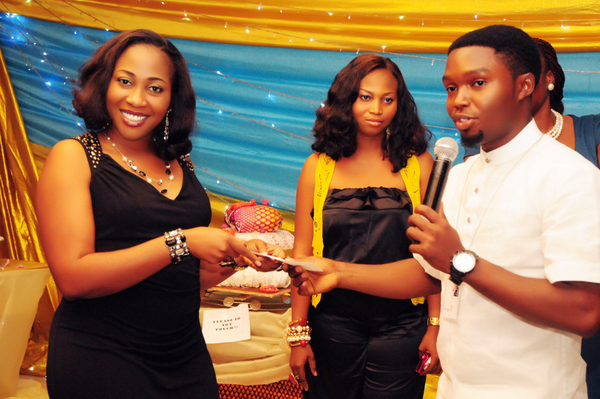 Contact: To get in contact with Bluberry Cakes
_____________________________________________________________________________________________Sponsored Content