Today is the very last day of January 2012 and we have the first BN Our Wedding Story of 2012!
Last year, BN Weddings took you from our base in Lagos to weddings all around the country. This year, we are at it again.
We kick things off with Uleyi Sandra Ushie & Charles Itu's beautiful wedding in Calabar.
It began with a "long chase" and then a happy five year relationship, a romantic proposal and then a beautiful wedding. You know what comes next, right? A Blessed Marriage!
Read all about their love story and experience their special day on BN Our Wedding Story.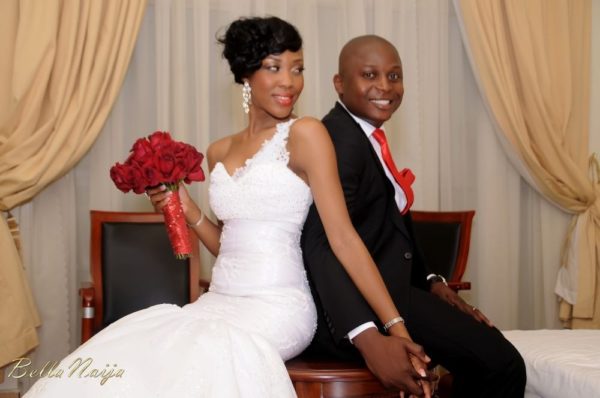 _____________________________________________________________________________________________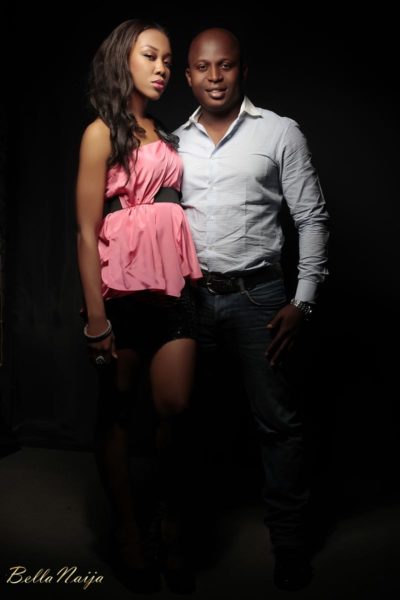 How Uleyi & Itu Met
by Uleyi
Itu and I met in Calabar. We had mutual friends and occasionally bumped into each other at events. At times, he would say hi to me. I wasn't particularly amused by his attempts to be friendly…but being the smart guy that he is, he took my aloofness in stride and waited for the perfect opportunity to make his move. It came when he needed a model for his business calendar. He got my number from a friend and called to set up a meeting during which I turned down his request.
I remember warning him never to call me again and walking away in a dramatic huff. He conceded for six months and then…
One night, he called me with a hidden Caller ID. I thought it was someone else, a 'toaster' who had a penchant for calling at that time. I was ill so I didn't notice that the caller's voice was different. We talked for a long time. It seemed very normal and familiar, and while this might sound like a cliché, it truly felt as if I was talking to someone I had known all my life. Funnily enough, it didn't dawn that there was something odd about the conversation. He called at the same time the next day, this time with a visible Caller ID, and I was furious that he had the nerve to call at such an 'inappropriate' hour. I complained to my sister but answered the phone anyway, and after a string of increasingly embarrassing follow-up questions, I realized that he was the person I had spoken to the previous night. One phone call led to another, then to our first date.
Our relationship evolved naturally, with support and encouragement from our friends and families. Itu is a wonderful person (he says I'm more wonderful than he is and who am I to argue!) and I'm a better person for having him in my life.
The Proposal!
It was December 2010, a day of blue skies and sunlight on a beach in Cape Coast, Ghana. Itu and I were on holiday with my sister. We had dated for five years at the time. We were by the shore, soaking in the tide..or rather our clothes were. He asked me to help him remove something from his pocket as his hands were sandy.
I reached in and pulled out a little black box.
As soon as I realized what it was, I ran. I've never run so fast in my life.
My sister – who wasn't part of the plan but quickly caught on – proved that an athletic gene runs in our family by chasing me. It was all so melodramatic – me running and yelling, my sister running after me and yelling, Itu running after both of us and yelling – to the delight and amusement of some tourists who clicked away at their cameras gleefully. I suspect that we became the subject of several blog posts like Three People You Should Avoid While On Holiday and Tropical Proposal Gone Wild.
Anyway, she caught up with me and got me to calm down. When Itu was sure that I wouldn't pull a Florence Griffith-Joyner on him again, he got down on one knee and asked me to marry him. I was so shy. I couldn't say yes until he got up. By then people had gathered to say congrats and take more pictures of the runaway bride and her steadfast groom. Later, we shared the happy news with our family and friends and our journey to the altar began.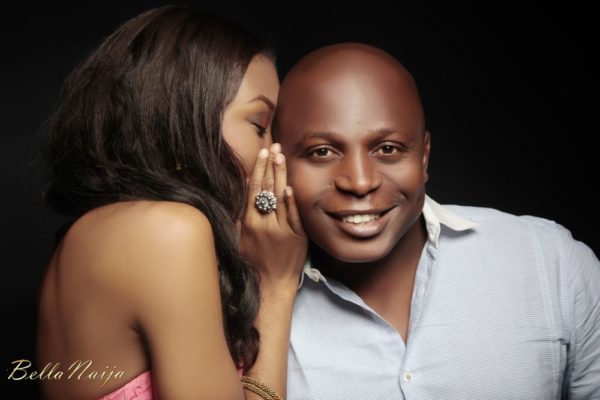 _____________________________________________________________________________________________
Love was all around on the 19th of November 2011 as Uleyi Sandra Ushie prepared to walk down the aisle to meet her beau Charles Itu. The model bride looked exquisite in the mermaid silhouette wedding dress. The lace trimmings of her dress was the perfect complement to her feathered birdcage veil and lush red rose bouquet. Her handsome groom Itu complemented her in his 3-piece black suit paired with a tie in his bride's favourite colour – red. Itu and Uleyi were joined together as husband and wife at the Sacred Heart Cathedral in the presence of their family and close friends.
After the wedding, everyone proceeded to the "rouge paradise" themed reception at Monty Suites in Calabar. As expected, there were touches of hot red and silver all around the venue. Uleyi and Itu thoroughly savoured their special day while guests enjoyed a thrilling day filled with great food, laughter and most importantly, love!
BN wishes Uleyi and Itu a blessed life together filled with love and happiness.
Traditional Wedding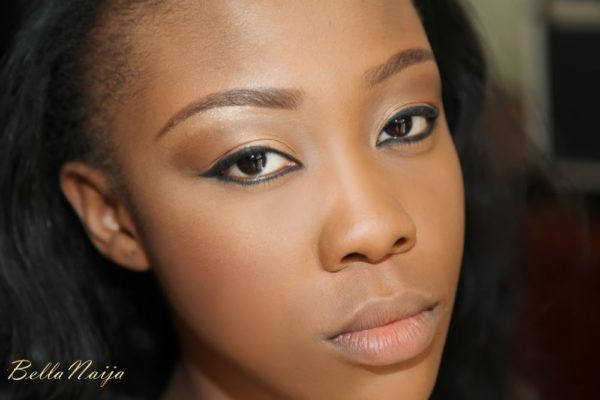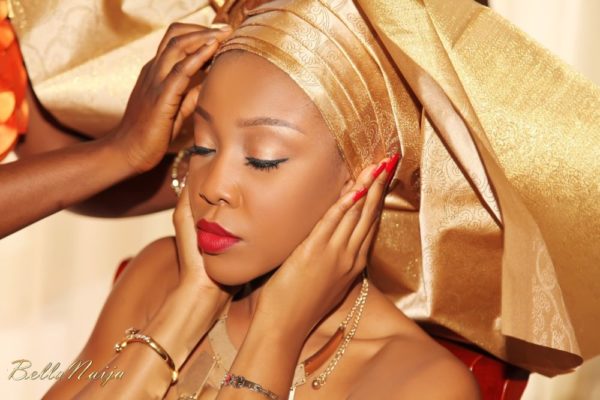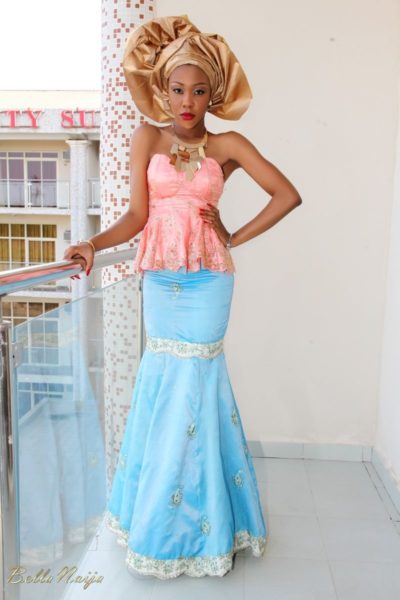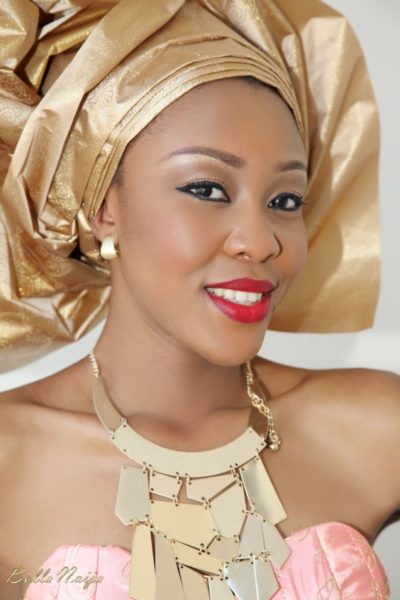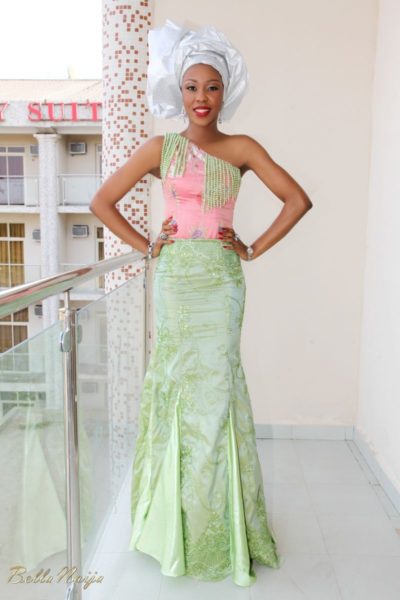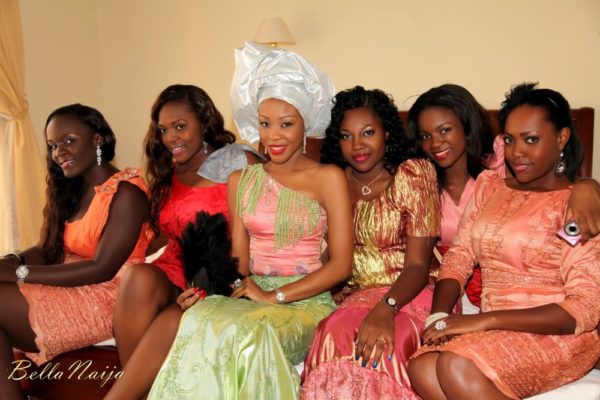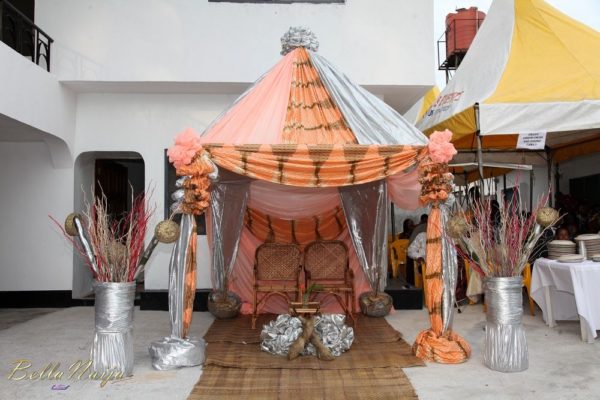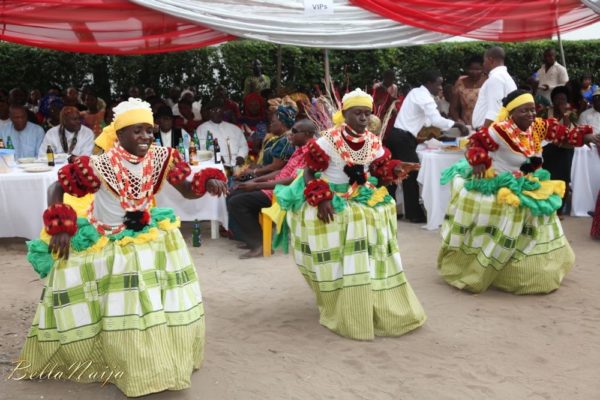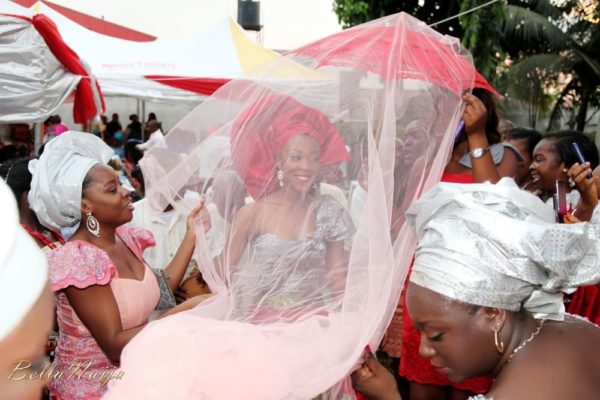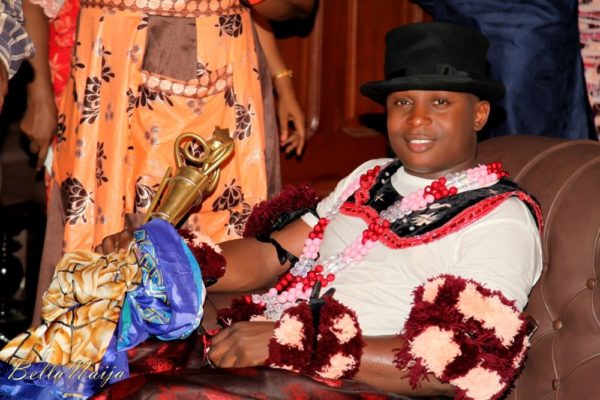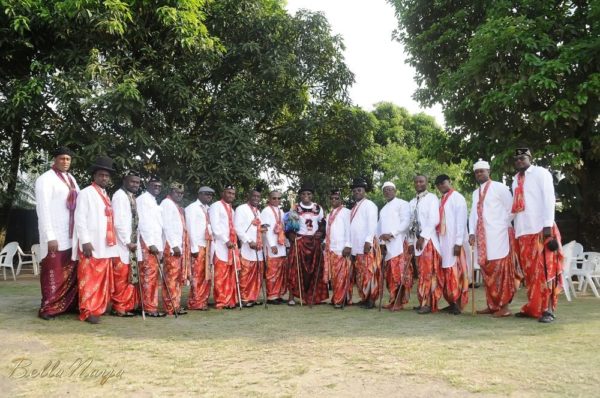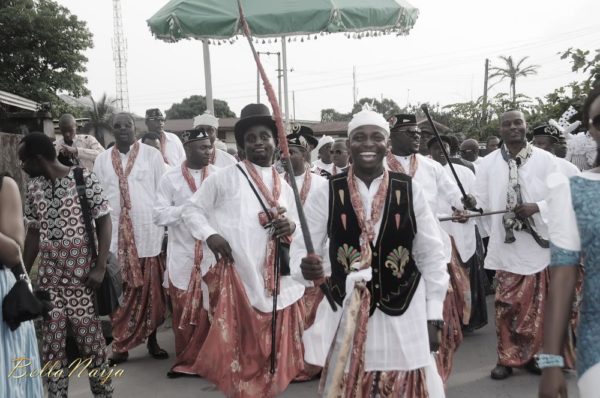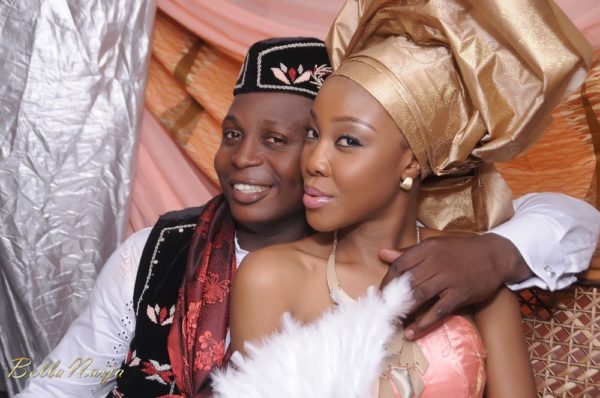 Photography: Fotostudio Industries –www.fotostudioindustries.com | Exposure

Details & Vendors
White Wedding Theme: Rouge Paradise
Wedding Colours: "Hot" Red & Peach
Traditional Wedding Venue: Brides Family Residence
White Wedding Venue:
Church – Sacred Heart Cathedral, Calabar
Reception – Monty Suites, Calabar
Wedding Dress: Rose Blossom Bridal – Designed by the Bride
Wedding Planner: Bride & Groom
Wedding Décor: Total Satisfaction
Traditional Wedding Make-up: Rita's Beauty Solutions
White Wedding Make-up: House of Tara
Cakes – White and Traditional Wedding: Peaches
Lighting & Sound: Sound Construction