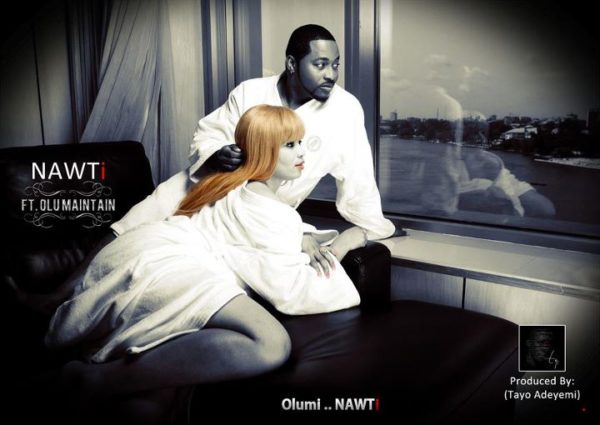 Olu Maintain's new video "NAWTi" made it's online debut during the weekend. In less than 3 days, the video has received almost 60,000 views on YouTube.
The video features "Bad Girls Club" vixen Natalie Nunn as the lead model.
Since the video's online debut, there has been a torrent of comments and opinions about the decision to feature Natalie in a video for a song themed – "NAWTi = Natural African Woman Totally Inspiring"
The model tweeted in response to the criticism.

What do you think?
Watch the video below.