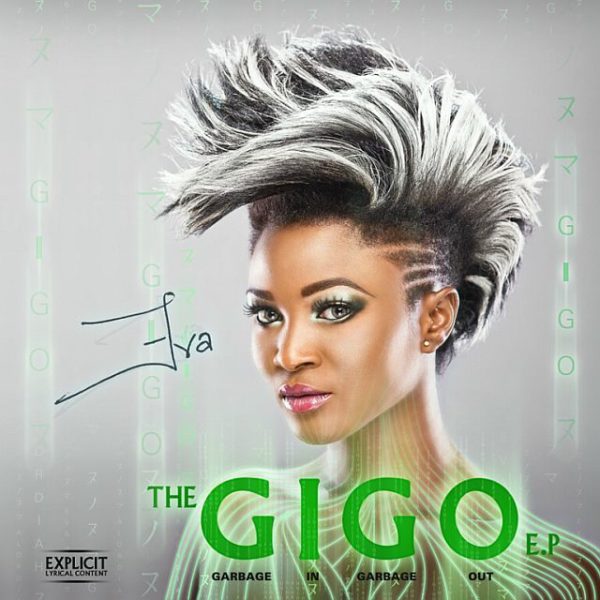 Up-coming rapper Eva Alordiah is reaching out to her fans via her online video series "Eva Says HD". Check out the first episode below.
EvaSays, The Audio series which took off in 2011 and served as a platform for Eva Alordiah to reach out to her fans on a personal level takes a new twist.
Eva Says HD is a brand new video series from Eva to her loyal fans.
It keeps them in the loop as regards what's happening with Eva and what is to come in the near future. As always, Eva doesn't fail to make it a personal interaction with the fans.
In this first Episode of Eva Says HD, Eva takes you behind the scenes of Gray Jon'z video shoot and shares very important information as well.