2012 Arise Magazine Fashion Week: Poisa
Bold prints, bright colours, and futuristic accessories including silver combat boots and gas masks adorned the models as they walked down the runway in Poisa.
The men are not left out in this collection from the Kenyan designer. She presents a new take on ties – in bright contrasting colors in vertical stripes and a square end – giving it a fresh quirky look.
The women's silhouettes ranged from militant to demure, yet all vibrant.
Enjoy!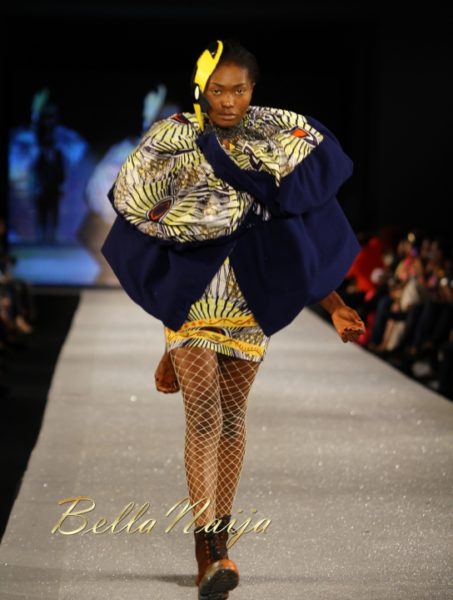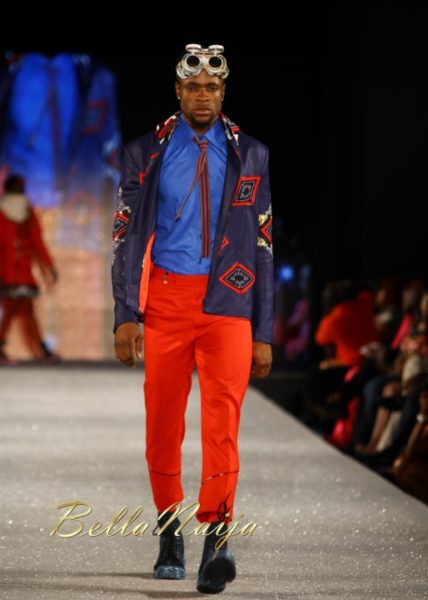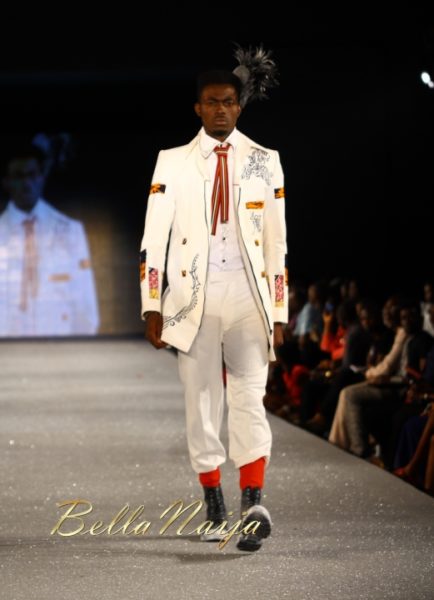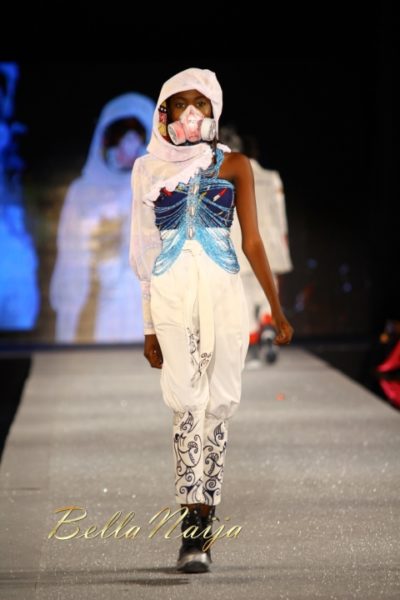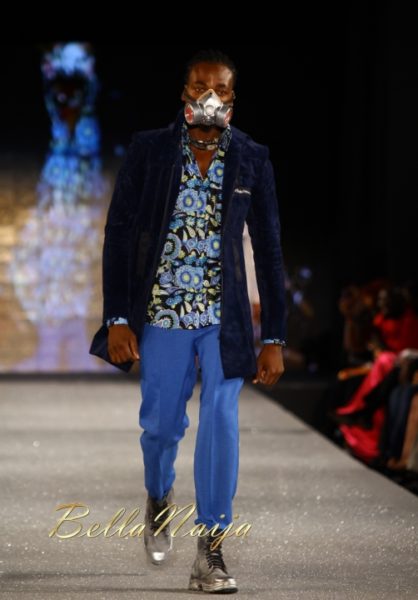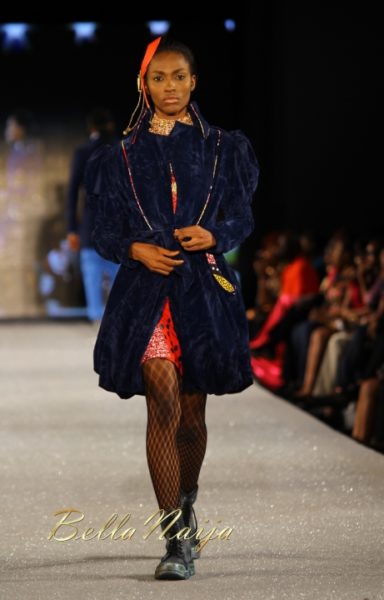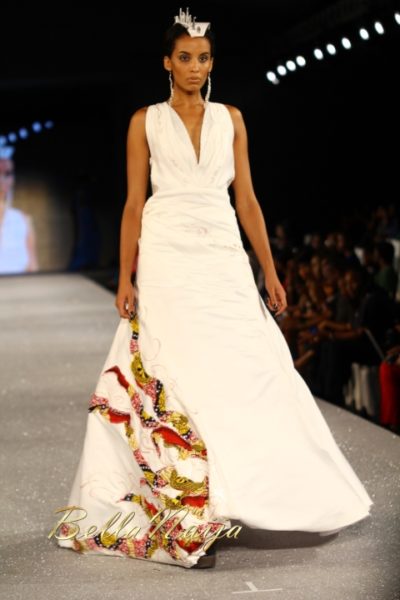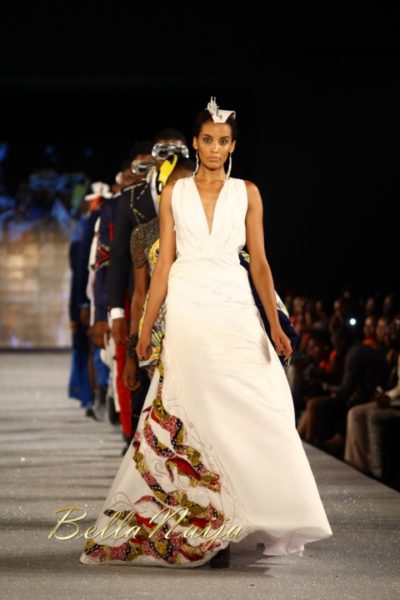 __________________________________________________________________________________________________________
Photo Credit: Kola Oshalusi