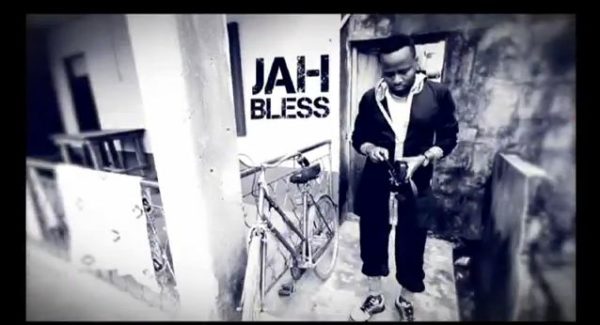 Another video from the man who made "Jooor Oh" a nationwide phenomenon, Jahbless.
"Tete Lo Bere" is as song about reminiscence and how the music industry has changed and grown both in good and bad ways. So, it's no surprise that the video was filled with cameos from Cool DJ Jimmy Jatt to Sound Sultan; Lord of Ajasa to Mode Nine and so many more. The song is off his last album "Overground". Enjoy!
The video was directed by DJ Tee.