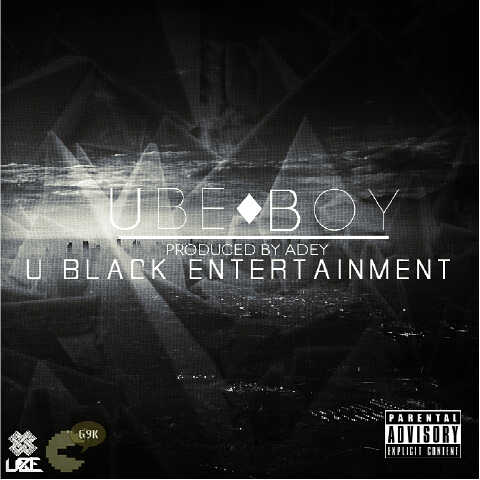 U Black Entertainment is as an upcoming label in Nigeria. They are the label which brought us artists such as Retrodee and Sammie who brought us "Touch Me" and "On The Low" resepctively.
Now, they've released a record label theme song in the trend of Choc Bois and EME Boyz. Here's the U Black Entertainment anthem which features Sammie, Retrodee, Amazu and spectacular production from the unrelenting Adey.
"UBE Boy" is just a fun song for the fans of the label to get to know how it feels to be in UBE. Adey has been on a rampage with production this year and this one is no exception. Enjoy!
Play U Black Entertainment – UBE Boy
[audio: https://www.bellanaija.com/wp-content/uploads/2012/03/UBE-BOY-Prod-by-Adey.mp3]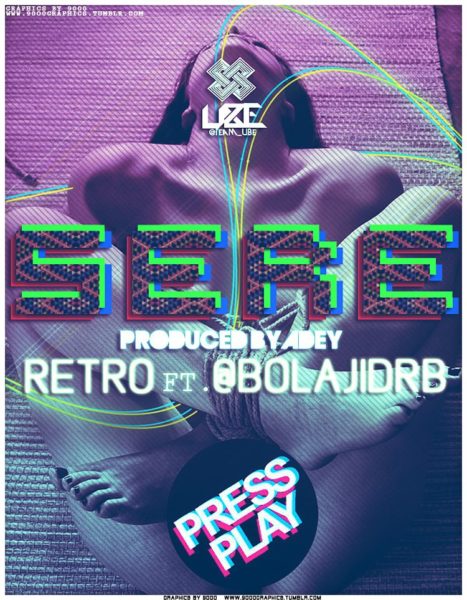 Also, here's a more indigenous song from the "Touch Me" crooner, Retrodee also produced by Adey. This song is an answer to all those that thought Retrodee couldn't sing with that indigenous flow. "Sere" also calls on Boj (of DRB Lasgidi)to add a little spice to the mix.
Play Retrodee feat. Boj – Sere
[audio: https://www.bellanaija.com/wp-content/uploads/2012/03/RetroDee-ft.-Boj-Sere-HotNewHipHop.mp3]