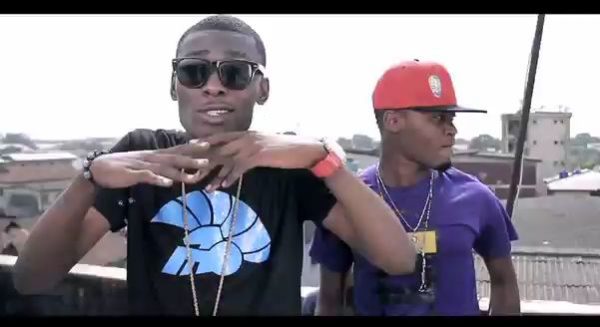 After the success of classic "Street Scriptures" compilation by Knighthouse, an eclectic mix of hip-hop sounds and the major hit single "Da Finest (Won beri)", a sequel is in the works and on the way too.
Since the "Street Scriptures" mixtape gave new, upcoming & established acts such as M.I, Saucekid, Wizkid, Ice Prince, Eldee, Funbi, Modenine, Blaise, Kel, Da Grin, Teeto and more a platform to express their amazing musical talents, the sequel plans to do just the same and better.
So, to get the word out, they dropped a video "Live At 51" featuring acclaimed up and comers, Phenom and Willy Bang. The song was produced by in-house DJ Klem and the video was directed by E.B.I.
Check on it.