Since the insurgence of Boko Haram attacks in the northern part of Nigeria, hundreds have been killed and many more injured. Their deadly attacks have left many families mourning over the untimely and cruel death of their loved ones.
Thankfully, some who were at the scene of the attacks have survived and their heart-touching stories are refreshing to hear.
The survival story of 24 year-old Member Feese is a unique one.
On the 26th of August 2011, Member Feese (pronounced mem-bay fey-say) was involved in a bomb blast at the United Nations Building in Abuja which left 19 people dead at the time and many seriously injured. The incident left her with life threatening injuries, which forced her immediate evacuation to London for proper care and treatment. Indeed Member was given only a 3% chance of survival when she arrived the hospital in London.
Thankfully she survived and her accounts and those of her family and friends were recorded in the video below.
In the video, she speaks about her childhood, schooling and how she came to be at the UN building on that fateful day. She had an appointment with someone at the UN building to conduct an interview for her Masters' Degree Dissertation.
She was at the reception which was one of the worst hit areas of the building, but luckily she survived.
The video also goes on to describe the turmoil her family members faced while trying to find her at the National Hospital, not knowing whether she was dead or alive, after they heard news of the bombing.
They went round the wards, theater and searched for her for hours.
Her sister's account of how she felt while searching for Member particularly moved me close to tears. "If I didn't understand what death was, today, I understood what it was and I didn't want to lose my sister."
She was later found in the Intensive Care Unit of the hospital with extensive injuries.
Upon discovering that she was in the Intensive Care Unit, her family members could not get any information from the doctors about her status and when it became clear that she couldn't get proper care at the hospital, she was flown to the UK for treatment.
However, from the time of the blast, Member was unconscious for 1 month.
"The earliest I remember is on the 28th of December, 2011, when I regained full consciousness. But they said I woke up a week before that and I was blinking and that if you ask me what I want I can blink once for yes, twice for no but I didn't remember much".
Her doctor also attested that her chances of survival was really slim but she survived!
Now, almost a year later, Member is back in Nigeria and is dedicated to starting her new pet project, an advocacy group dedicated to seeking improved services in hospitals in Nigeria. While comparing the health services in Nigeria and that of UK where she finally recovered from her injuries, Member noted that she was given professional care by a team of specialist doctors in the UK as opposed to the kind of care she received in Nigeria. She is also advocating for improved provision of equipment in Nigerian hospitals.
TeamMember, "is an advocacy group.  So we are fighting for improved service delivery and we are starting with the National Hospital because that is the place that it all started.  In National Hospital they have a CT SCAN but there's no cable; so we are asking questions like where is the cable? Where is the first aid? They don't have an MRI Scan; they had to transfer me to Aso Clinic."
"They don't have an MRI Scan and the National Hospital is meant to be the main hospital in Abuja so we are just asking basic questions and we are asking those in the national hospital for them to improve the services that they provide."
Her dream is to become a Development Consultant, working with the World Bank or United Nations. Thankfully, her dream was not cut short and she can live her dream.
God bless you Member!
Watch the heart-touching video below:

Photos from the Thanksgiving Mass & Dinner Celebration for Member Feese in Abuja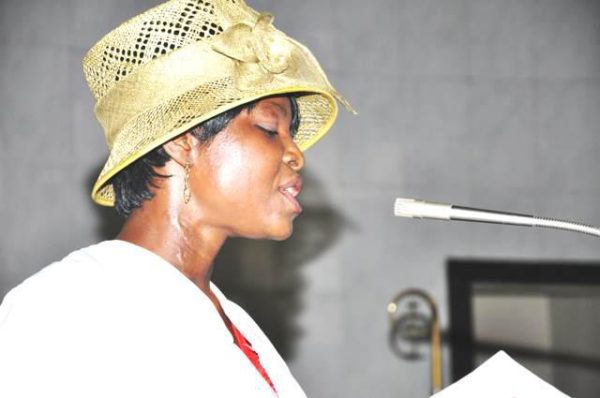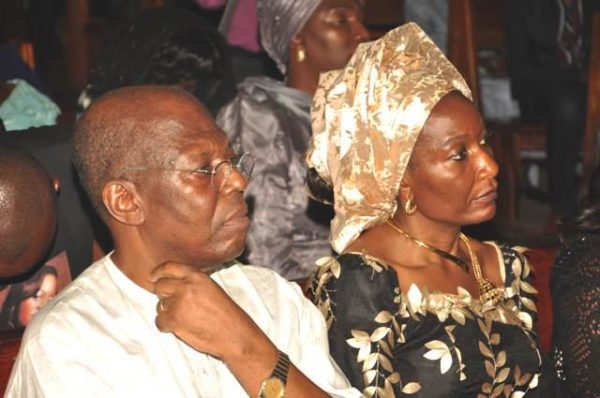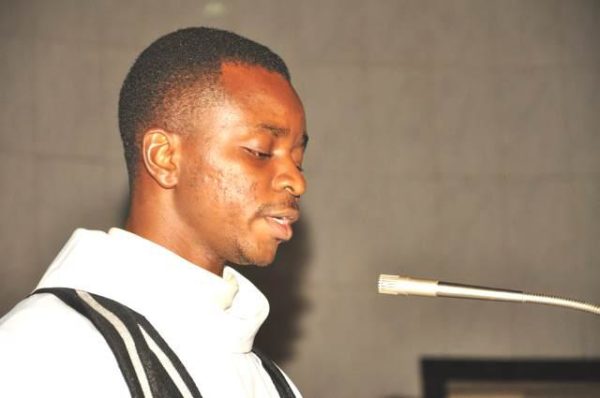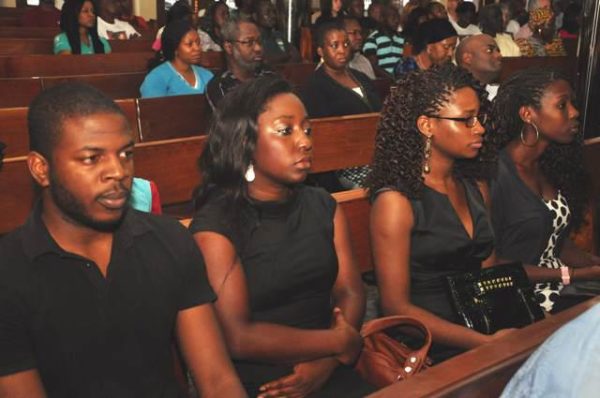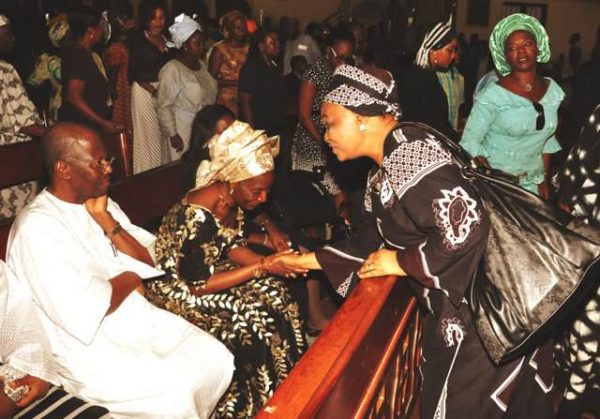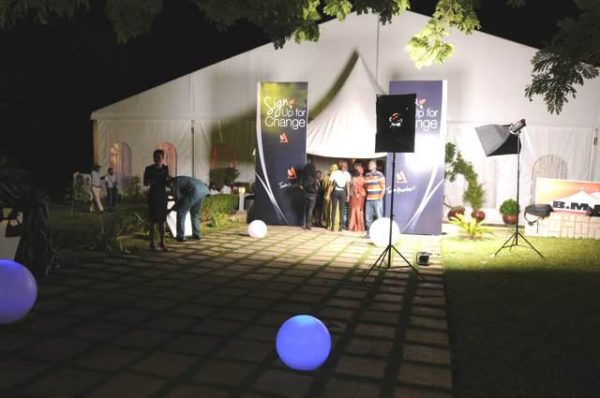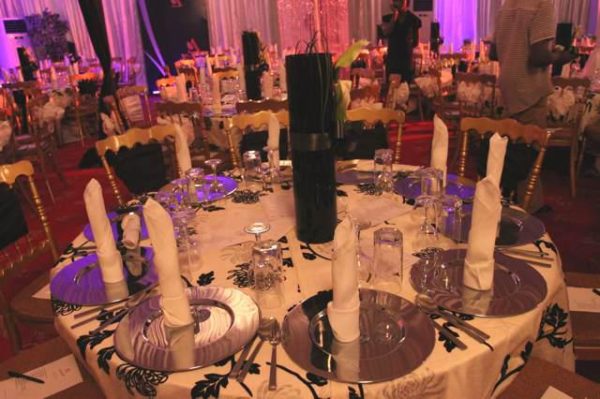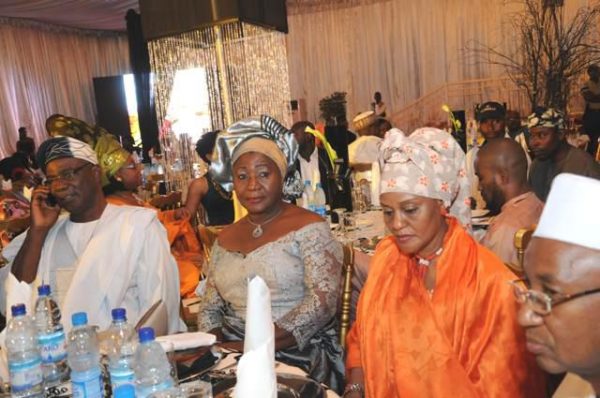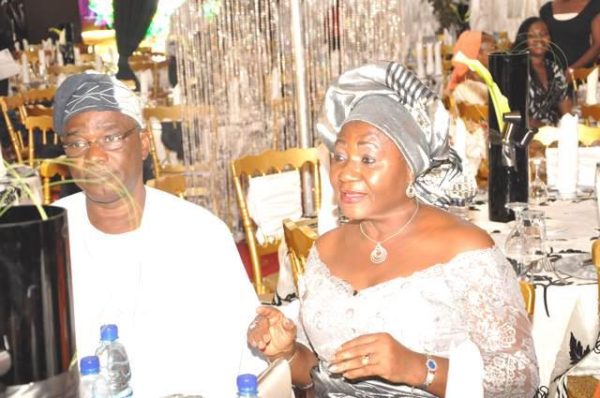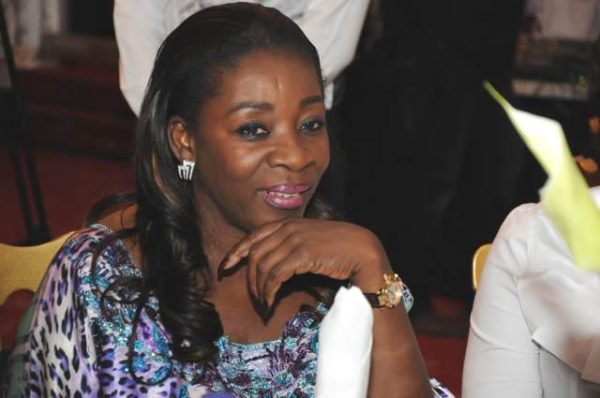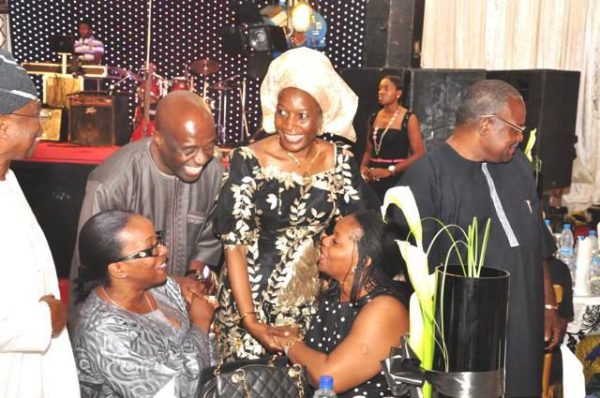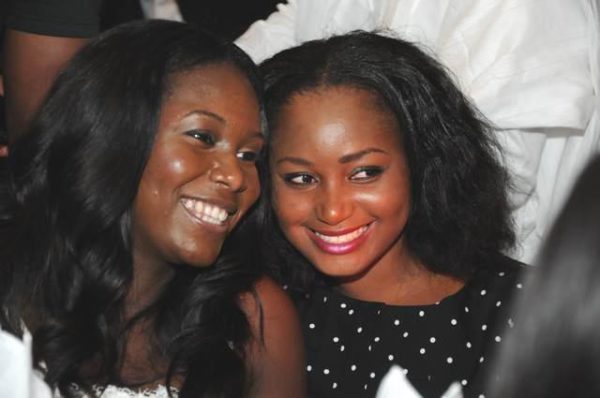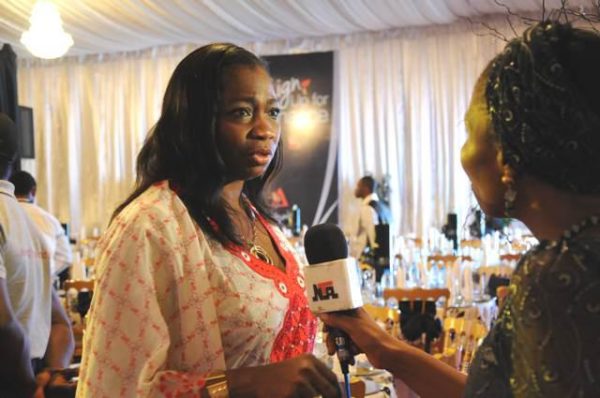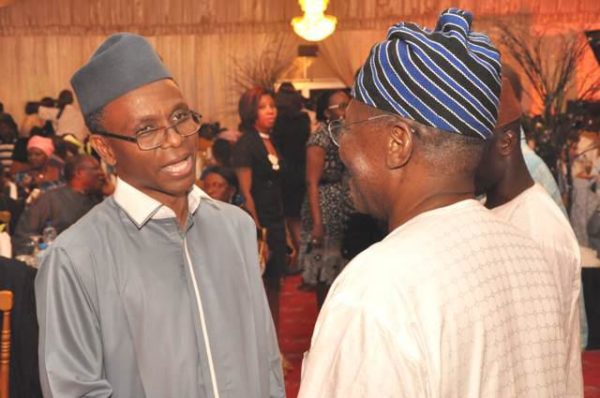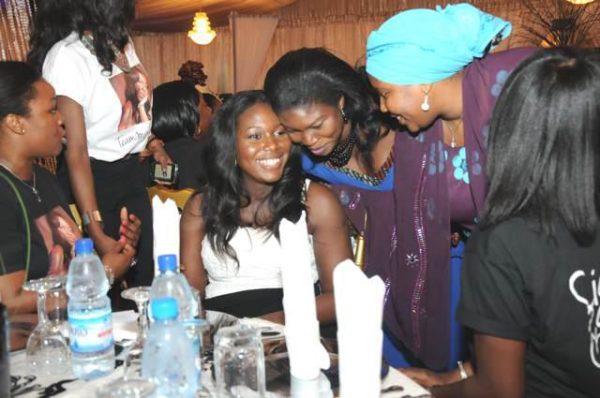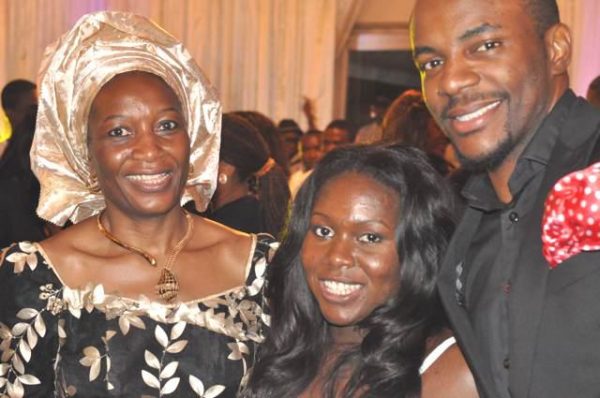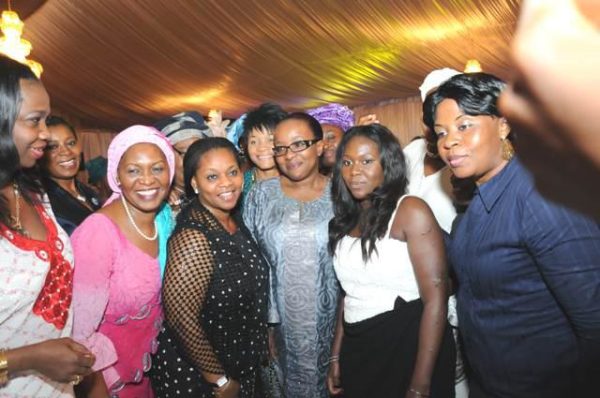 Contact: To get in touch with Team Member Advocacy Group in order to sign up for change;
News Source: | Photo Credit: Team Member Facebook Page