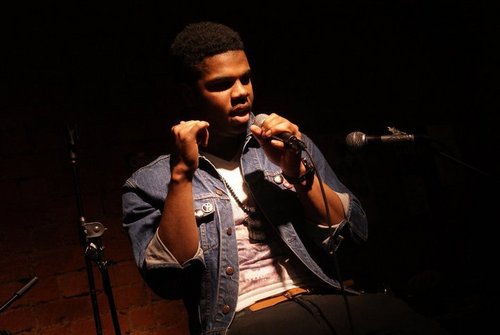 Trust me when I say – "This is not false hype; Tey Chaplin's new singles 'Turn The Beat Up' & 'You Know' are sure fire."
Tey Chaplin is a Rapper/Producer based in the UK. He grew up in Port Harcourt, Nigeria, and has been creating music since the age of 10; he lists influences in the likes of Outkast, Redman, Specimen A, Portishead, and The Beach Boys.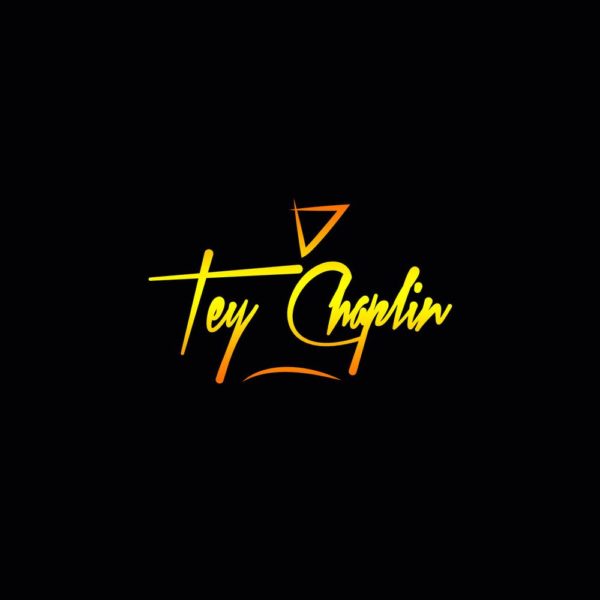 His sound has been described as "Liberated Afrobeats" as he often integrates different styles of music into one. And, he is currently putting out free music for downloads at teychaplin.bandcamp.com.
He is strongly affiliated to the Nottingham-based YYME Crew, working with Young Rocky on his "12 Rounds" mixtape. Now,  he's here with two hot singles "Turn The Beat Up" & "You Know"; Naija rappers better watch their backs.
Enjoy!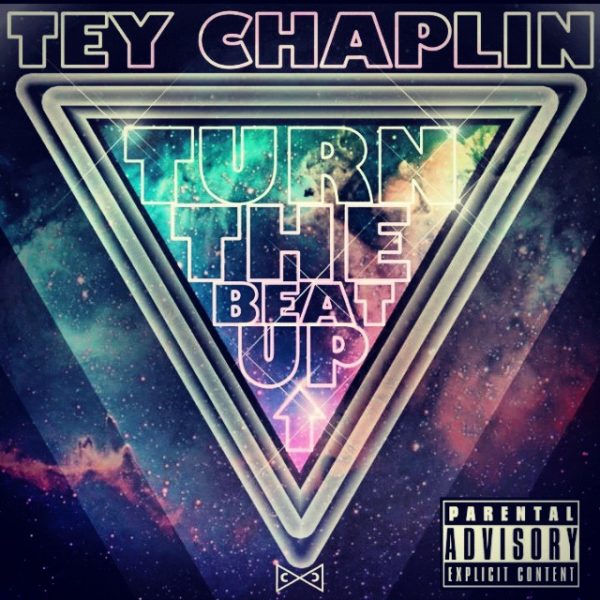 Play Tey Chaplin – Turn The Beat Up
[audio: https://www.bellanaija.com/wp-content/uploads/2012/05/Turn-the-Beat-Up.mp3]
Download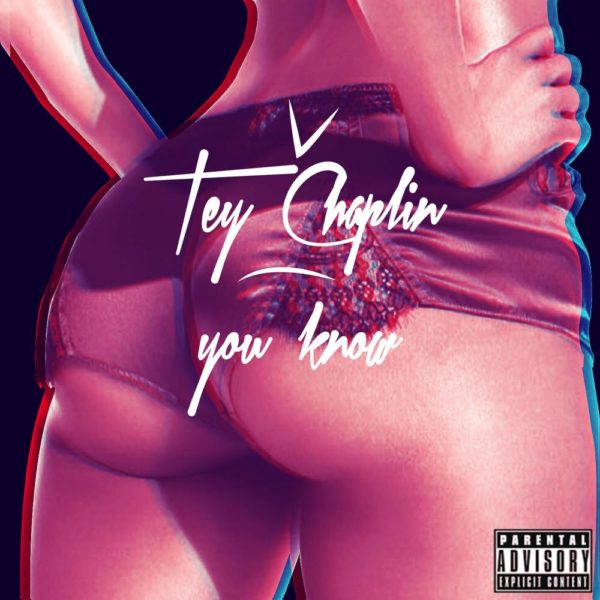 Play Tey Chaplin – You Know
[audio: https://www.bellanaija.com/wp-content/uploads/2012/05/gilr-u-no.mp3]
Download