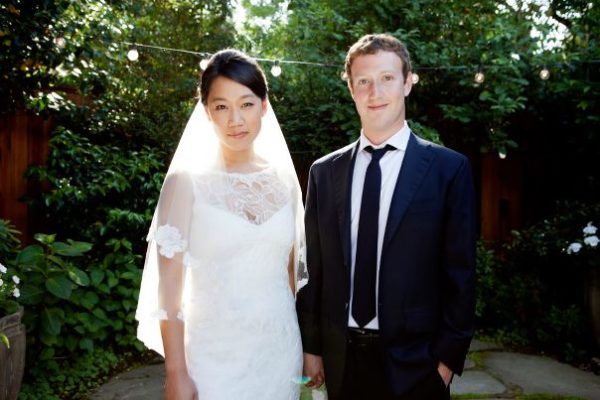 Last week was certainly a good week for Mark Zuckerberg, co-founder and CEO of the world's largest social networking site, Facebook. Just a day after his company, Facebook, made its initial public offering (IPO) on the Nasdaq stock exchange, he tied the knot with his long time girlfriend, Priscilla Chan yesterday in a small and private wedding.
The 28-year-old billionaire raised $16 billion at the IPO after more than 576 million shares changed hands, setting a trading volume record for U.S. market debuts. Facebook posted $3.7 billion in revenue in 2011 and $1 billion in profit. The site boasts 900 million global users.
Earlier in the week, his girlfriend, now wife, Priscilla Chan graduated from medical school at the University of California, San Francisco, on Monday which happened to be Zuckerberg's 28th birthday. The guests at the wedding actually thought they were attending a graduation celebration for Chan, but were surprised to learn that it was, in fact, a wedding. The two shocked a bunch of friends and family with a surprise wedding in the Facebook CEO's backyard. There were fewer than 100 guests at the event, including Facebook Chief Operating Officer Sheryl Sandberg.
The couple met at Harvard and have been together for more than nine years. Zuckerberg designed the ring himself, and according to a Facebook rep, it features "a very simple ruby."
A look at Zuckerberg's Facebook page reveals that he has now changed his status from 'In a Relationship' to 'Married to Priscilla Chan.'
Congratulations to the newly weds!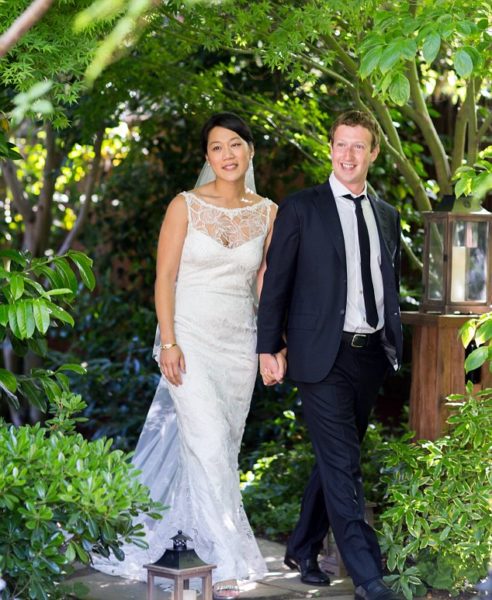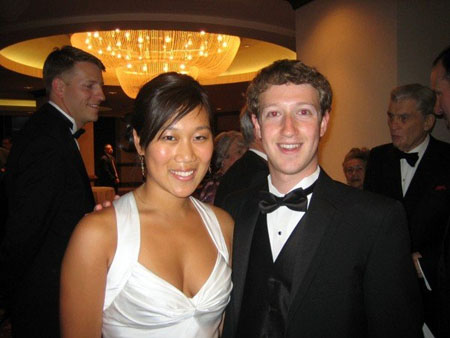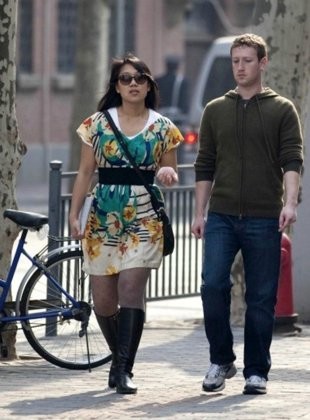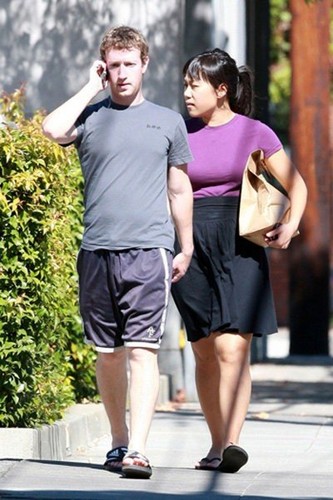 News & Photo Credit: AP | Reuters | Daily Mail