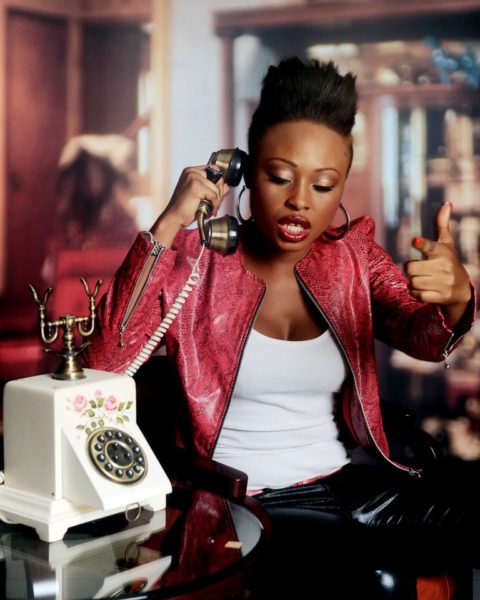 Coco Ice (real name Mojisola Serah Sowole) is no newbie in the music industry and has steady been on her grind way before notice in 2009. This rhymester delved into the game by rapping and miming songs of popular international rap star such as Heavy D, 2pac, Nas, Puff Daddy, Mase, Missy Elliot, Erick Sermon and Lil' Kim.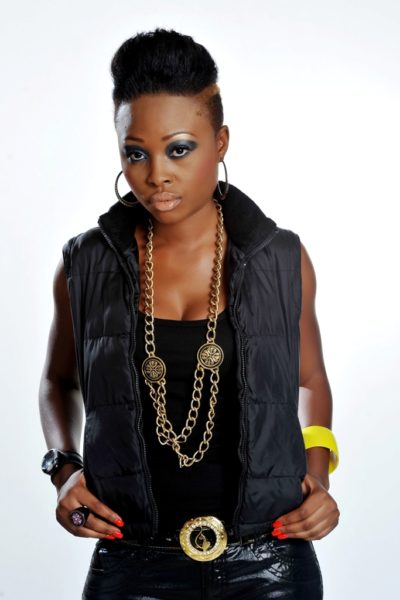 Her foray into the music industry saw her hooking up with veteran producer OJB Jezreel's producer, Jo'Kaynie who produced her first single, "Get Nutty" featuring May D (back before he signed to Square Records), which got some good airplay and by 2009, she met with the late legend DaGrin with whose assistance; she was able to hone her Yoruba rap skills.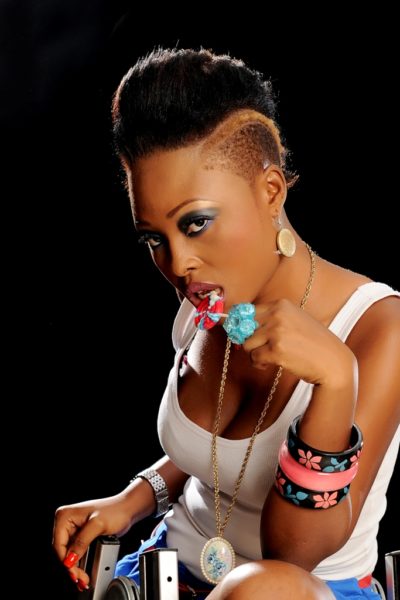 Now, she's back with her single "If U Don't Know", a remake of the late rap star, DaGrin's hit song "Pon Pon Pon" and she flurried it with some impeccable rap skills that I'll leave for you to judge. What do you think? Enjoy!
Play Coco Ice – Pon Pon Pon Remix
[audio: https://www.bellanaija.com/wp-content/uploads/2012/05/coco_ice_-_pon_pon_pon_remix_.mp3]
Download