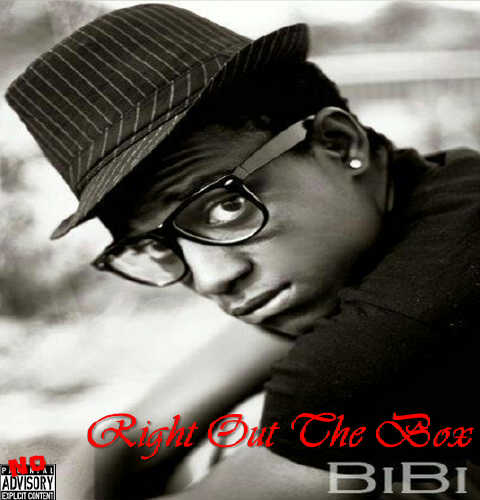 Bibi (real name Bibisanmi Sowofote) is a stunning up-and-coming Nigerian R&B singer blessed with truly powerful vocal chords. Strongly influenced by his family's strong affiliation with the arts – singer/songwriter father; an author-poet mother; a KORA-nominated singer sister and acclaimed flutist brother – it's no surprise he's in the music business.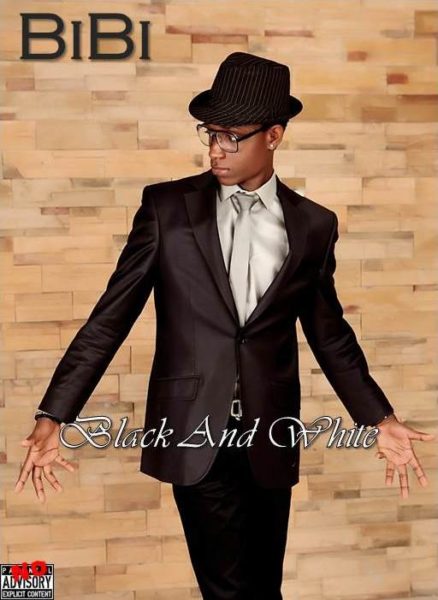 As Bibi prepares to release his forthcoming album "The Takeover", the soft-voiced singer drops not one but two singles "Black And White" and "Right Out The Box" as an offering to music listeners out there.
While "Black And White" is more of a pop interpretation of a difficult relationship that you want to make work, "Right Out The Box" is more R&B and is somewhat like a touching love letter. I'm already fond of "Right Out The Box". Enjoy!
Play Bibi Feat. Famous – Black And White (Back And Forth)
[audio: https://www.bellanaija.com/wp-content/uploads/2012/05/Black_And_White.mp3]
Download
Play Bibi – Right Out The Box
[audio: https://www.bellanaija.com/wp-content/uploads/2012/05/Right_Out_The_Box.mp3]
Download