Good Afternoon BellaNaijarians, how are you all doing?
Hope good,better still fantastic! Well it's Wednesday and we humbly present to you another edition of our BN Bargains slot, where Africa's pace setter for all things entertainment, fashion, lifestyle, music and a whole lot more – BellaNaija.com constantly updates you with all the most affordable items, discounts and freebies taking place right now.
Try your luck and see if you can win a pair of tickets to the Lagos premiere of Daisy – a film directed by Bond Emeruwa which centers around infidelity, trust and justice. We hear it is going to be one to remember, so head down to the slot and find out how you can win.
It's a bright and sunny day, we wish you the very best and hope all your wildest dreams become a reality. In your activities today, try and make someone happy. Wouldn't it be a wonderful world if we all cared?
We LOVE you all, stay safe and see you all next week, Ciao!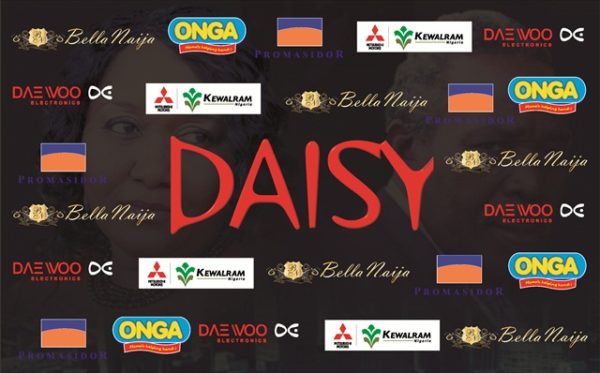 Win a Pair of Tickets to the Premiere of Daisy
On Saturday 23rd June 2012, the city of Lagos will experience the world premiere of Daisy. The movie which stars Olu Jacobs, Ebere Okaro-Onyuike and Peter Bunor is a suspense filled drama that tells the story of a woman's travails to prove her fidelity and find the truth concerning the paternity and maternity of her daughter. The premiere will kick off at 6 PM at the Ozone Cinemas, Yaba, Lagos and BN is giving you the chance to win tickets to the premiere.
Thank you all for your entries, the winner is Dagbeyon Thomas. You will be sent info on where to get your tickets.
Watch the Trailer of the Movie

________________________________________________________________________________________________________________
Sponsored Content
Will you like to have bargain to be featured on BN Bargains? Email us via adsales (at) bellanaija (dot) com