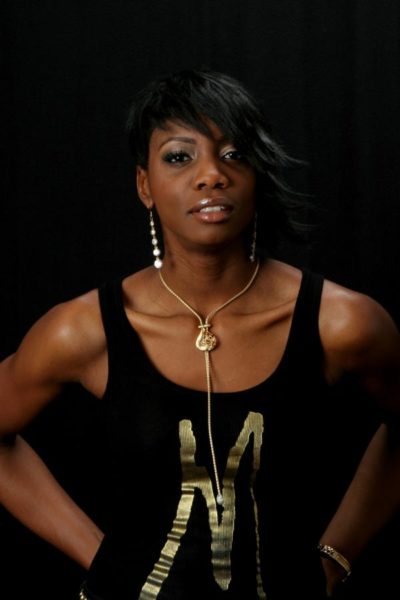 Nigerian UK-based singer, MYOA (real name Mayowa Sobamowo) and her band, MYOA Band stand a chance to compete on America's Got Talent's Semi-Final Show but they can't do it without your help and your votes.
It's very simple, just click here,(http://www.youtube.com/user/AmericasGotTalent) and when "MYOA Band" has been selected, please make sure you click the red "Vote For This Video" Tab for your Vote to count. You can vote everyday till July 7th. The more votes, the better chances they have of making it to the live show.
"I ultimately want to be a great performing artist & songwriter and have my music touch people's hearts"
PLEASE VOTE TEAM MYOA!
So, let's support our own and go out there and vote. Just in case, you want to know what you're voting for, here are some covers that they performed, one of which is their entry to the America's Got Talent Youtube competition.
Check on it.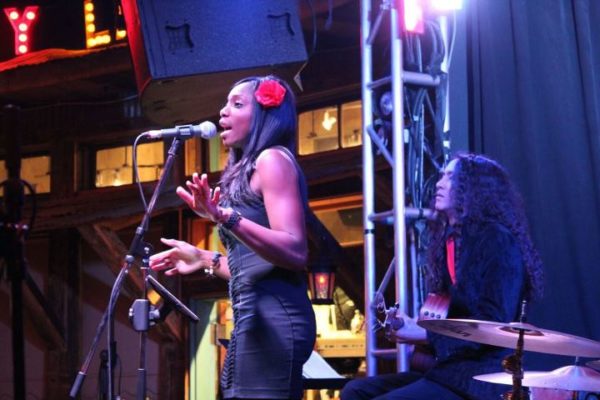 For more on MYOA and her band, check: http://www.myspace.com/myoamusic | http://www.reverbnation.com/myoa | http://www.facebook.com/pages/MyoaMusic/176560608817 | https://twitter.com/MyoaMusic
Watch MYOA Band – Use Somebody (Kings of Leon Cover)
Watch MYOA Band – Stand By Me (Ben E. King Cover)