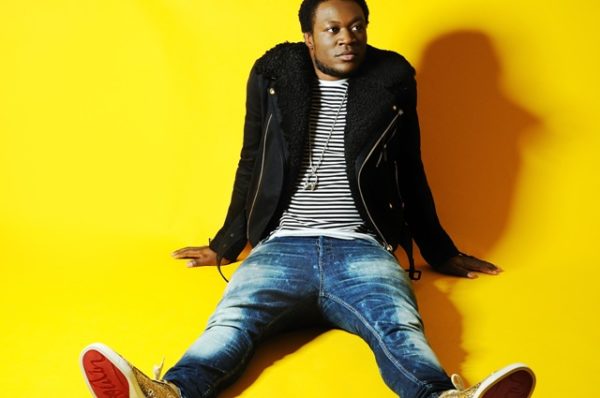 Benga (real name Adegbenga "Beni" Adejumo) is truly an innovator and true original. With pioneering accomplishments as a DJ, producer, remixer and genre-shifter, he stands a maverick in the music industry; from the days of Dubstep's dawn to its latter-day global invasion, Benga has been at the forefront of the UK's most progressive and transgressive musical movement.
For those who don't know what genre of music Dubstep is, it is a genre of Electronic Dance music that originated in South London, England. The music website, Allmusic, has described its overall sound as "tightly coiled productions with overwhelming bass lines and reverberant drum patterns, clipped samples, and occasional vocals".
Better yet, if you have ever listened to or liked music from Skrillex, Katy B (of which Benga produced her hit single "Katy On A Mission"), James Blake, Chase & Status or even Bassnectar, Knife Party or SBTRKT, then you have experienced, been listening to (or been in love) or heard in passing some good Dubstep music.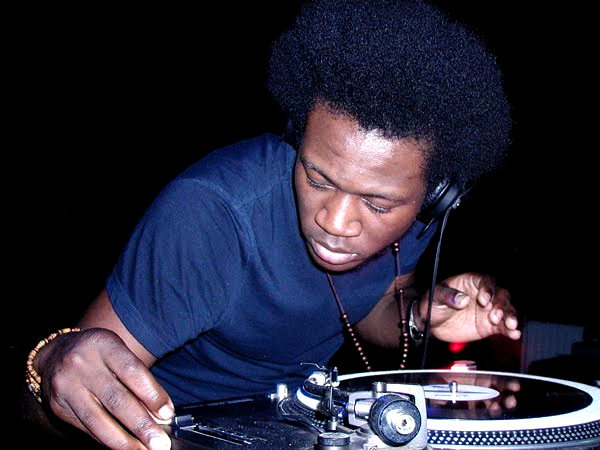 With his second solo album "Chapter 2" in the works, Benga is about to be propelled from the club to the charts with an incredible album that features great collaborations including newcomer Marlene Strand. Early reactions to the set-up track, "I Will Never Change", have been overwhelming. Despite being only a teaser of what's to come from the album, this wobblesome slice of meaty bass has received rave reviews.  Anointed Zane Lowe's Hottest Record of the Week (played twice in a row as Zane sensed "the mood of the nation"), the song has had 500,000 views on YouTube and 50,000 plays on Soundcloud in just six days.
"That track means a lot to me. I spent days and days mixing it until I got the punch exactly right. It might send me mental but ultimately it's about the weight, the fatness and the punch. I spend days finding new and clever ways to get that balance."
Although he's already in his fifteenth year of making music, Benga made his first track on Fruity Loops at the age of 9 before taking up DJing at the age of 11. Three years later, he wondered into Croydon's eponymous Big Apple record shop with his rude boy mates and announced, "I can DJ better than him." The 'him' was Hatcha, who, alongside Artwork and DMZ are widely credited with publicizing Dubstep. Artwork and Hatcha were amused; they gave the cocky teenager a shot at spinning in the shop, and seeing his prodigious talents, signed him on the spot to Big Apple Records.
Over the next few years, Benga and his friend Oliver 'Skream' Jones's creations could be heard during Hatcha's sets at club Forward>>.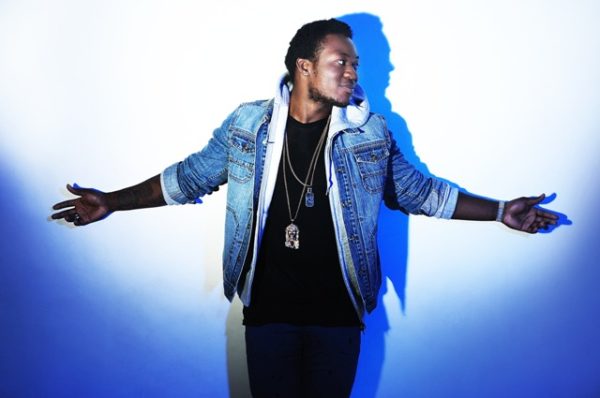 Since those early days of Big Apple and Forward>>, Benga has worked with everyone from Kelis to Katy B, remixed Example and The Prodigy and DJ'd quite literally all over the world; his stagediving antics helping to propel Dubstep from the domain of bedroom DJ's to the most in-demand sound in clubs almost everywhere these days.
In 2010, alongside Artwork and Skream, Benga formed Magnetic Man and signed to Columbia. Their self-titled debut featured an eclectic roster of vocalists including Ms. Dynamite, P Money and John Legend, which won the trio loads of more fans.
Now signed as a solo artist to Sony/ Columbia, Benga is ready to take his sound even further.
"I don't see myself as a producer anymore. I see myself as a scientist."
And, so far, his singles "Open Your Eyes","Yellow", "Pour Your Love" and "Higher" featuring Katy B prove that, mixing elements of core pop with hard Electro/Dance and Electronica, and even Drum & Bass.
As Dubstep has spread around the world, so ears have become more accepting to experimental sounds. With the likes of Skrillex winning big at the Grammy's, Benga is poised to push the sound into sitting rooms all over the world.
"Looking at Skrillex, this is the beginning of where we can take it. Where he's taken it, we can better that. We've brought it to this stage, to a place not many people thought possible and what Skrillex has done, people didn't see that as possible. It's like, what's next? Massive stadium shows? If we wanna do that, we can take it there… I want to do private jet living… And I want awards. I want to do things that producers don't normally do. I just have to prove to people that I can do it. That's it."
"Icon" is the first single to be released from Benga's forthcoming second album "Chapter 2", due for release on August 27 on Columbia Records. It features Bebe Black on vocals and it brings out all the brilliant quirky pop sensibilities that Benga's production is about.
As someone who has already produced three top 10 singles, Benga clearly has the knack to create huge leftfield hits. Here is the video for "Icon" which was directed by Michael Holyk.
Check on it.
Photo Credits: Beatdreams | CodeSleepShred