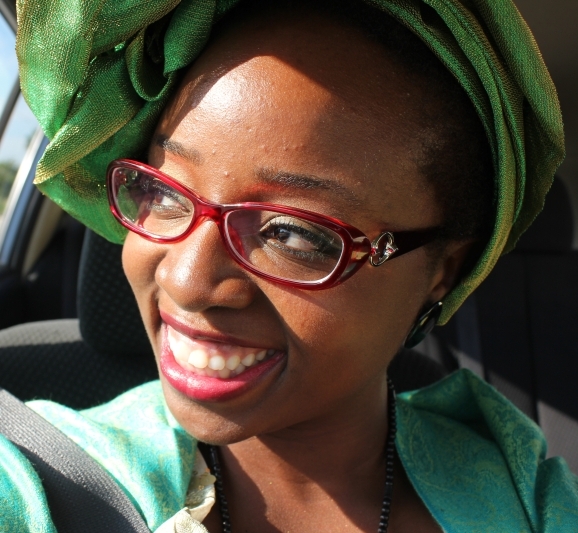 Amaha (real name Amelia Akpotu)is nothing short of a stunning, gifted singer and certainly a breath of fresh air from all the "untz untz" churned out of the music industry everyday. Her earthy voice takes you on a journey through Jazzy landscapes of soulful hills and valleys reminiscent only of the undulations in her singing.
On "Nawa Dukiya" and "Arigato Baby", she melds genres together so effortlessly. With tinges of Afro-Soul, Jazz, Afrobeats and a very strong African interpretation of music, Amaha delivers what she terms as "sumptuous, soulful, Afro-jazz/Pop" that is not just food for the soul but packed full with simple lyrics that are food for thought.
Her vocal texture is reminiscent of Melody Gardot or a hybrid Asa/Ayo mixture. Currently working on her mixtape, "Slack of the Say" due out in July, here are two singles off her forthcoming project "Fusillade" – "Nawa Dukiya" and "Arigato Baby".
Enjoy!
Play Amaha – ありがとぅ・ベービ (Arigato Baby)
[audio: https://www.bellanaija.com/wp-content/uploads/2012/06/ありがとぅ・ベービ.mp3]
Play Amaha – Nawa Dukiya
[audio: https://www.bellanaija.com/wp-content/uploads/2012/06/Nawa-Dukiya.mp3]
For more on Amaha: www.amahaonline.com | www.soundcloud.com/amahaonline | www.youtube.com/amahaonline | or follow her on Twitter: @amahaonline