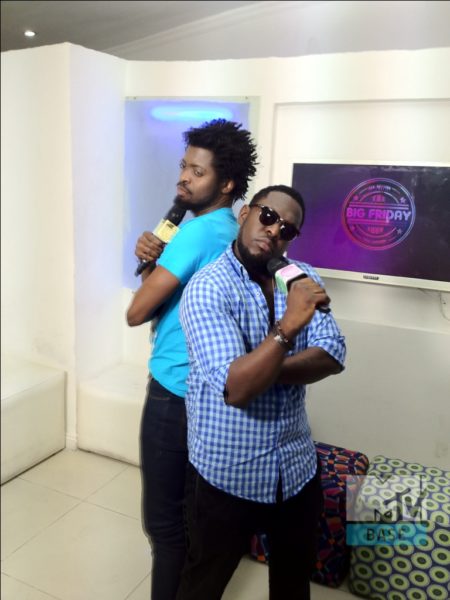 On this week's episode of The Big Friday Show, Basketmouth gets the "Plantain Boy", successful hitmaker, "Bom Bom" crooner and EgberiPapa 1 of Bayelsa (emphasis on the "Papa" as he has a new member in his family) Timaya as this week's studio guest.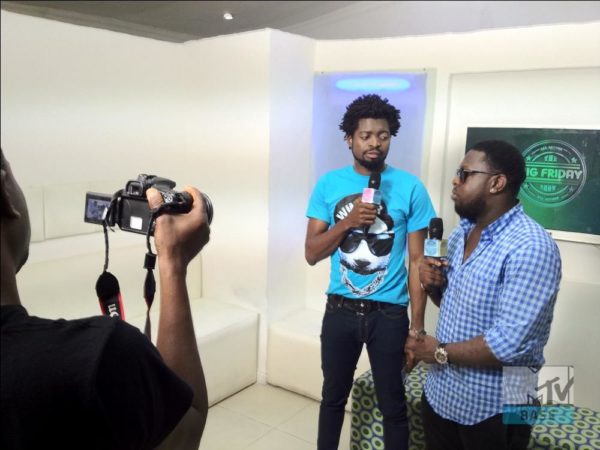 The famous musician more popularly known for his trademark dreadlocks (very long ones at that) got a little snipping done and now, he looks like this:
Along with their hot new Vlogger, Stephanie giving the weekly news on what is going on in the entertainment world, upcoming artist; E'nelly doing a task/studio challenge and their other fun segments – ASK/REPLY; Glo presents Big Friday Show Countdown and the hilarious WHAT WERE THEY THINKING? – There's never a dull moment on The Big Friday Show.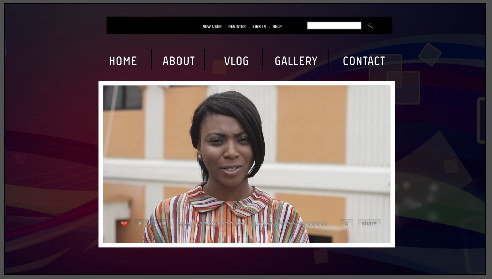 Catch The Big Friday Show on Friday on MTV Base at 7:30pm (8:30pm CAT). In Nigeria on STV at 6pm and 11pm, in Ghana on Viasat 1 TV at 6:30pm and in Benin Republic on ORTB at 9:30pm.
You can now watch Season II episode 1 and 2 online here: http://www.mtvbase.com/shows/the-big-friday-show
LIKE The Big Friday Show FaceBook Page: http://www.facebook.com/MTV.Base.Big.Friday.Show#
For more information, visit: http://www.mtvbase.com/