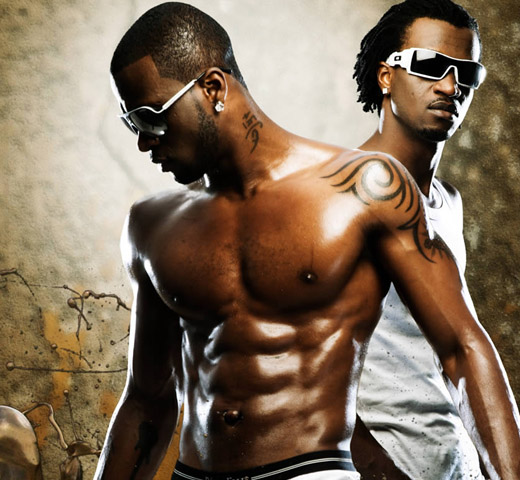 Hello fellow BellaNaijarians and welcome to this week's edition of BN Music Friday Top 5, and, as we do every once in a while, in this week's edition, we have a few music surprises for you at the end.
In light of recent events, our hearts go out to the chart-topping, stage-stomping, crowd-moving; body-shaking, catchy-crooning, dance-inspiring (…I can go on and on and on) International twin Superstars, P-Square on the loss of someone very dear to them, their mother. May her soul rest in peace.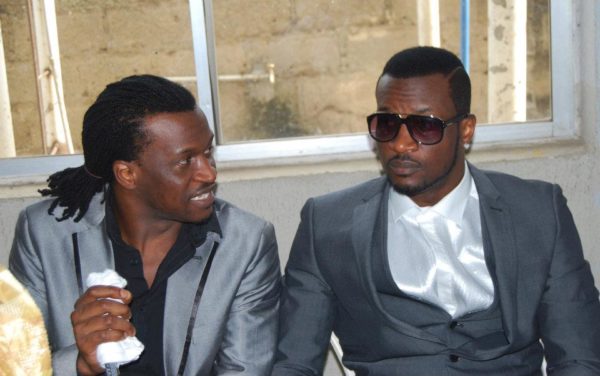 As such, we decided to dedicate this week's BN Music Friday Top 5 to these highly spirited national treasures whose music, influence and pioneer efforts on the international music scene have affected our lives one way or the other.
Because P-Square's music catalogue is so immensely successful, picking just five songs was a difficult and very tedious task – from "Senorita" to "Beautiful Onyinye Remix", these two have been far more than consistent with their music – breaking barriers and somewhat finding a way to trump themselves every time.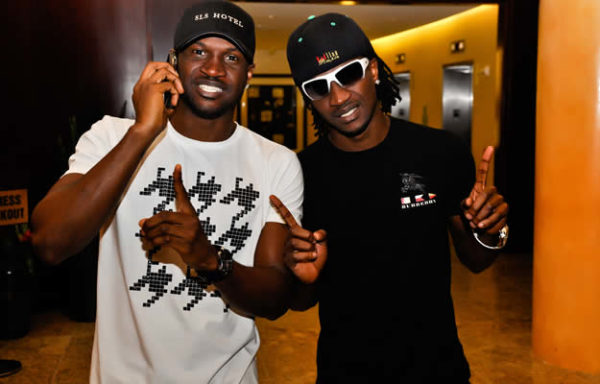 Eventually, we came to a consensus of about nine songs – "Do Me", "E No Easy", "Bizzy Body", "Ifunanya", "No One Like You", "Possibility", "Roll It", "Chop my money Remix" and "Temptation". And, just looking at all these massive hits, it was even harder for us to pick just five.
So, we resorted to using their music videos with the highest Youtube views to make this week's countdown.
Here is BN Music Friday Top 5 – "P-Square":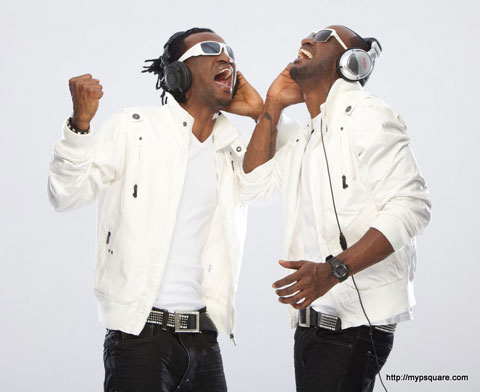 5. Possibility Feat. 2Face Idibia
4. No One Like You
3. Beautiful Onyinye Remix Feat. Rick Ross
2. E No Easy Feat. J Martins
1. Chop My Money Remix Feat. Akon & May D
P-Square are nothing short of creative individuals oozing of talent and we do pray that they find the strength to go on. Our deepest condolences go out to P-Square.
As for the surprise as promised, I bumped into some very interesting music on the internet this week. The first is from Nottingham based Nigerian DJ Bally who made a very catchy Afrobeat remix to the song of the moment right now, Carly Jae Repsen's "Call Me Maybe".
Check on it.
Play DJ Bally – Call Me Maybe (Afrobeat Remix)
[audio: https://www.bellanaija.com/wp-content/uploads/2012/07/01-Call-Me-Maybe-Bally-Afrobeat-Remix.mp3]
Download
And, the second is from a French producer, Debruit, who makes very Afrocentric music, described by OkayAfrica.com as "Pitch-bent synths and electro beats colliding with the raw tones of analog Afrofunk". I'm pretty sure you'll enjoy it. What do you think?
Check on it.
So, with all that said, I'll be right here waiting for you next week; and as I always say "vivere senza rimpianti" (to live without regrets). Have a great day.
Photo Credits: TayoTV | AudioNigeria | MyPsquare