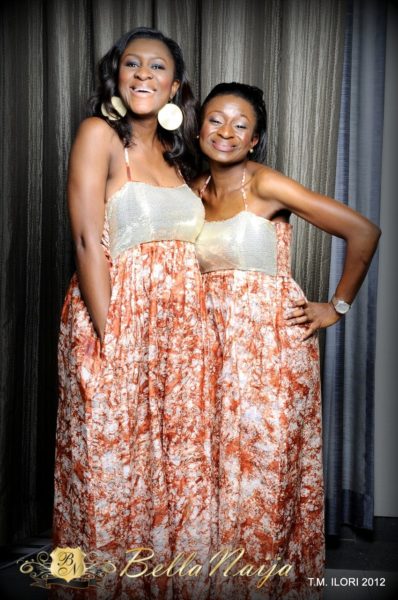 On Saturday 23rd June 2012, the city of Lagos witnessed the 2nd edition of the fun filled shopping event – Creativite Private Shopping Exhibition at the Function Room of the Oriental Hotel, Lekki, Lagos. The event organized by Taiwo Debo-Akande of Adela's Haven (Interior Decor Outfit) and Kehinde Osotimehin of Belle D'Jour Couture, kicked off at exactly 12 Noon with a very vibrant mix of participants and attendees, who were treated to refreshing glasses of champagne and light bites which created a very chic atmosphere for shopping and mingling.
Participants at this year's exhibition included photographer extraordinaire Tosin Illori, who took all the glam photos of the event, Lolade Ogunjimi of Dainty Affairs Bakery who made all the yummy cakes and anchored the makeover spot with her Dainty Affairs Beauty team, where all female attendees got glammed up and looked simply exquisite.
Also at the exhibition were Kehinde Osotimehin, the brain behind Belle D'Jour Couture fashion label, who gave an interactive and unconventional fashion show, Gbemi Johnson of O'eclat and Ronke Oduniyi of I.O.N jewelry both brought the Belle D'Jour models and clothing to life by accessorizing them with very fashionable bags and jewelry as they strut the runway stage set up Adela's Haven. Hand soap maker – Eme was also present to spice up the shopping event with her fantastic spa ranges and bath bombs, Laolu Senbajo created a colorful art exhibition atmosphere with his descriptive paintings that complimented Adela's Haven furniture.
Who can forget accessories guru Toyosi Oluwabiyi? She had a fantastic range of hair, neck and shoe accessories which were a hit with the ladies, Ify Obiagwu brought wood to life with his intricately carved wooden furniture as did Blessing who brought her handmade cards to showcase, creative sculptor Omotoyosi Ogunlende created the most aesthetically pleasing iron sculptors in the form of wine holders and cd racks alongside other household decorative items, Efua of Efua Couture also showcased beautifully made ankara shoes, purses, wallets and slippers.
Truly an exciting shopping exhibition which successfully managed to bring together diverse yet an awesomely interesting creative set of individuals, who had lots of items at their tables that went with the theme "Creativite". Representatives from the Breast Cancer Association of Nigeria (BRECAN) – a non governmental organization led by Mrs Akeredolu and her daughter Teniola Akeredolu were also present to educate young women about the realities of breast cancer.
The Creativite team is presently planning another fab exhibition in 2013 and if you will like more information on howto order stands, call 08051463944 | 08062070516. BN was on the scene at the event and here are all the photos!
Snapshots of the Attendees & Shoppers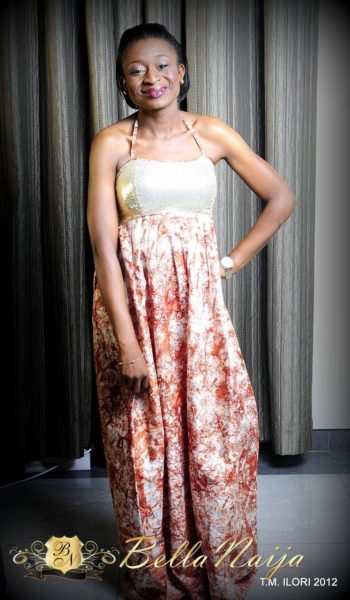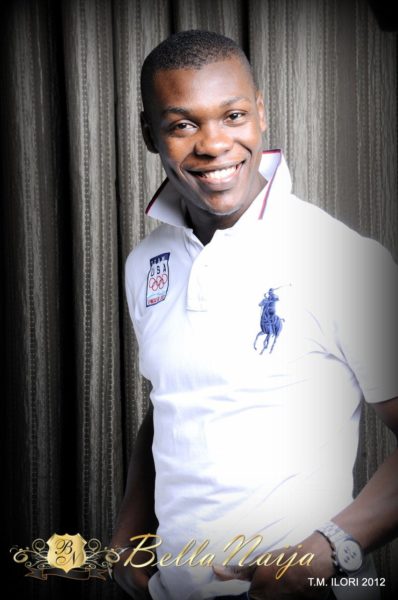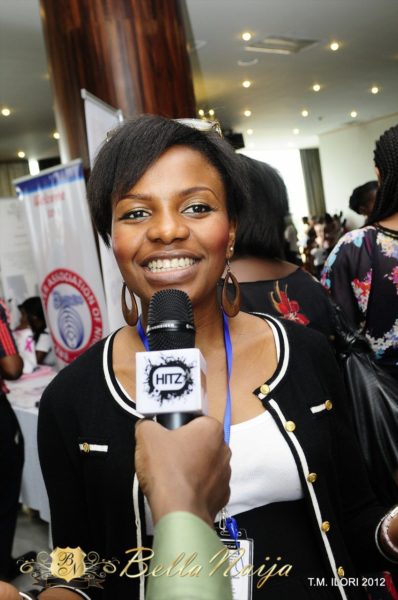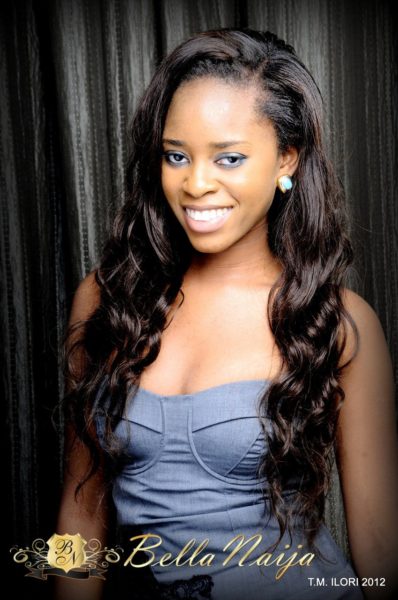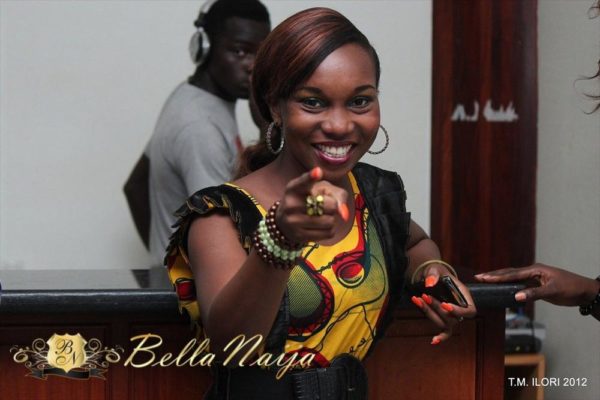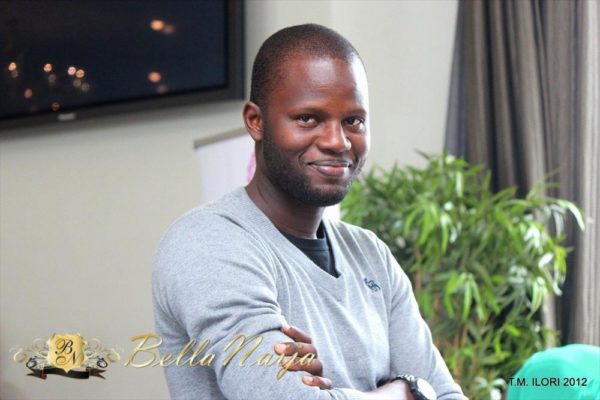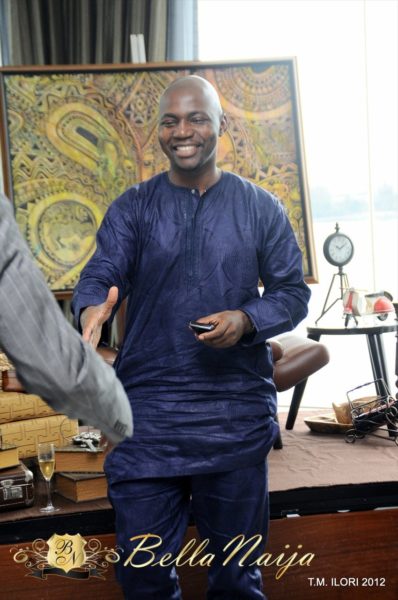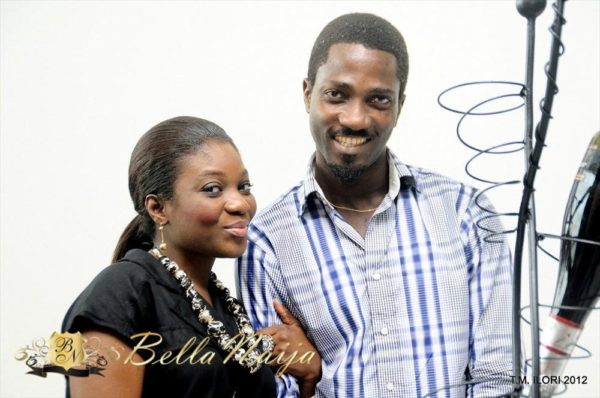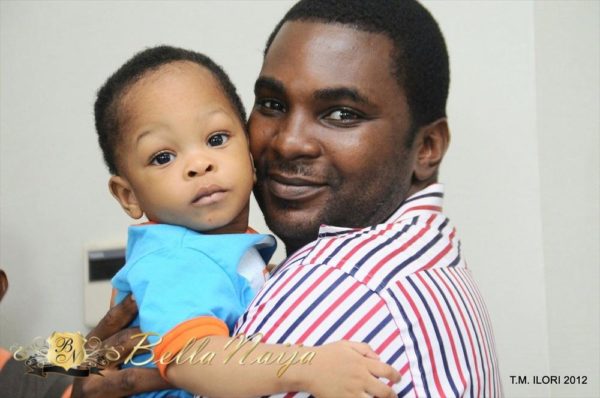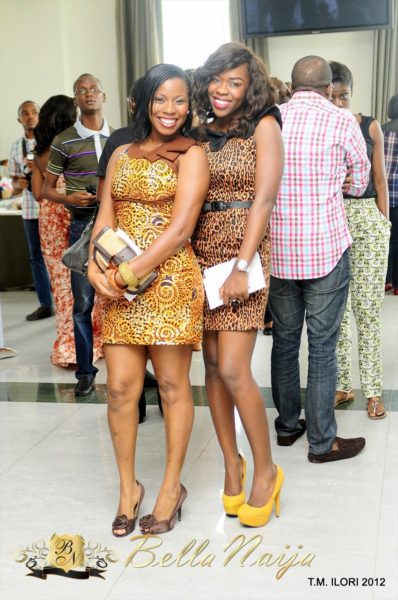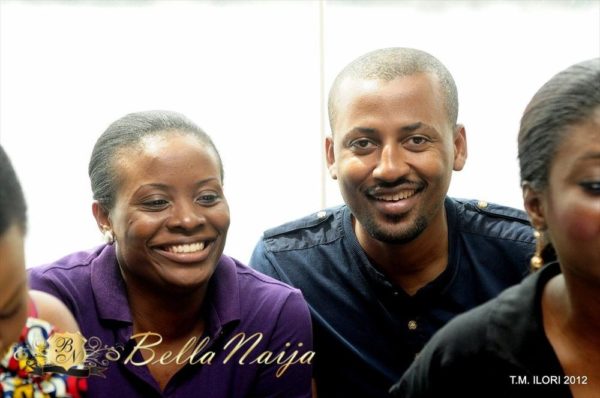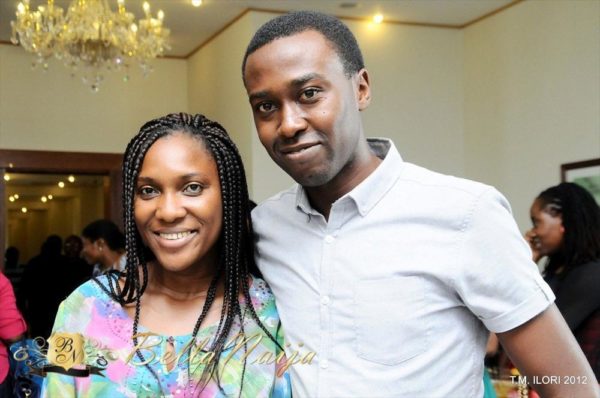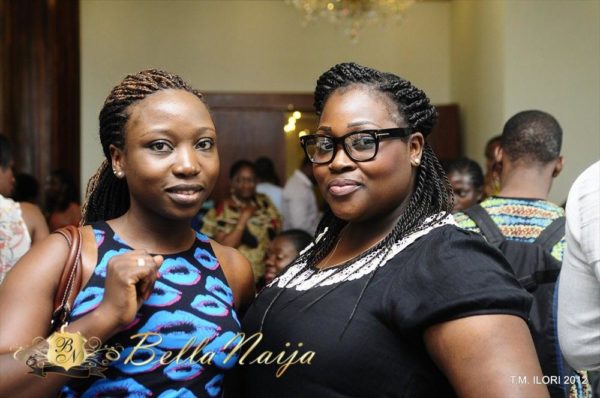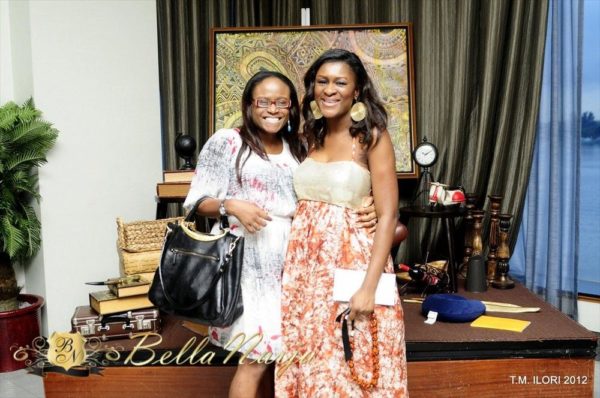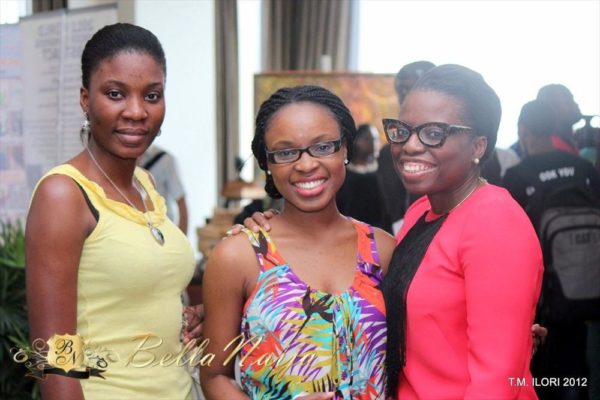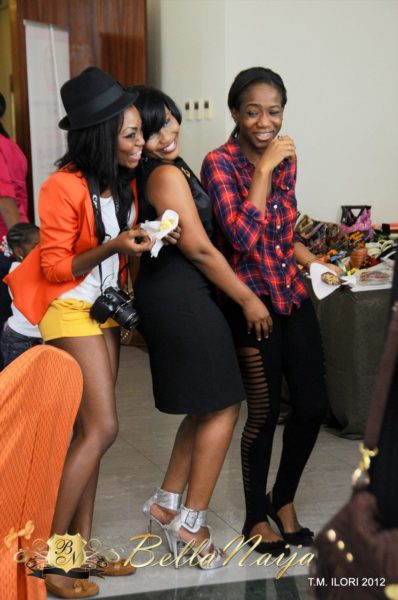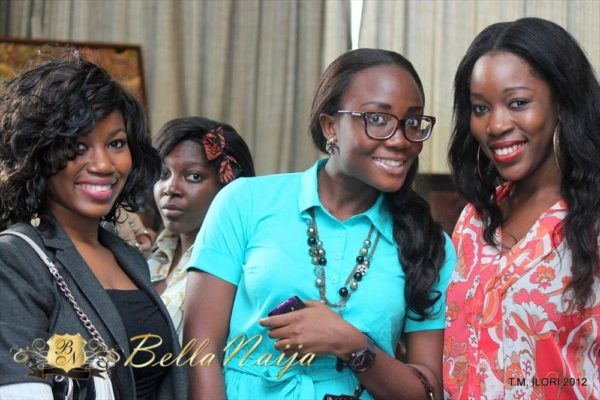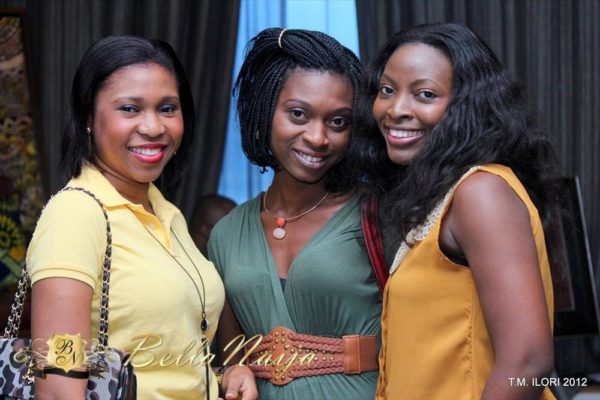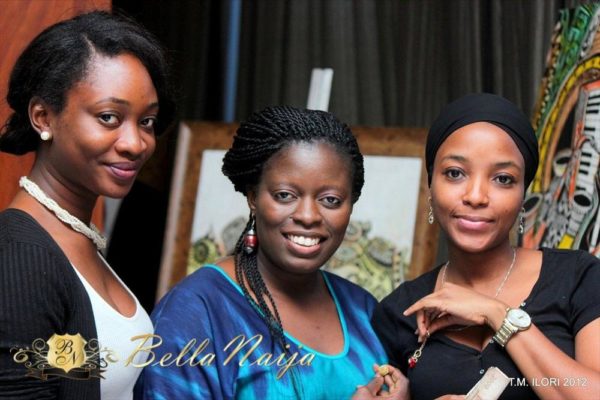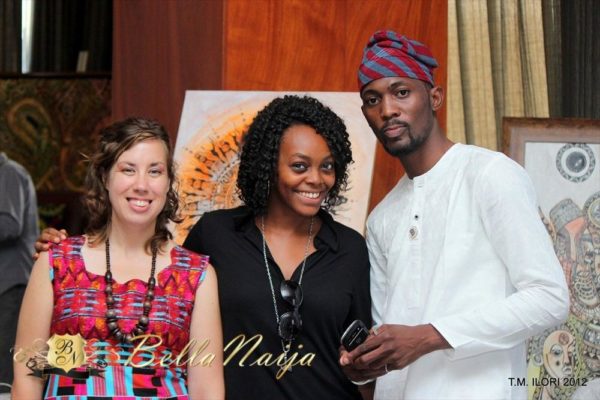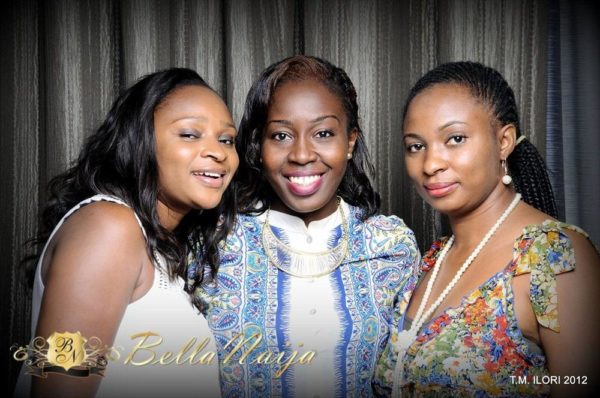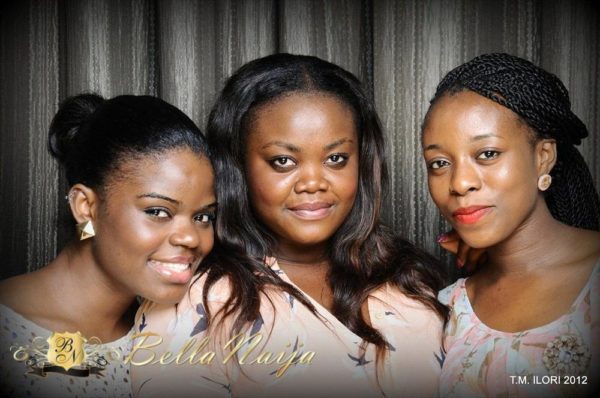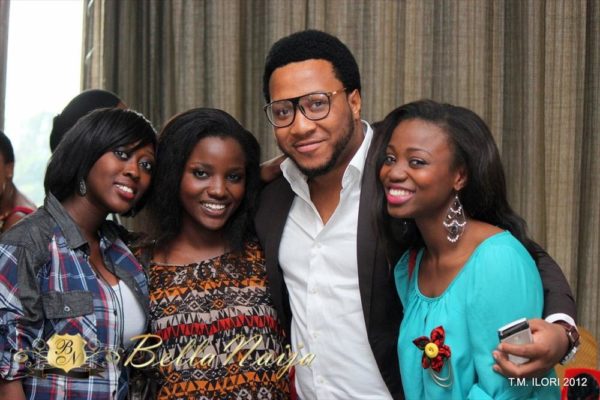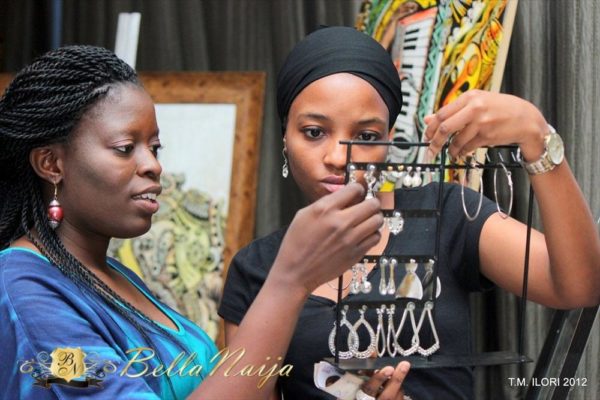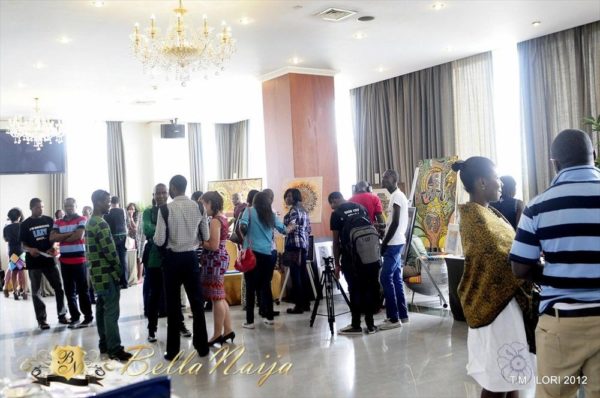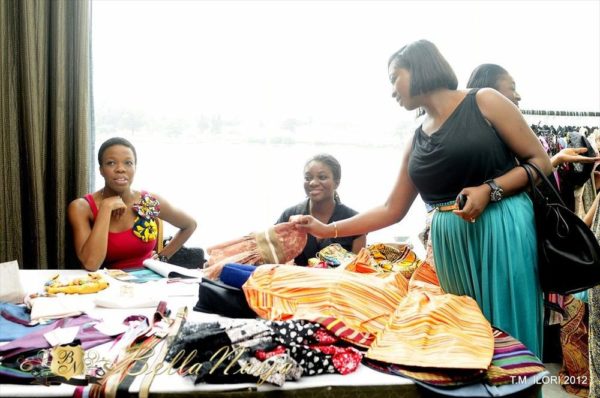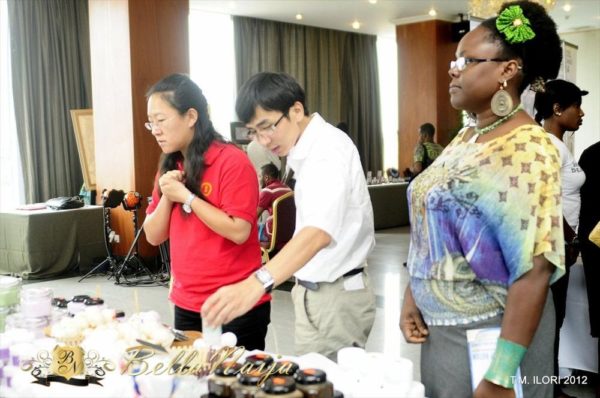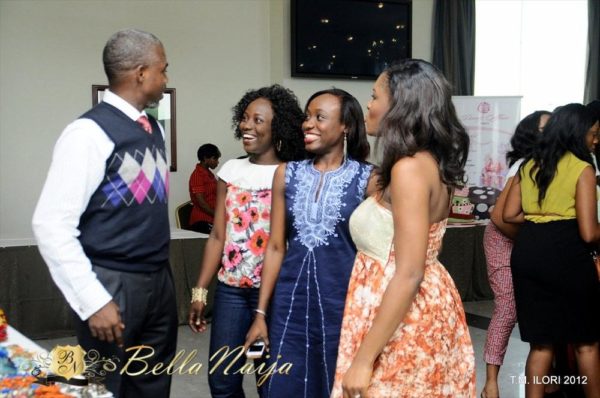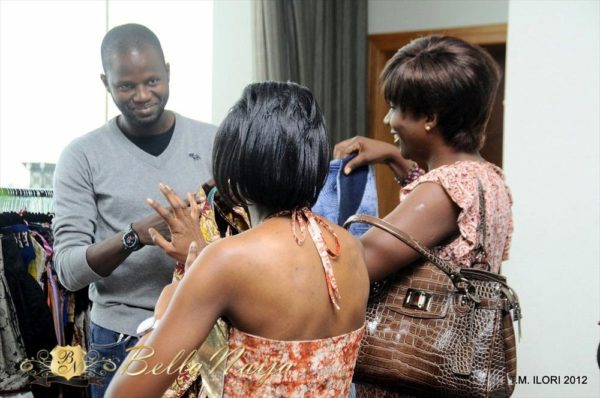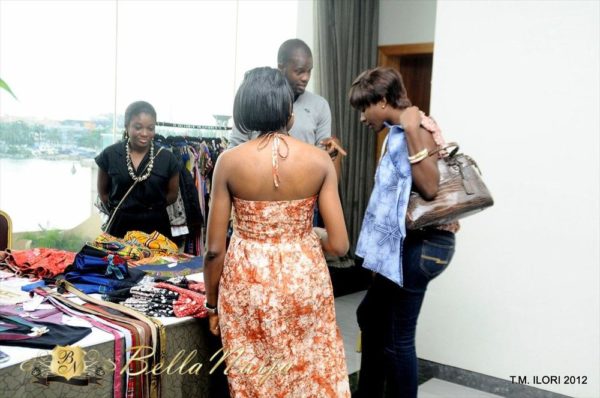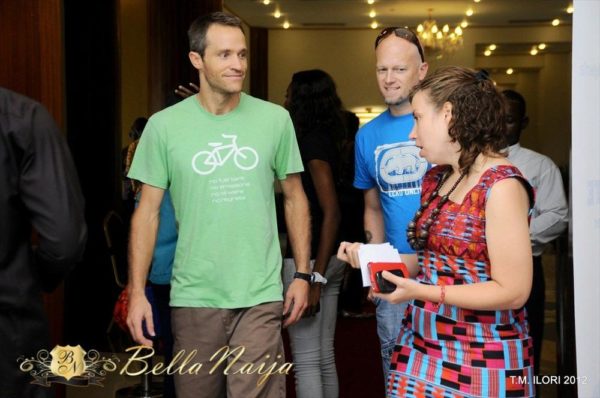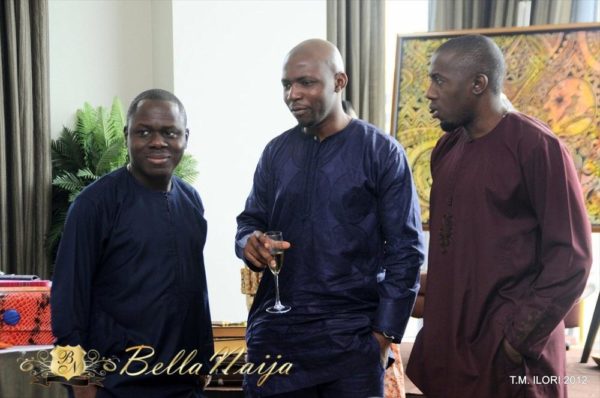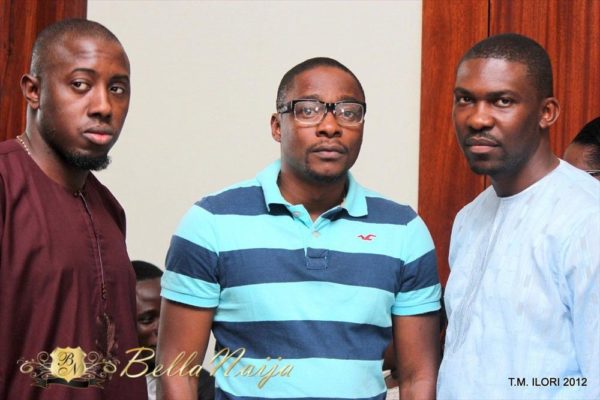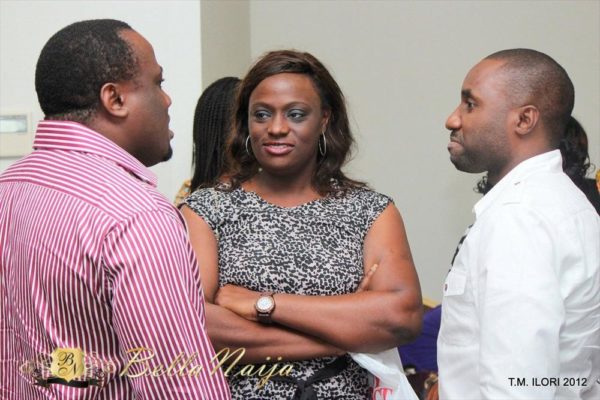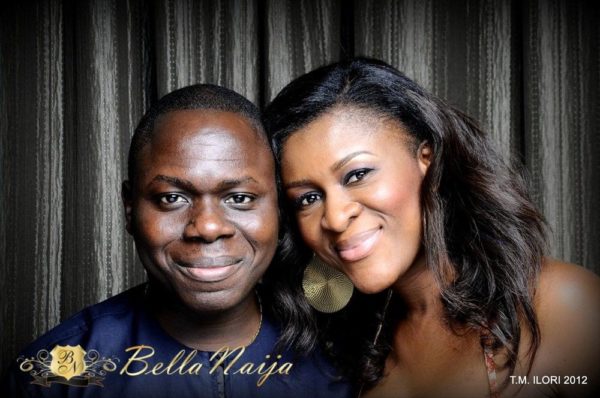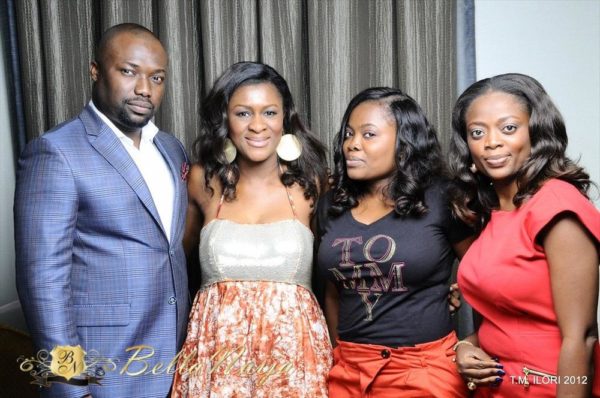 ____________________________________________________________________________________________________________
Sponsored Content